If you want to be part of shaping the game and ensuring the best gameplay experience in Exoprimal, consider signing up for the Closed Network Test. If you're chosen, you'll get a chance to play the game early and give feedback to Capcom developers.
How do you sign up for the Exoprimal Closed Network Test?
To sign up for the Exoprimal Closed Network Test, you'll need to first go to the Capcom webpage for Exoprimal. Scroll down until you see the Closed Network Test title and the red button. Click this button and you'll be taken to the specific portal for signup where you can then click Begin the Closed Network Test Entry Submission Process. You'll be asked to sign in with your Capcom account info, then be given a series of different questions. Once those are answered, you can submit and finish the signup process.
What is the Exoprimal Closed Network Test?
The Closed Network Test is a specific period of testing for the upcoming Exoprimal game. It will be held by Capcom and be done through Steam. Players who are chosen will play the game and give feedback to Capcom on what needs to be improved. Entries will not be accepted by Capcom after Jun. 29, 2022, at 4:59pm PT.
Can anyone join the Exoprimal Closed Network Test?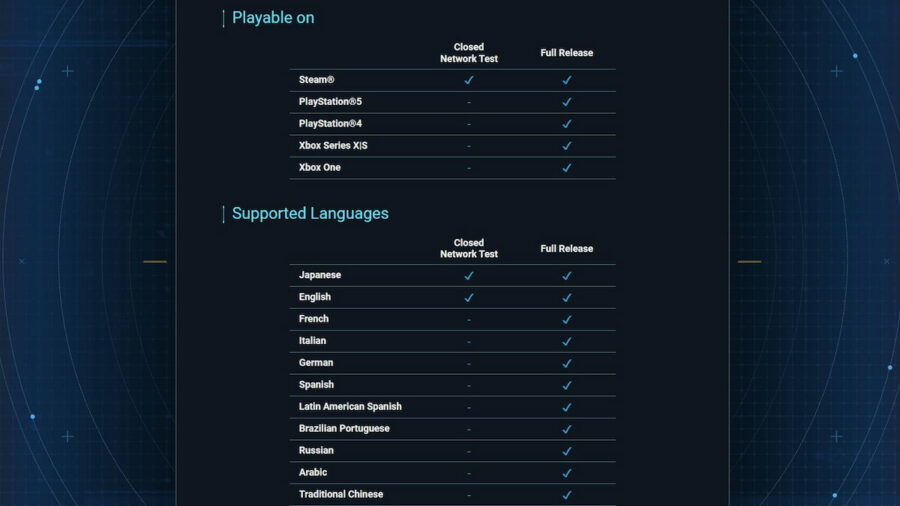 Players who can participate in the test will be chosen by Capcom, so we can't say who exactly will be accepted. Here are some of the requirements for the test, to give you an idea of who might be chosen. The Closed Network Test will be limited to Steam and does not seem to include any other platforms. It also seems the Closed Network Test will only be available for Japanese and English-speaking players. Players selected will need a Capcom account, a computer that can run the game, be available during sessions, and a Steam account.
Want to read more about Exoprimal? If so, check out Everything we know about Exoprimal, Capcom's new IP on Pro Game Guides.