Safe Houses are some of the easiest to complete challenges in Far Cry 6 Vaas DLC. They determine the pace of the game and players should be acquiring them before going for other higher difficulty missions.
All four Safe House locations on the map are shown in the image below. They are denoted by the house symbol and are spread in different regions.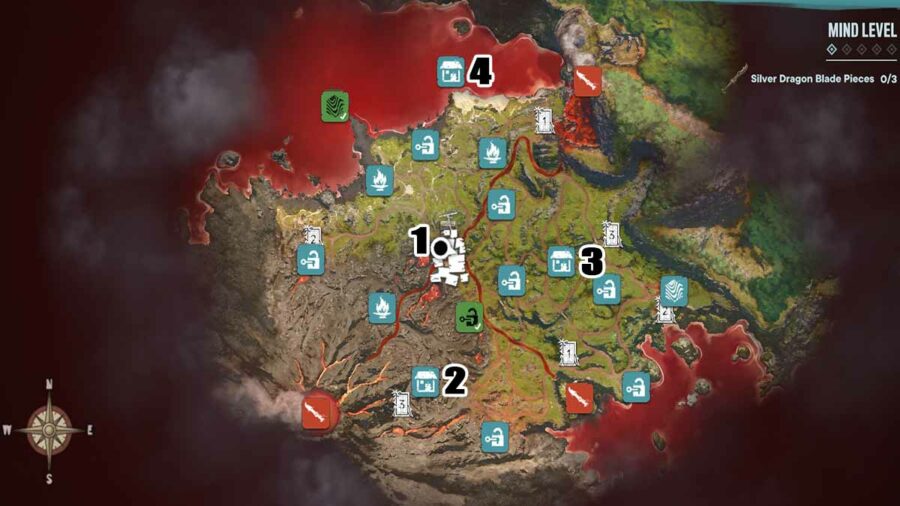 Here's a list of all four Safehouse locations as shown in the Vaas: Insanity DLC map shown above:
Central Safe House - Pre-unlocked
Volcanic Safe House - Difficulty Level Two
Jungle Safe House - Difficulty Level Three
Beach Safe House - Difficulty Level Two
Related: All Weapon Temples Locations in Far Cry 6 Vaas: Insanity DLC
The objective here is pretty straightforward. These locations are being guarded by Jason Brody and a few minions of his. Clear these threats out and the Safe House is yours. Securing Safe Houses is extremely crucial in the Vaas DLC episode.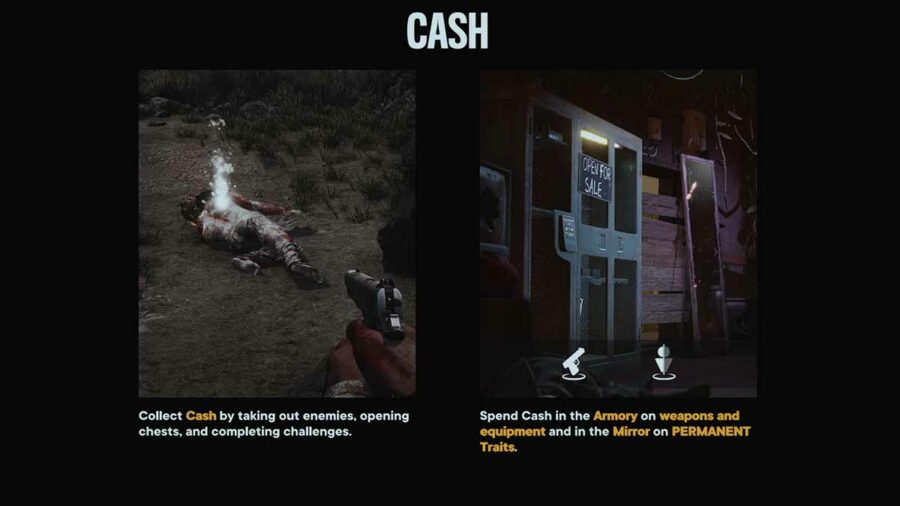 You will encounter chests and enemy NPCs roaming across the map all the time. This is a good way to acquire cash, ammunition, and other supplies. Safe Houses allows you to spend the collected cash on traits and weapon upgrades in the armory.
Unlocking all four of these locations makes this process more fluid and helps you with keeping the cash secure. Furthermore, you don't have to travel all the way to the center of the map to save the game and exit. You can simply visit the nearest Safe House to your location.
Stay tuned to Pro Game Guides for more Far Cry 6 and Vaas: Insanity DLC content. In the meantime, head over to our article – All Silver Dragon Blade Pieces Locations in Citra's Warrior in Far Cry 6 Vaas: Insantiy DLC.