When you first start the Far Cry 6 Vaas: Insanity DLC story, you only get a 1911 pistol. More weapons can be unlocked by completing Armory Challenges scattered across the map. You can carry three weapons with you all the time, one from every category—Primary Weapon, Secondary Weapon, and Specialist Weapon.
Although every weapon in the Far Cry 6 Vaas DLC performs really well, we have listed our best picks from all three weapon categories.
Best Primary Weapon in Vaas: Insanity DLC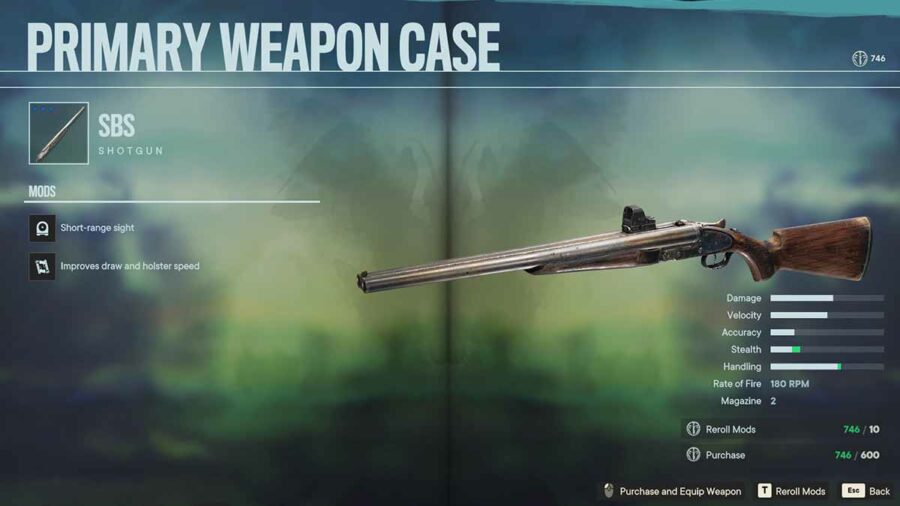 The SBS Shotgun is arguably the best weapon to use. Although it's a double barrel shotgun, it reloads quickly and is more effective than any full-auto weapon in the DLC. But if you intend to use a fully-auto and stealthy weapon, you may go for the Ak-47 Rifle.
Related: All Weapon Temples Locations in Far Cry 6 Vaas: Insanity DLC
Best Specialist Weapon in Vaas: Insanity DLC
Our best Specialist Weapon suggestion is the M-79 Grenade Launcher. It works extremely well in taking out multiple enemies at once and with ease. Despite the ammo reserve being low, you can easily find shells from dead enemy bodies or chests.
Best Secondary Weapon in Vaas: Insanity DLC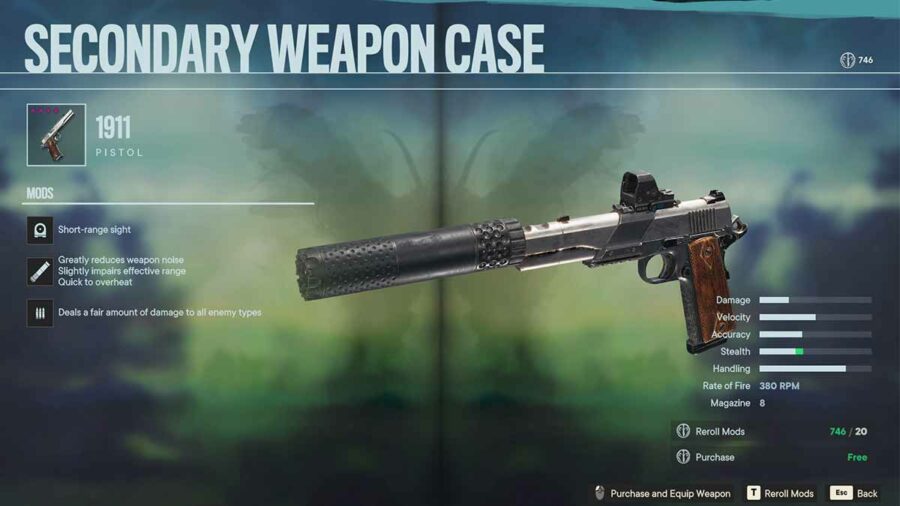 Players have two available options for the Secondary Weapon—1911 and SMG-11. You may like the SMG-11 since it's a full-auto pistol, but our recommendation is the 1911 Pistol. With proper upgrades, you can kill enemies with one headshot. Furthermore, you don't have to spend extra cash to buy another Weapon Crate as 1911 is pre-unlocked.
Since you lose every item when you die, weapon selection matters a lot in the Vaas DLC. Regardless of the weapon you pick, make sure to upgrade it for better results. You can unlock any weapon via Weapon Crates which can be accessed through the Armory located inside every Safe House.
Stay tuned to Pro Game Guides for more Far Cry 6 and Vaas: Insanity DLC content. In the meantime, head over to our article – All Safe House locations in Far Cry 6 Vaas: Inanity DLC.