In FFXIV Patch 6.35, new Relic Tool enhancement quests were added, called the Splendorous Tools. These Splendorous Tools are the first Relic Tools since the Ishgardian Restoration based ones from last expansion. Here's how to How to unlock the FFXIV Tool Enhancement Quests for Splendorous Tools in patch 6.35.
Unlocking the Final Fantasy XIV Splendorous Tools quests
To unlock the Splendorous Tools Quests, you first need to make sure you've completed MSQ (Main Story Quests) up to Endwalker, and progressed to complete the Crystarium Deliveries in Old Sharyalan. You'll also need to have gained access to the Boutique of Splendors by speaking with Mowen in Eulmore (X:11.4 Y:10.7). And, you'll need to be a Crafter or Gatherer of level 90.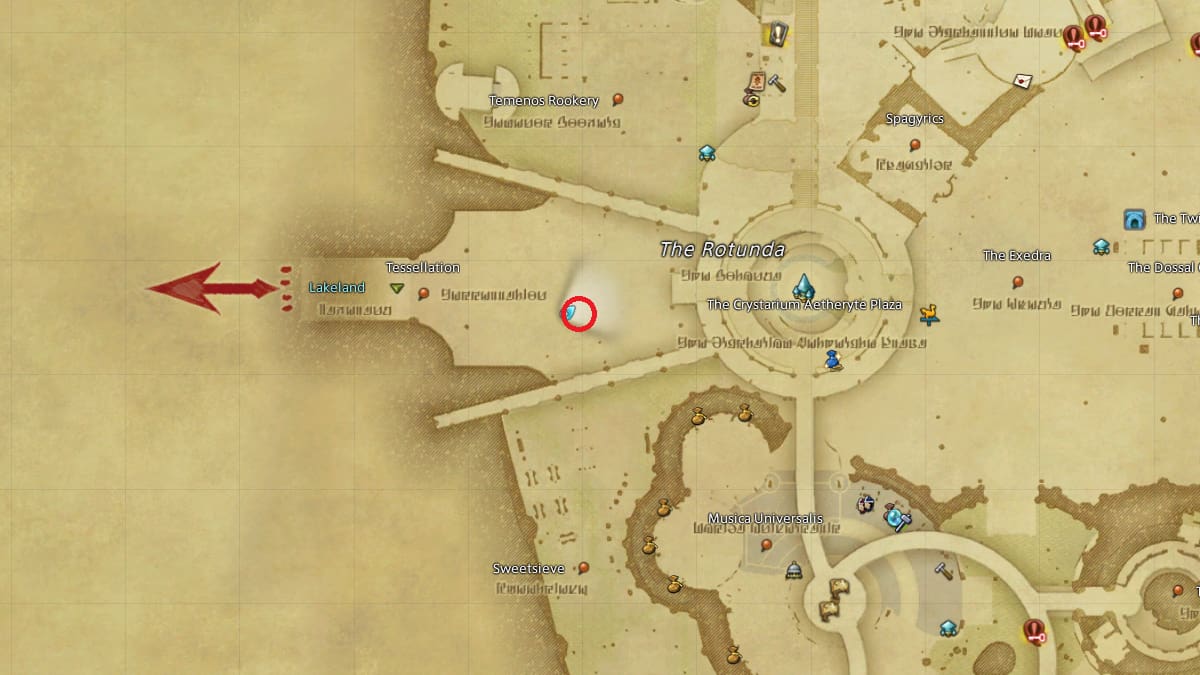 Next head to The Crystarium, and look for Chora-Zoi, who's located at X: 7.8, Y:11.4. After a brief cutscene, Grenold, the Relic crafter of this world, will appear. Complete this first quest, and then it's time to start crafting up that first Relic Tool!
Related: How to unlock the FFXIV Weapon Enhancement Quests – Manderville Weapons 6.35
What are Splendorous Tools for in FFXIV?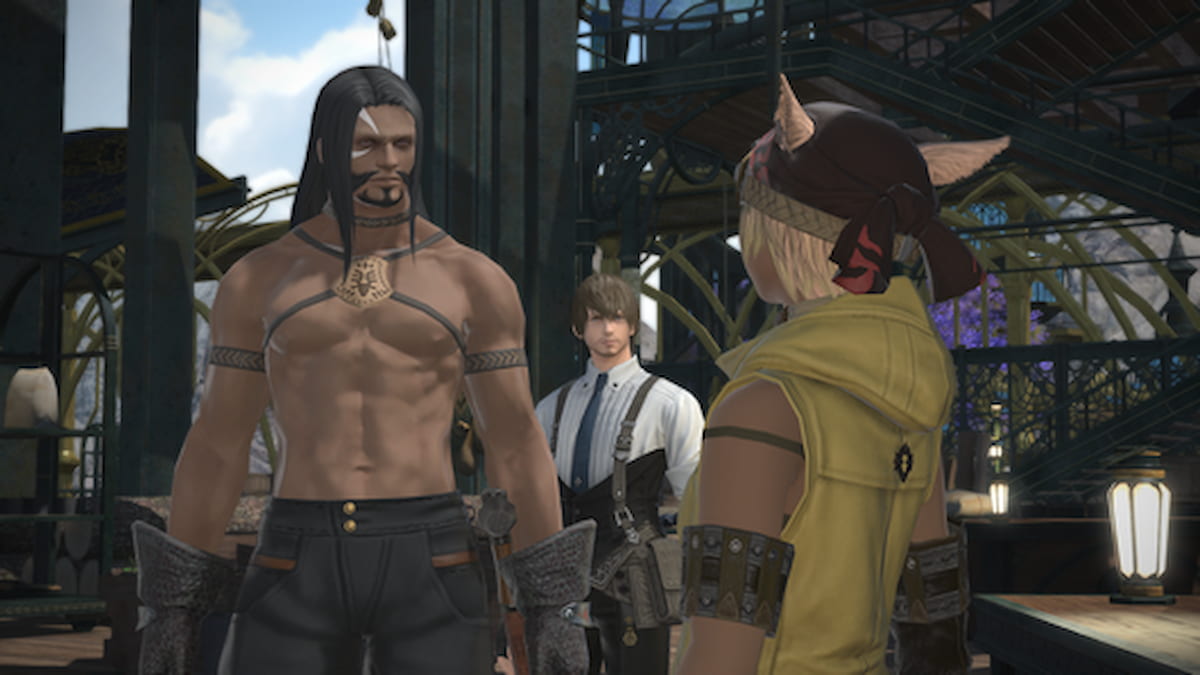 Splendorous Tools have few functions. Besides being some crafting and gathering content for you to cut your teeth on, they're also a more obtainable and affordable way of getting top level crafting gear, without having to dish out millions of gil. But they're also a status symbol, showing you're got the dedication to grind out the top relic in Crafting and Gathering!
For more Final Fantasy XIV news, guides, and info, check out How to unlock Eureka Orthos in Final Fantasy XIV on Pro Game Guides.