Most gaming content creators will know that certain game developers have strict copyright on their games and the music within them. Oftentimes, the music or certain specific sound effects are what cause gameplay to be taken down or demonetized. So, many creators are interested in exactly what is going on with Square Enix's new music channel on YouTube.
Related: Square Enix adds new Orchestration Rolls to the Final Fantasy XIV Online Store
What is the DMCA status of Square Enix Music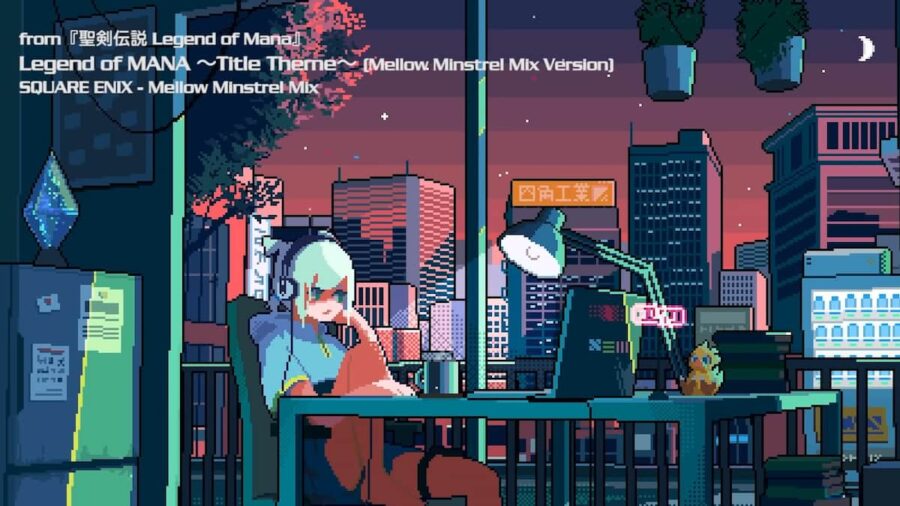 Part of the stir about this new channel specifically, is that Square Enix has released more lo-fi tracks from their games for people to study or work to. These consist of a mixture of remixes and classic songs from within their various game titles. Other companies, such as Riot Games, have released similar types of channels but told their audiences that these specifically would be copyright free.
Thing is, Square Enix has not stated anything similarly. As they have copyright on the rest of their content, it's no surprise that at the bottom of each of these videos, the music is stated to be exclusively Square Enix's property. Meaning, sadly, that this is not DMCA safe or copyright free.
For more Square Enix content, be sure to check out Is the Stranger of Paradise: Final Fantasy Origin multiplayer cross-platform? on Pro Game Guides.