This quick guide will show you exactly where to find Fortbyte 08's location that is Found within Junk Junction! Keeping up with these Fortbytes will allow you to unlock styles in your Season 9 Battle Pass, and get you closer to the Utopia skin.
Fortbyte #08 Location
Head over to Junk Junction and enter the main building that is in the center of the area. It's a two story building with a couple of garage doors in front.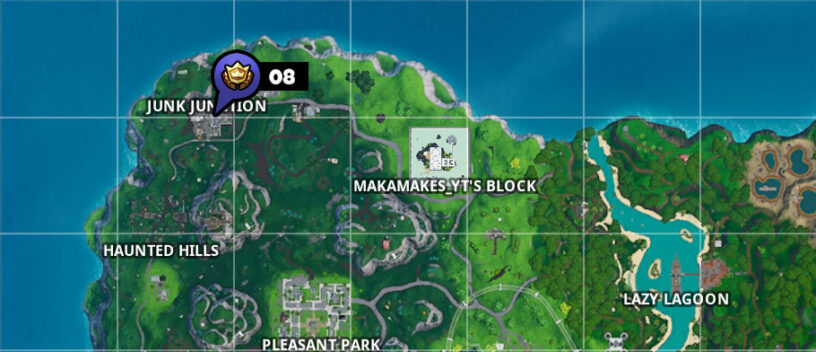 Inside of this building on the first floor you'll find a mattress that's laid on some wood planks that is facing a television. On top of the mattress will be Forbyte number 8!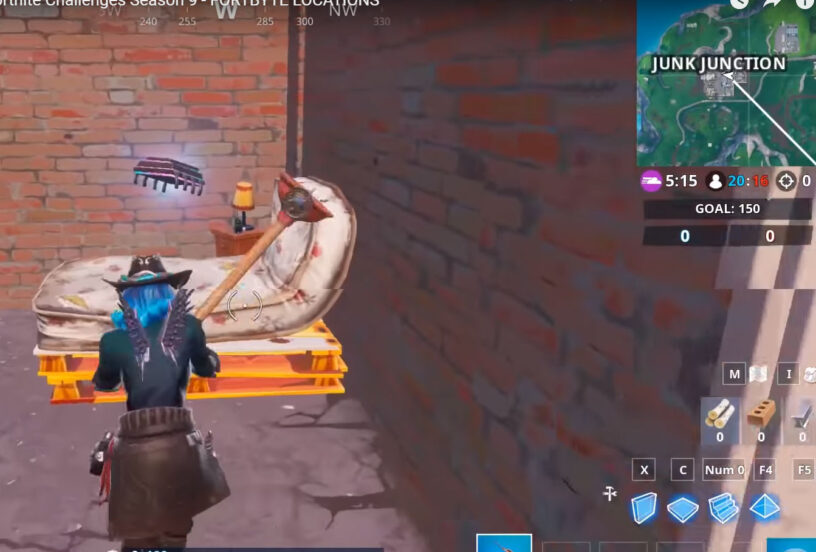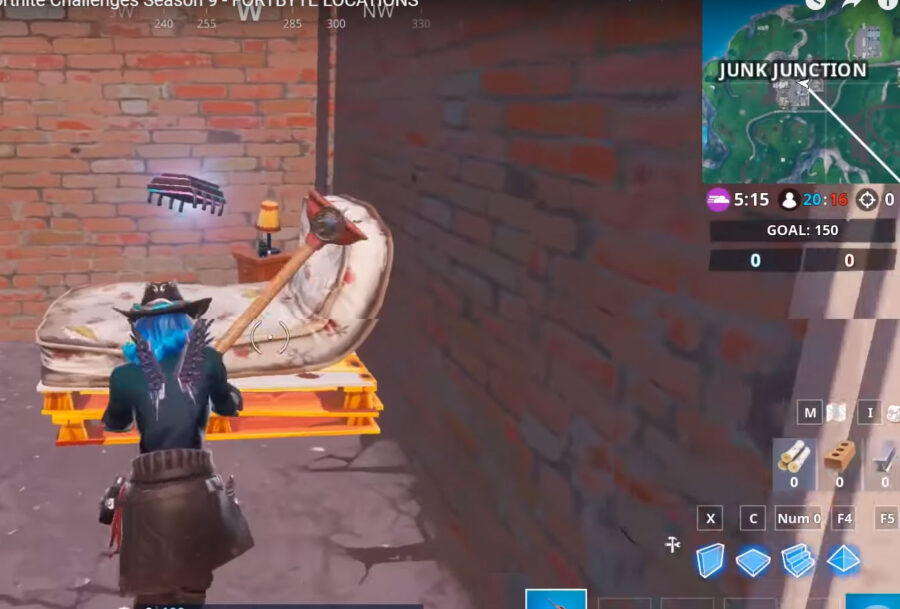 If you haven't found the rest of these yet, then check out our Fortbyte Guide!
Fortbyte #08 Video