This quick guide will show you exactly where to find Fortbyte 55's location that is found within Haunted Hills! Keeping up with these Fortbytes will allow you to unlock styles in your Season 9 Battle Pass, and get you closer to the Utopia skin.
Fortbyte #55 Location
This is a pretty easy one, you'll just need to head over to Haunted Hills and go to the north eastern crypt to locate it.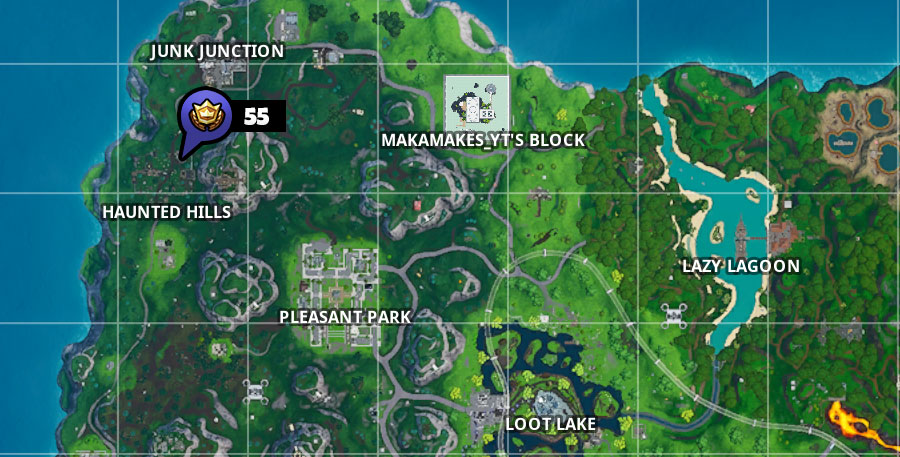 Here's what the building looks like, it's north of the largest building in the area.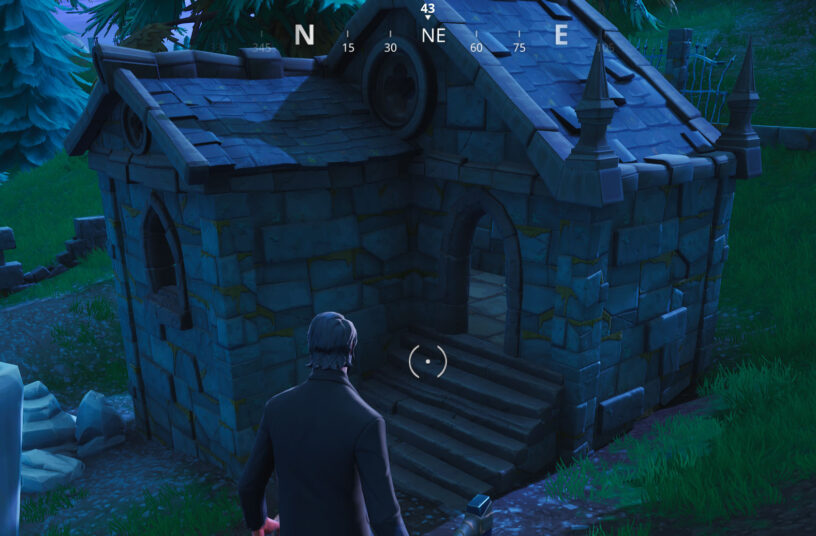 Head into that and in the corner you will find the Fortbyte you are looking for!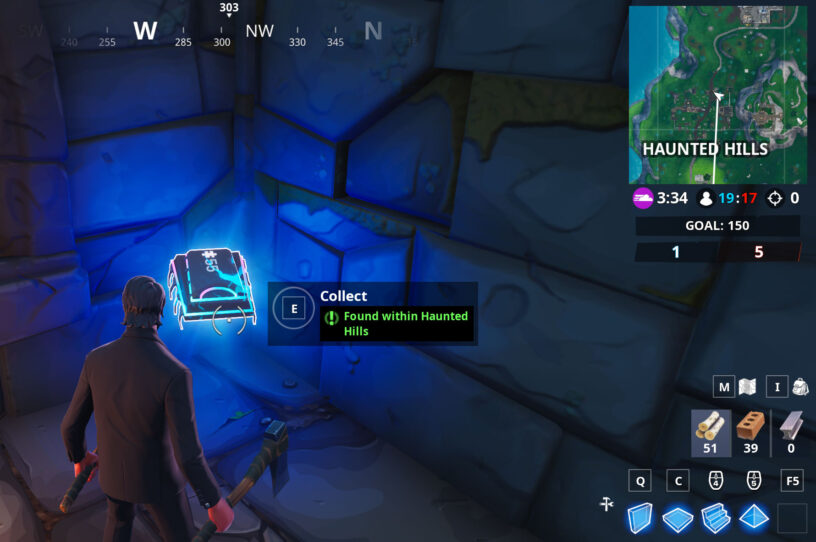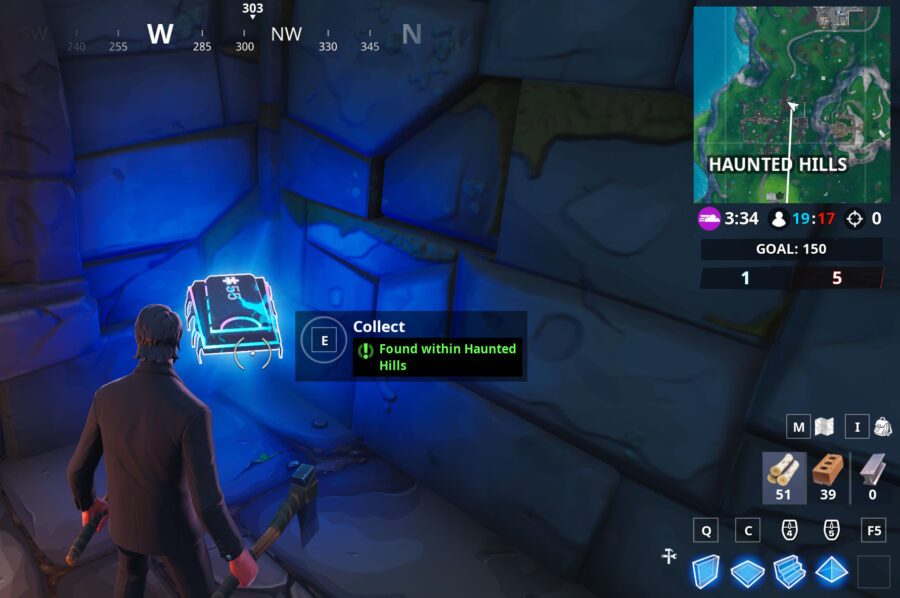 If you haven't found the rest of these yet, or are curious about learning more, then check out our Fortbyte Guide!
Fortbyte #55 Video