This is a quick guide on how to find Fortbyte 59 which is Accessible with Durrr! Emoji inside Pizza Pit restaurant! Keeping up with these Fortbytes will allow you to obtain styles in your Season 9 Battle Pass, and get you closer to unlocking the Utopia skin.
Fortbyte #59 Location
You'll need to have your Battle Pass at tier 53 to get the Durrr! emoticon. Get there and then head to Mega Mall!
Over in the new Mega Mall you'll find a huge Uncle Pete's Pizza Pit. Head through the entrance and hang a left.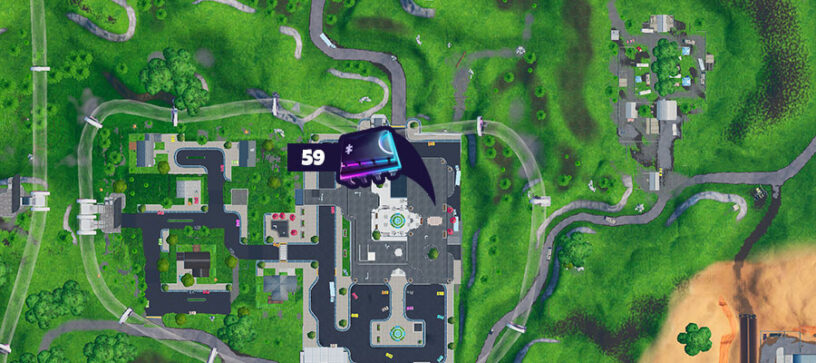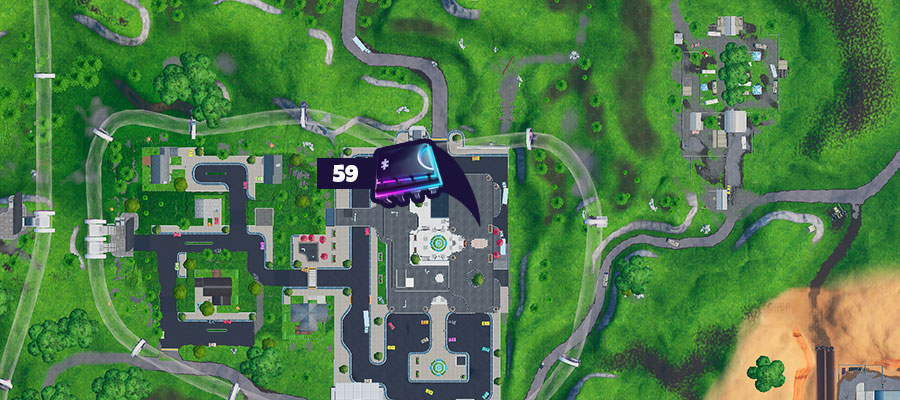 You'll see a door with a no admittance sign right next to it. Go into the room, then hang a right, another right, and you'll see the Fortbyte on the floor there.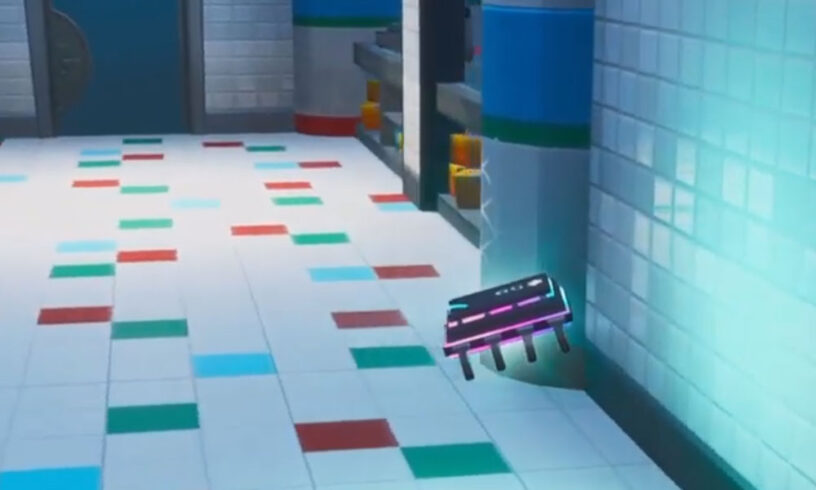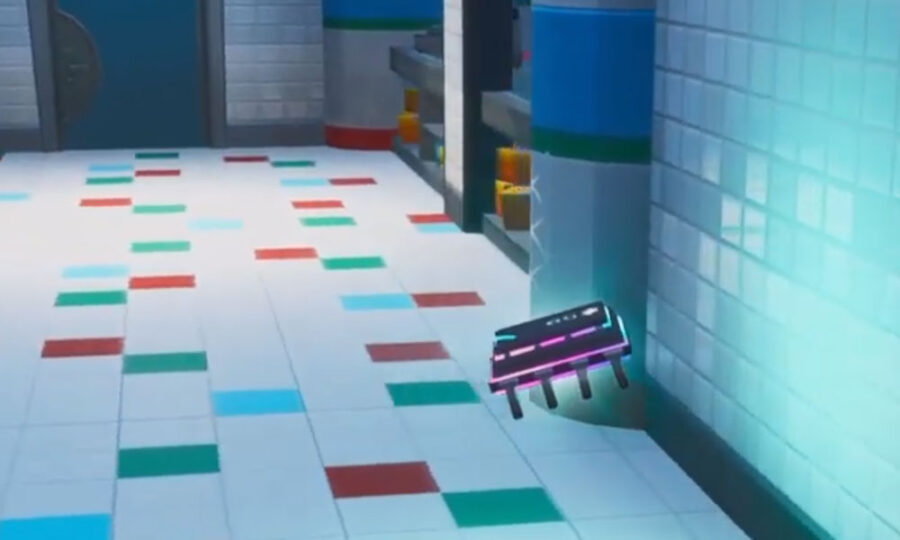 If you haven't found the rest of these yet, then check out our Fortbyte Guide!
Fortbyte #59 Video