Our Fortnite Beach Party Locations Guide covers all of the spots you'll need to go to complete this challenge! Equip your favorite dance, and head to these party spots and dance in the summer sun to earn yourself the Deep End Emote!
This is part of Fortnite's 14 Days of Summer event! You can complete these challenges to earn a bunch of rewards and cosmetics. This one in particular will reward you with the Deep End Emote: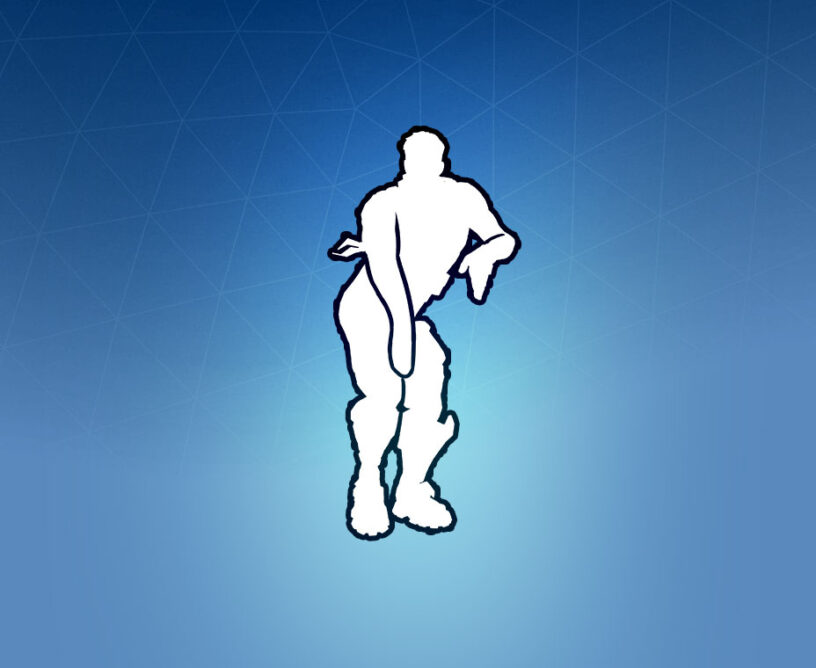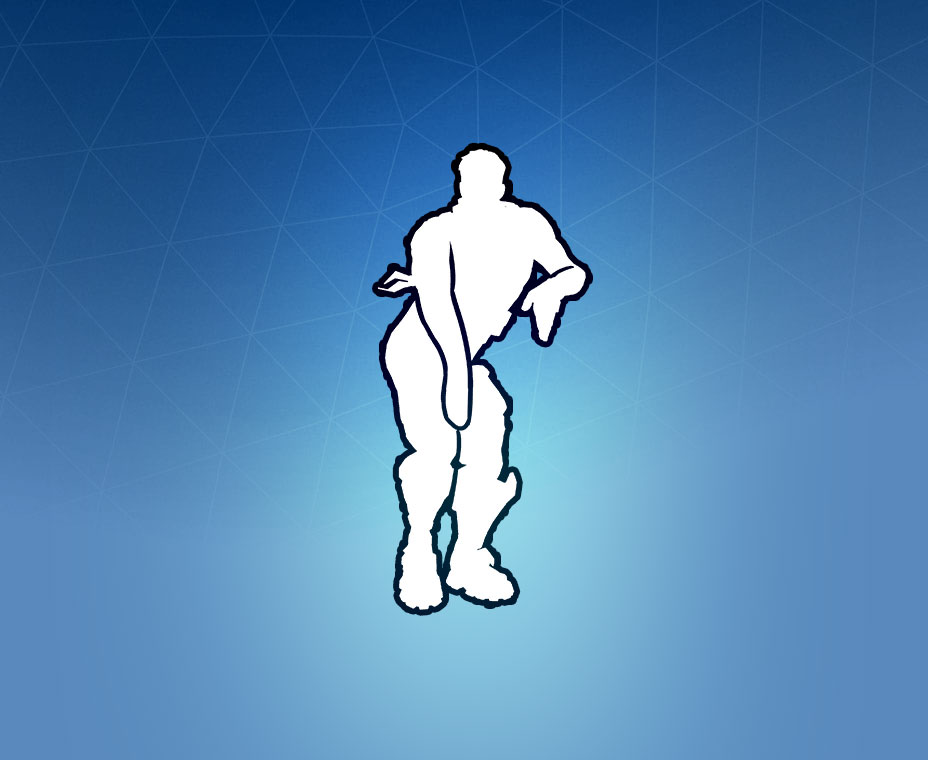 For a full look at all the challenges in this event, check out our Fortnite 14 Days of Summer 2019 Guide!
Fortnite Dance at Different Beach Parties Locations
This challenge isn't too difficult, you just need to know where to find the locations! Make sure you dance at each of them or you won't get credit.
Beach Party Locations Map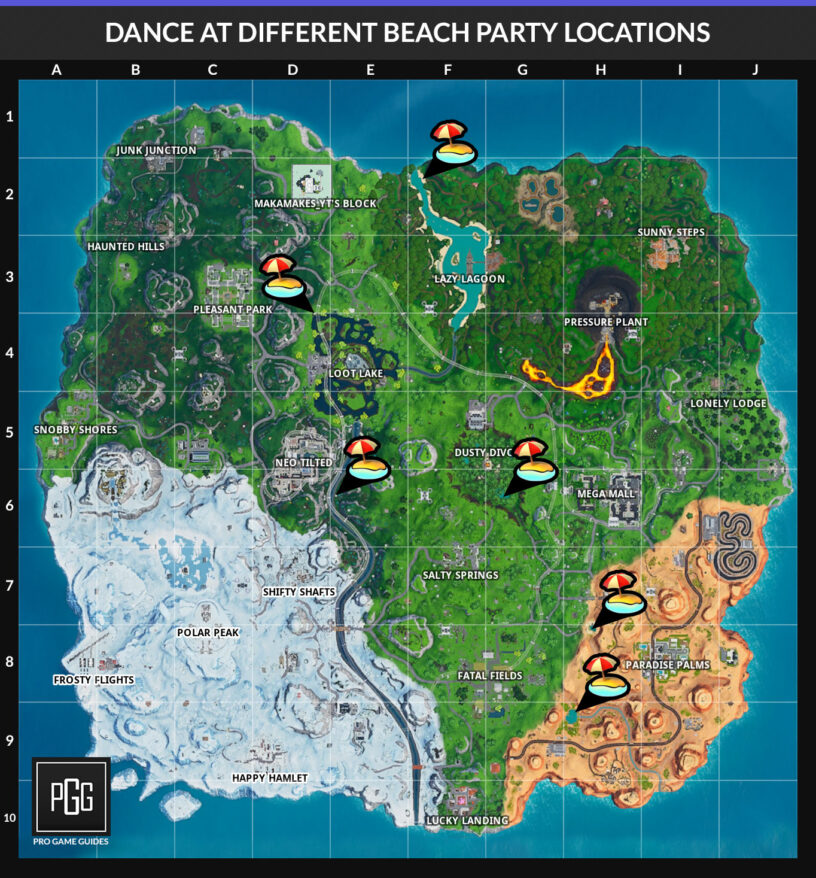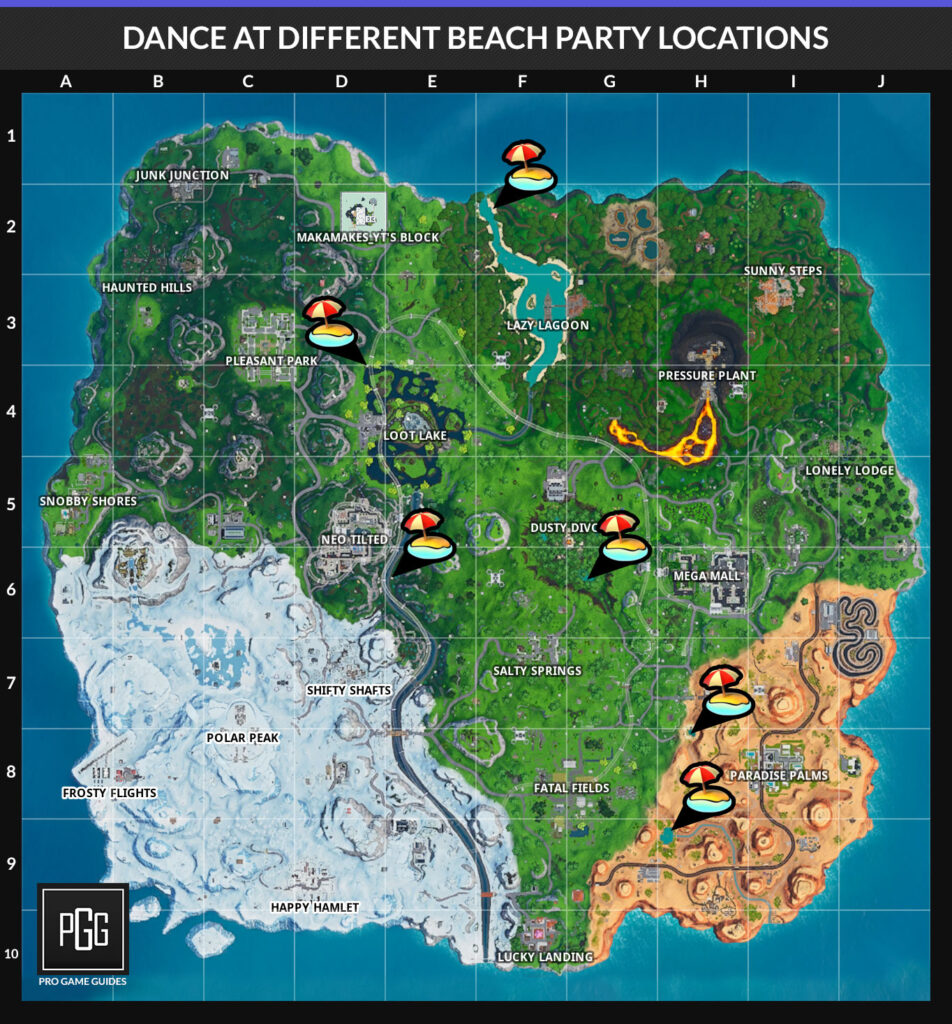 Neo Tilted River Location
Just east of Neo Tilted in the river is one of the beach parties.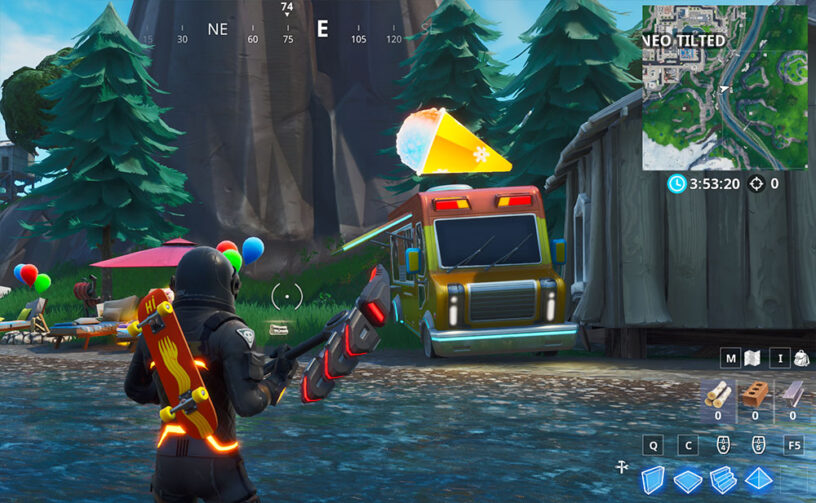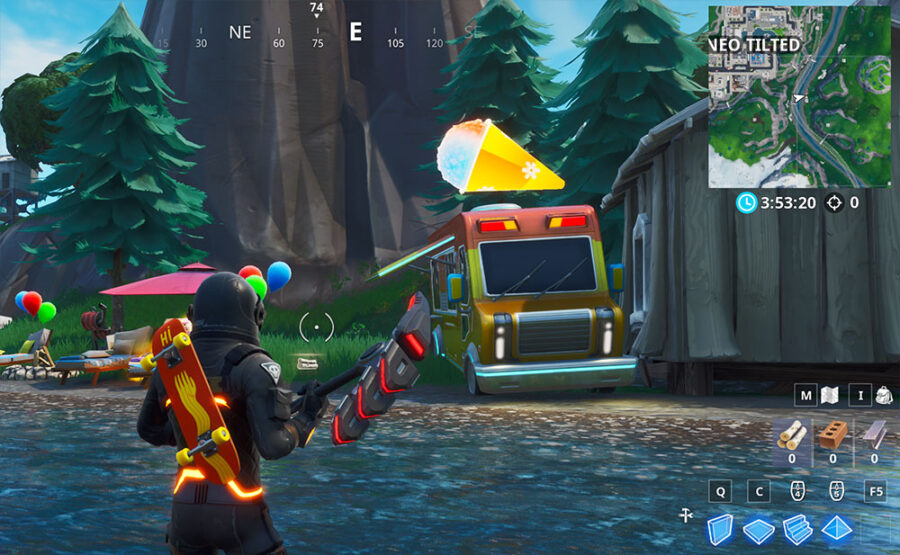 Loot Lake Location
You can find another location on the north western side of Loot Lake.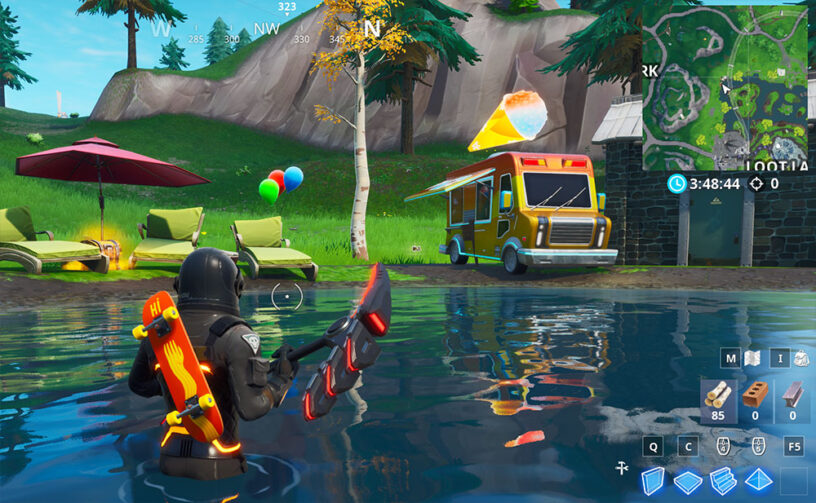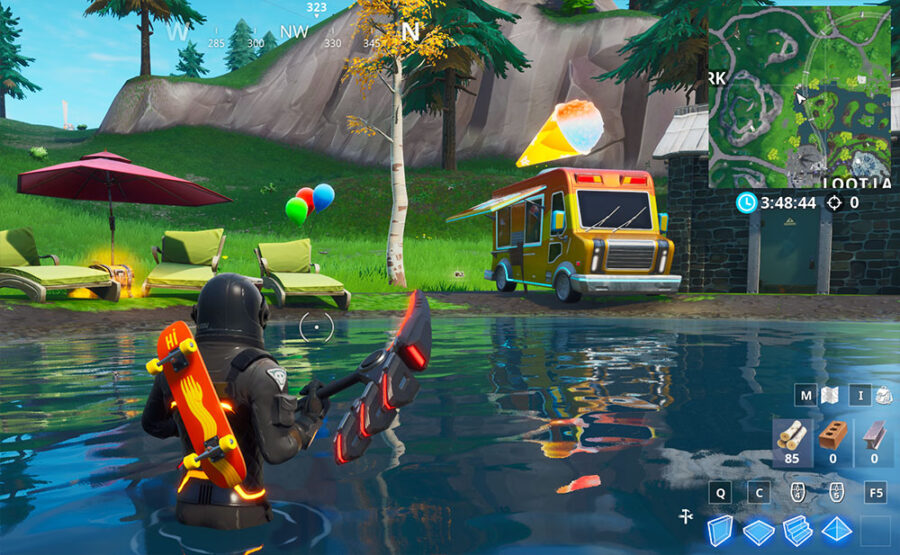 Lazy Lagoon Location
Far north near Lazy Lagoon is a pretty awesome looking beach party with a great view of the mountains.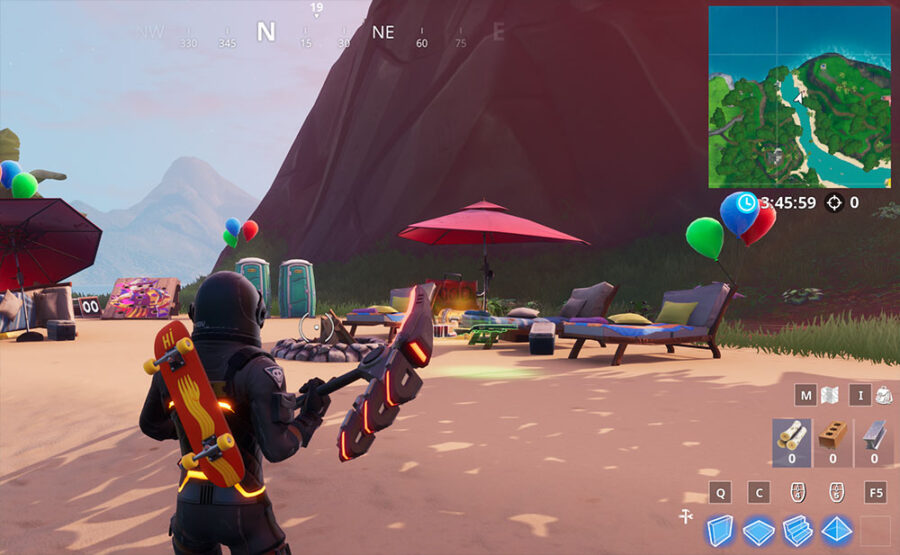 Dusty Divot Location
On the south side of Dusty Divot is a small beach party right at a bit of a pond.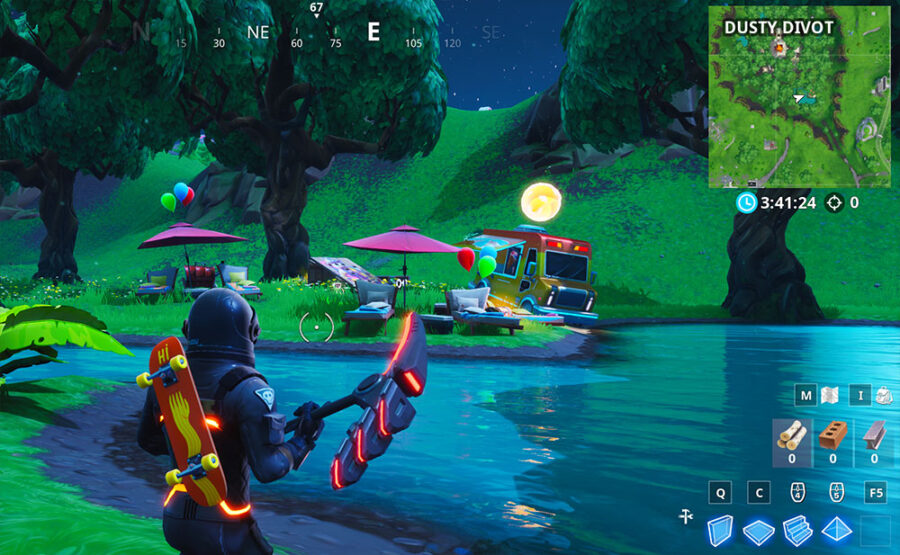 Paradise Palms Small Oasis Location
West of Paradise Palms is a small oasis and there's a beach party to be found there.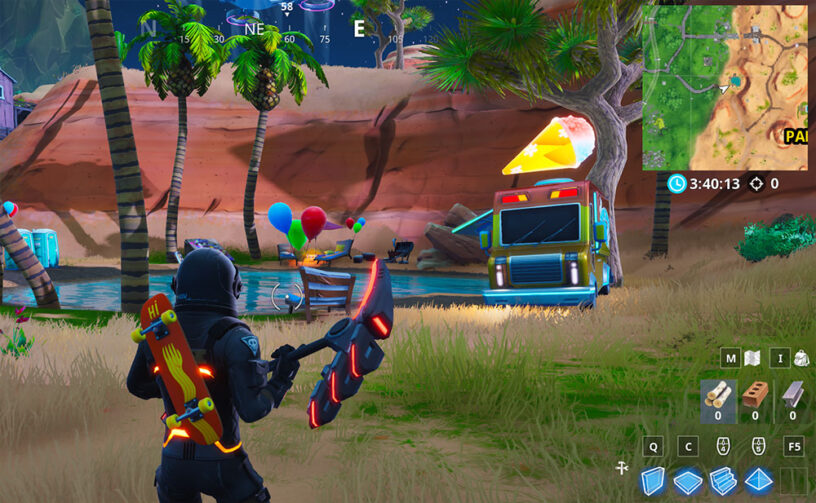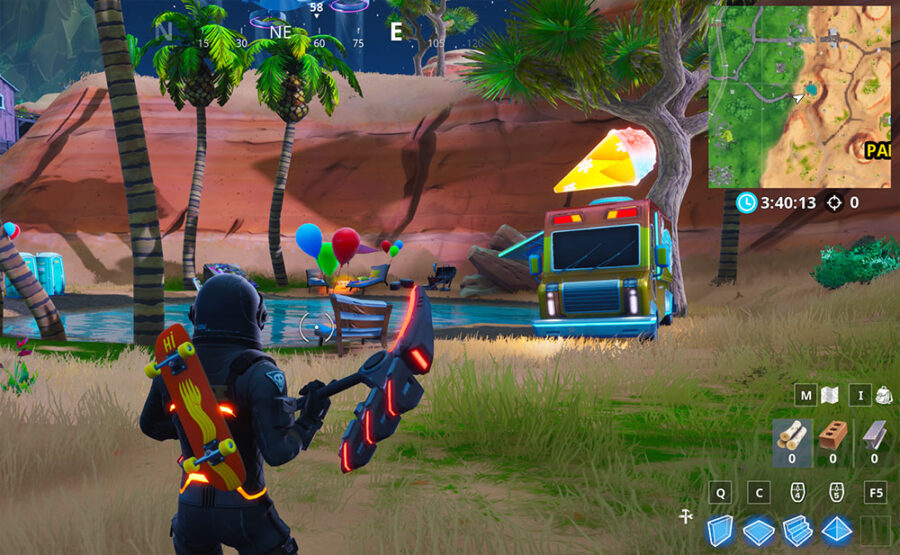 Paradise Palms Large Oasis Location
Head to the big oasis that's near Paradise Palms in the desert biome for another beach party!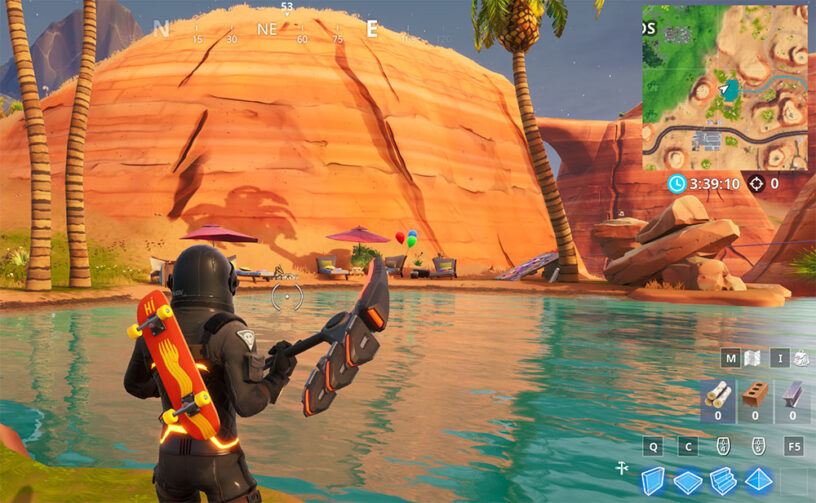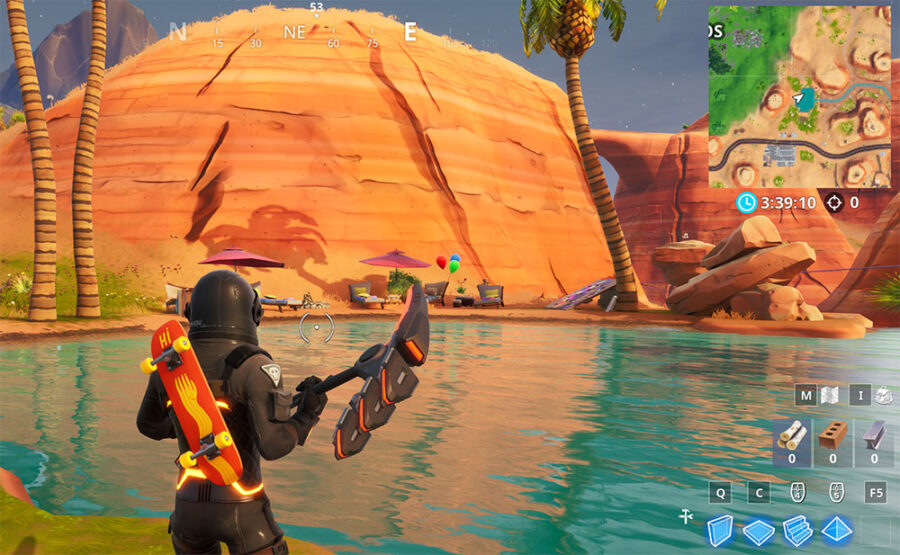 Beach Parties Location Video