We're taking a quick look at where to find the hidden "F" letter location! Collecting these letters will eventually unlock the hidden mystery skin for the Chapter 2: Season 1 battle pass! These aren't too hard to find, but you'll need to know exactly what to look for.
These are pretty much exactly like the battle stars from previous seasons, but instead of gaining stars you will now gain experience. This is a pretty big change because you would gain tiers by earning stars and not experience, but for Chapter 2 it looks like you will only need to obtain experience.
How-to Unlock
You'll need to complete eight of the New World Challenges to unlock the loading screen that enables you to search for the letter F.
Hidden F Loading Screen
Once you've completed those challenges, you will receive the New World loading screen. The letter F can be found on the ride side of it, you'll probably recognize the location as Lazy Lake! Once you complete this one, be sure to check out our guide for the rest of the locations as they are released!
Hidden F Location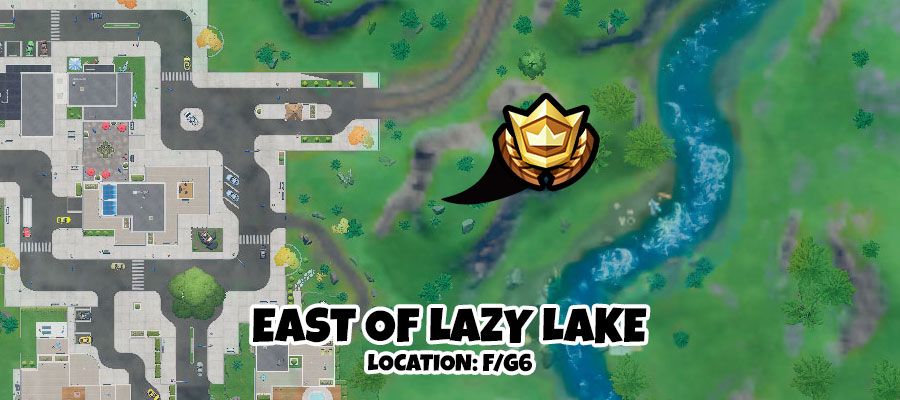 Head on over to Lazy Lake and go to the east little hill nearby. You'll find the letter "F" right on that hill.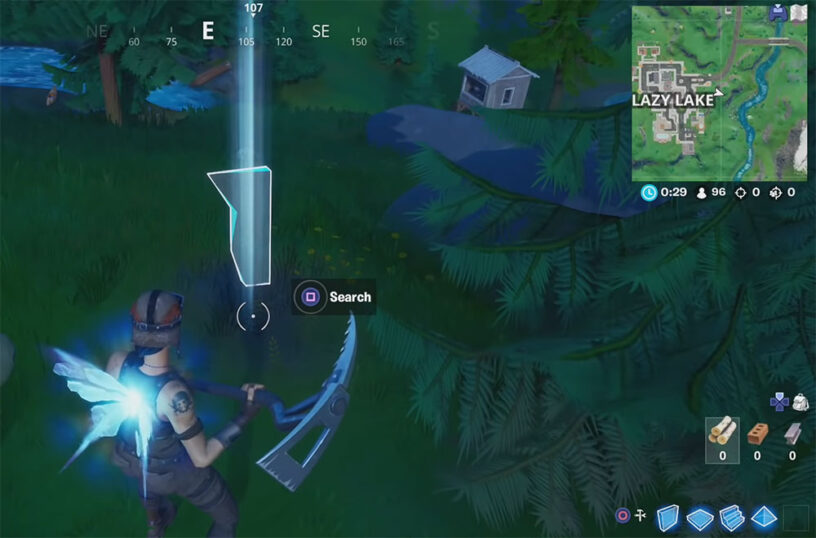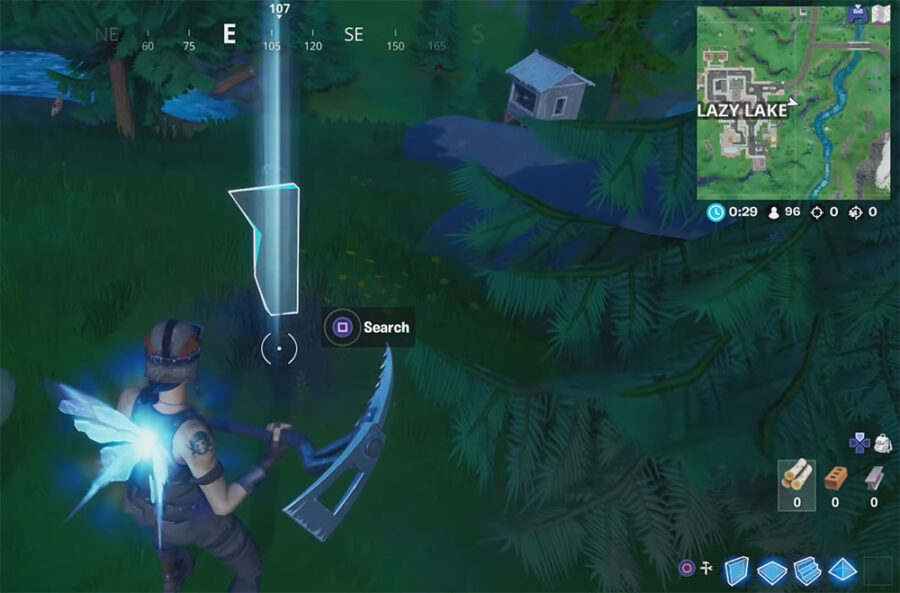 If you need further instructions, check out this video: