Fortnite is one of the most popular games in the world, with millions of players worldwide. Among them is Tyler "Ninja" Blevins, one of the most recognizable and successful players in the game. With countless victories and an impressive career as a streamer and content creator, Ninja has become a household name in the gaming community. Many players are curious about his settings, as they can play a crucial role in one's success in the game. That's why we've put together this article to give you the latest on Ninja's Fortnite settings in 2023.
Ninja Fortnite Settings - Mouse Sensitivity, Keybinds, Video Settings
Mouse DPI
Ninja uses 400 DPI on his mouse and a 1000Hz polling rate.
Video Settings
Frame Rate Limit: 240 FPS
View Distance: High
Shadows: Off
Anti-Aliasing: Off
Textures: Medium
Effects: Medium
Post Processing: Low

Vsync: Off
Motion Blur: Off
Show FPS: On
Allow Multithreaded Rendering - On
Rendering Mode - Performance Mode
Fortnite Game Settings
Mouse Sensitivity X: 17%
Mouse Sensitivity Y: 17%
Mouse Targeting Sensitivity: 35%
Mouse Scope Sensitivity: 40%
Turbo Building: On
Auto Material Change: On
Sprint by Default: On
Ninja's Keybinds
Wall - Mouse 4
Floor - Q
Stairs - Mouse 5
Roof - Left Shift
Trap - 5
Use - E
Building Edit - F
Reload/Rotate - R
Crouch - C
Sprint By Default - On
Inventory - Tab
Map - M
Weapon Binds
Harvesting Tool - 1
Weapons Slots - 2, 3, 4, z, and x.
Ninja's Gear
Related: Best Fortnite Montages
Ninja's Mouse
Ninja uses the Logitech G Pro X Superlight, a highly precise and lightweight gaming mouse that is a popular choice among professional gamers. With its advanced HERO 25K sensor technology, the Superlight offers exceptional tracking accuracy and responsiveness, allowing players like Ninja to execute precise movements and quickly react to in-game situations. Its lightweight design also makes it comfortable to use for extended gaming sessions, reducing fatigue and increasing overall performance.
Ninja's Keyboard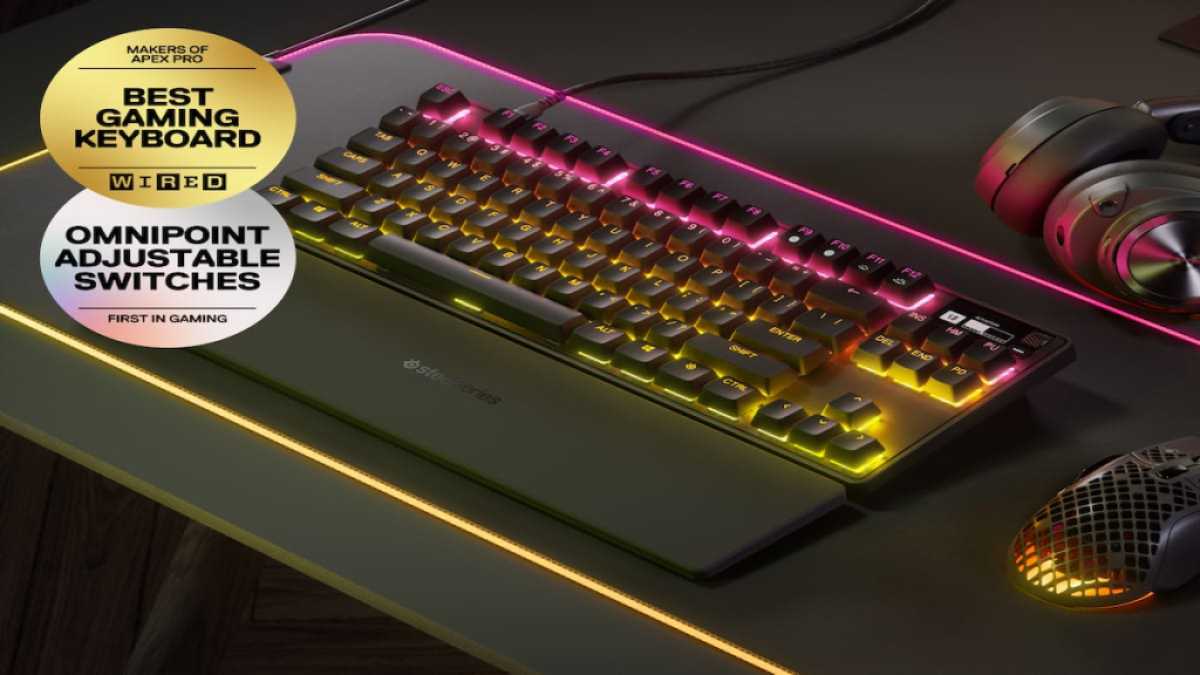 Ninja has chosen the SteelSeries Apex Pro TKL as his keyboard of choice for Fortnite. This mechanical keyboard features a compact design, with a tenkeyless layout that provides more space for mouse movement during gameplay. The Apex Pro TKL is also known for its OmniPoint adjustable mechanical switches, which allow players to customize the actuation point for individual keys. This means that Ninja can adjust the sensitivity of his keyboard to his liking, providing an optimal gaming experience for his playstyle.
Ninja's Headphones
Ninja is well-known for his attention to detail when it comes to his gaming equipment, and his choice of headphones is no exception. He has opted for the Beyerdynamic DT 1990 Pro, a high-end set of headphones known for their exceptional sound quality and comfort. With these headphones, Ninja can immerse himself fully in the game and hear every detail, giving him a competitive edge in even the most intense gaming situations.
Ninja's Monitor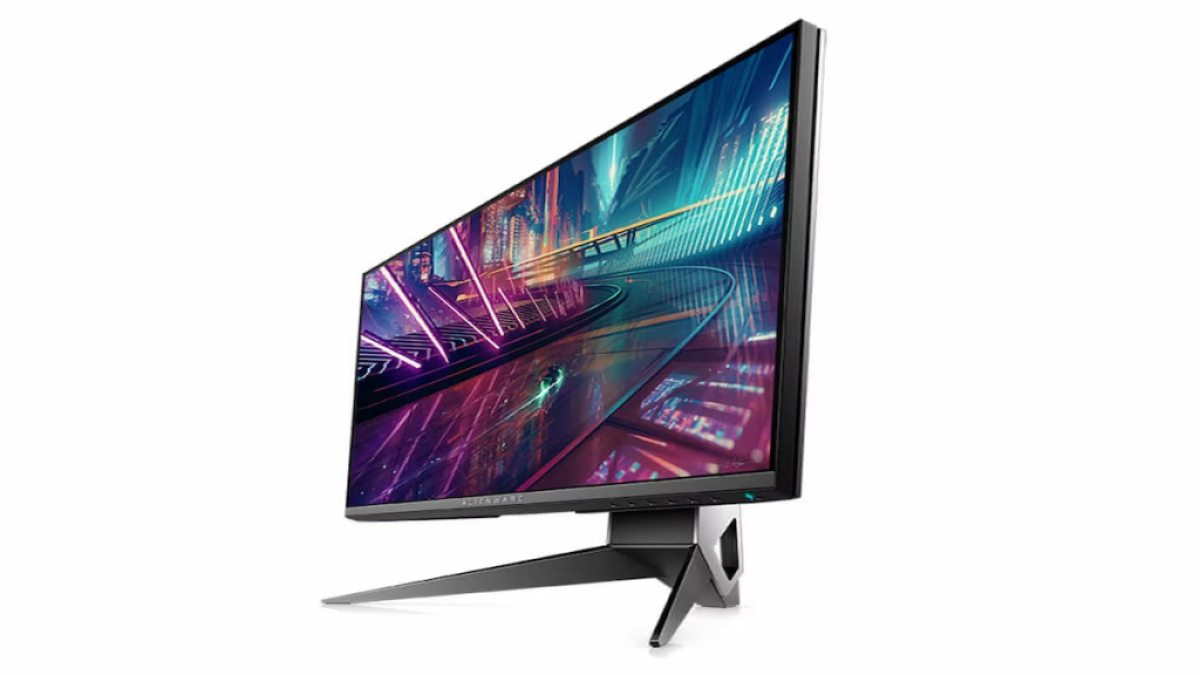 Ninja's choice of a gaming monitor is the Alienware AW2518H. This 25-inch monitor boasts a 240Hz refresh rate and 1 ms response time, allowing for ultra-smooth and responsive gameplay. The monitor also features NVIDIA G-Sync technology, which helps to eliminate screen tearing and minimize input lag. Its sleek design and customizable lighting options make it a great addition to any gaming setup.
Other Game Settings Articles
These are some articles we have made that help you choose the best settings for you:
For more on Fortnite, come check out 10 Best Prop Hunt Fortnite Creative 2.0 Map Codes on Pro Game Guides.