There are apparently two hidden challenges in Fortnite's 13.30 patch that you can complete for an easy 25,000 XP that will help you towards completing your battle pass. One had you donating stone to the cause of the Coral Buddies, and another has you completing monuments that designate out the Coral Kingdom! We'll show you exactly where you need to go to complete this challenge in this guide.
Riddle of the Sphinx Guide
This is a pretty simple challenge, which just has you traveling to three locations in the northwestern portion of the map!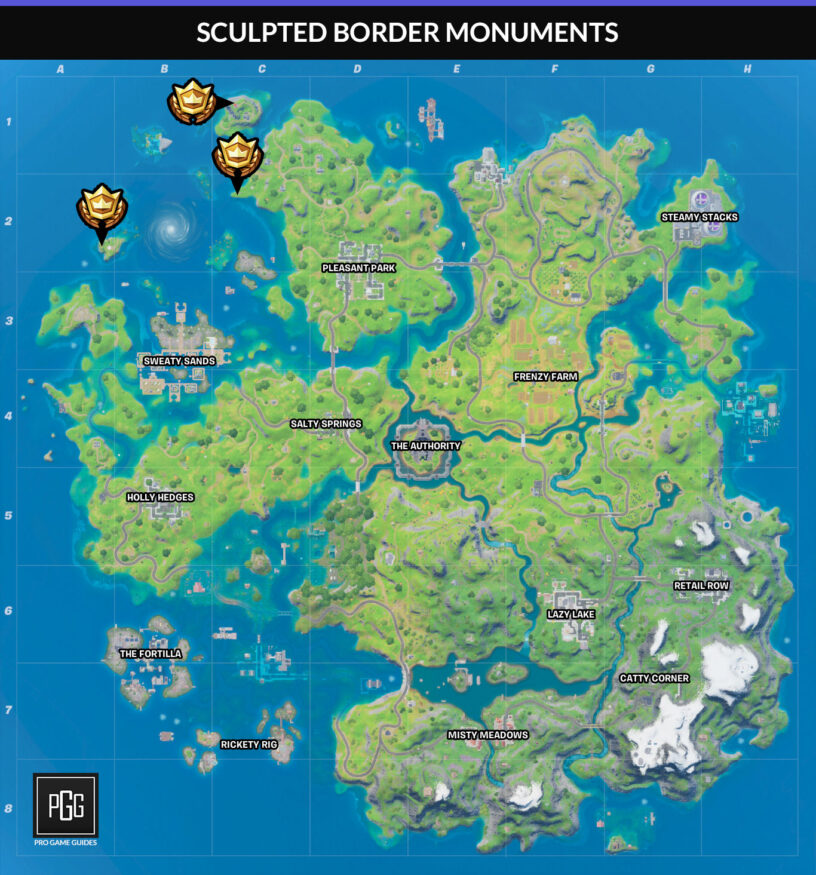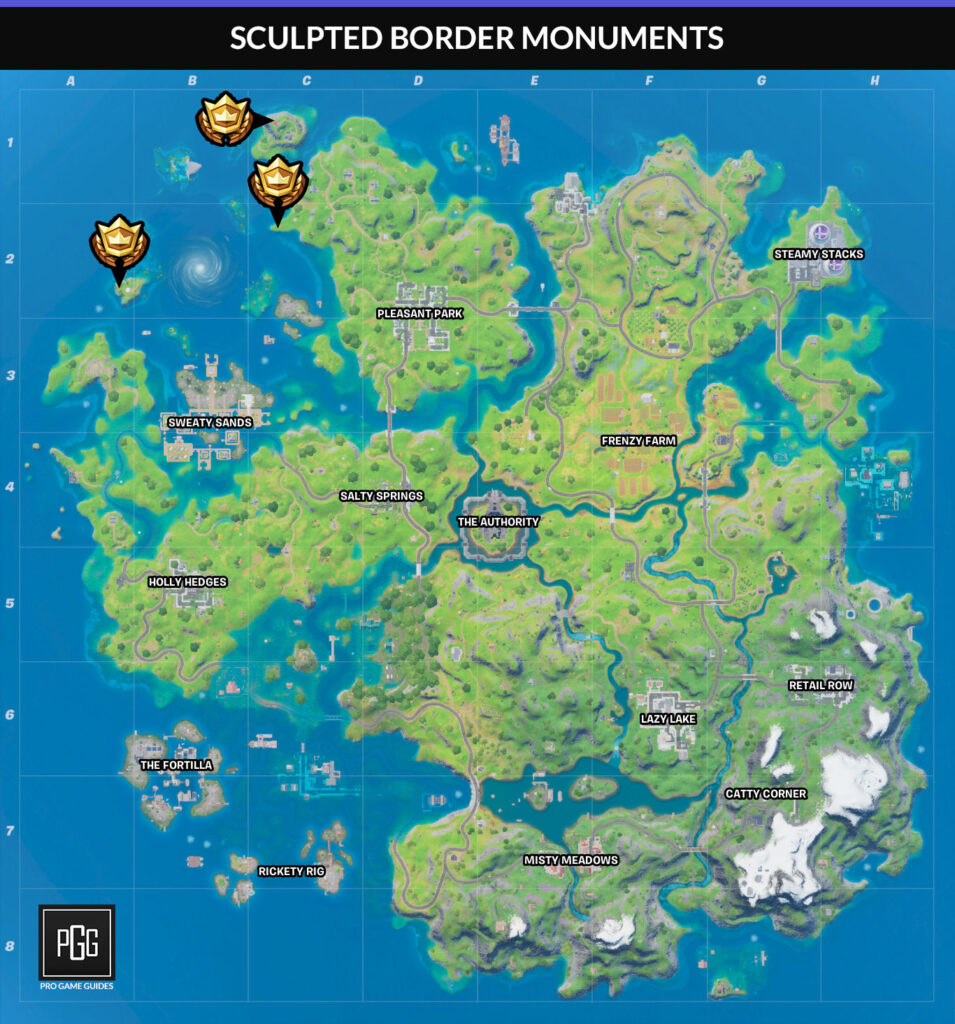 You can find more details about these type of challenges on our Secret Challenge Guide for Season 3!
Behind the Lighthouse
The lighthouse is on an island in the C1 quardrant at the very northern part of the map. It's hard to miss due to it being huge, red and white, and has a spinning light at the top of it. Right behind that you'll find a malleable and somewhat sculpted pile of rock. Smack it with your pickaxe to turn it into a beautiful sphinx.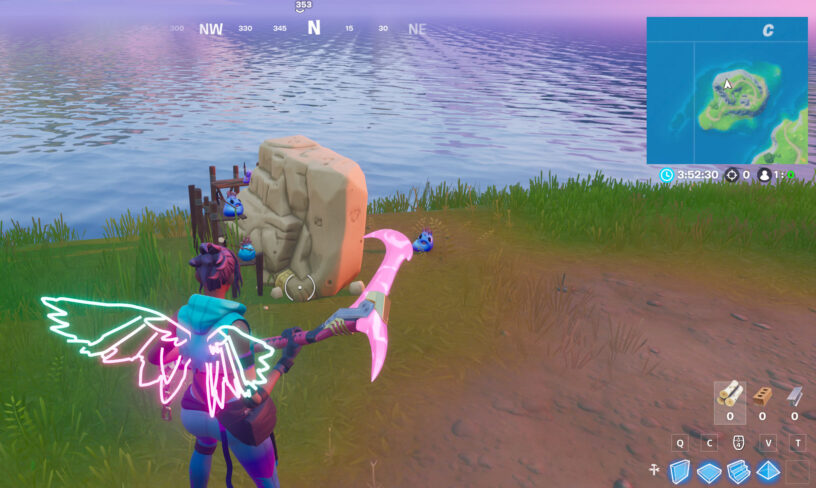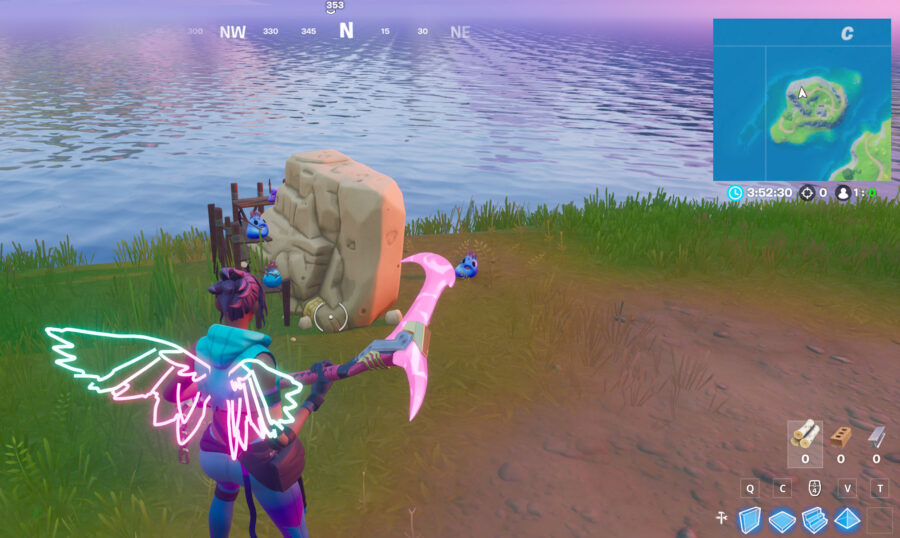 Northwestern Peninsula
Join me in learning what the word peninsula means! Over on the large island that Pleasant Park is on, you will find a small piece of land jutting into the water. You will find another lump of rock waiting to be sculpted in the middle of some boulders.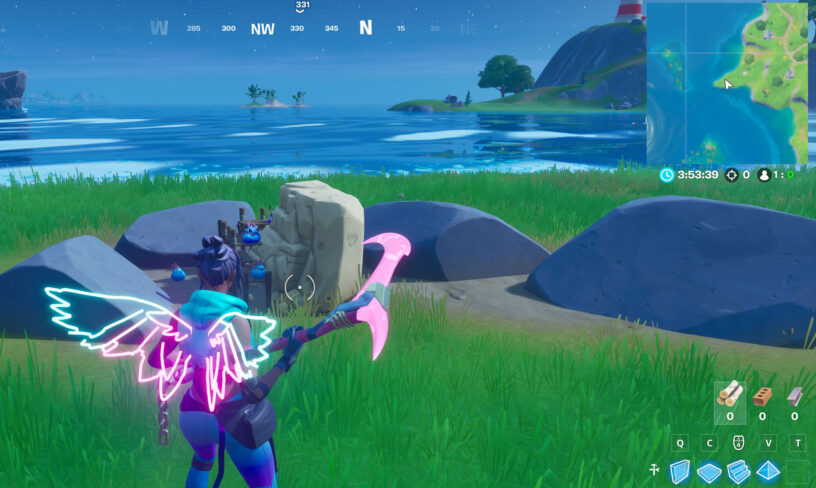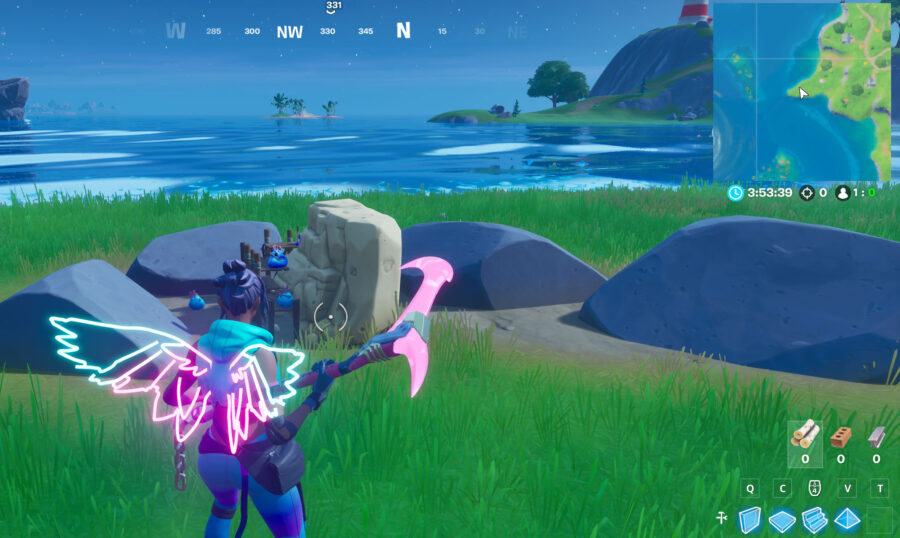 Coral Cove
Over at Coral Island at A2 on the map where you'll find a hut made of a huge seashell there is the final mass of rock that you can smack! Once you've hit it with your pickaxe you will complete the challenge and earn the Riddle of the Sphinx legacy as well as 25,000 experience!