This Epic quest is once again a pretty easy one to do. It might be hard if you had to go around destroying cars and hoping for a drop. But nope, you can just head to two locations and get all three!
Where to find Car Parts
For this challenge, you have to find 3 Car Parts to complete this Epic quest in Fornite. When you drop, head over to the landmark Compact Cars, to the east of Dirty Docks, and then inside Dirty Docks, the southeast area. Inside these two areas, you'll find the three Car Parts that you need to complete this Epic Quest.
Two of the Car Parts are just objects found on the ground in certain locations. You do not have to break or destroy anything to get the Car Parts to drop. You simply find them lying on the floor waiting to be picked up. But one, you have to destroy a storage container to find it.
Inside Compact Cars, you will find two of the parts, just explore the small area, and you'll easily find them.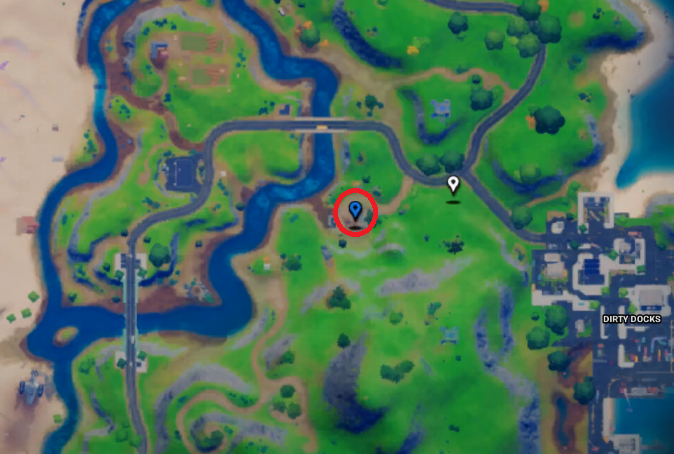 However, in Dirty Docks, you need to destroy a blue storage container at the southeast part to find the Car Part hidden underneath.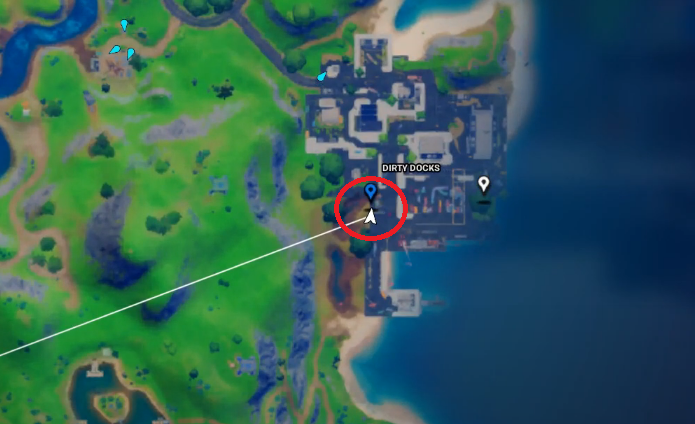 This is the third Epic Quest in Week 2; for the others, check out our Fortnite Season 5: Week 2 Challenges Guide. For more details on the Season 5 Week 2 challenges and information, we've got you covered!