In Fortnite Season OG, several utility items have returned from previous chapters and the Grapple Glove is one of them. This traversal tool allows you to close down distances by swinging on surfaces, making them quite useful during fights. Here's how to find this traversal item in Fortnite.
How to get the Grapple Glove in Fortnite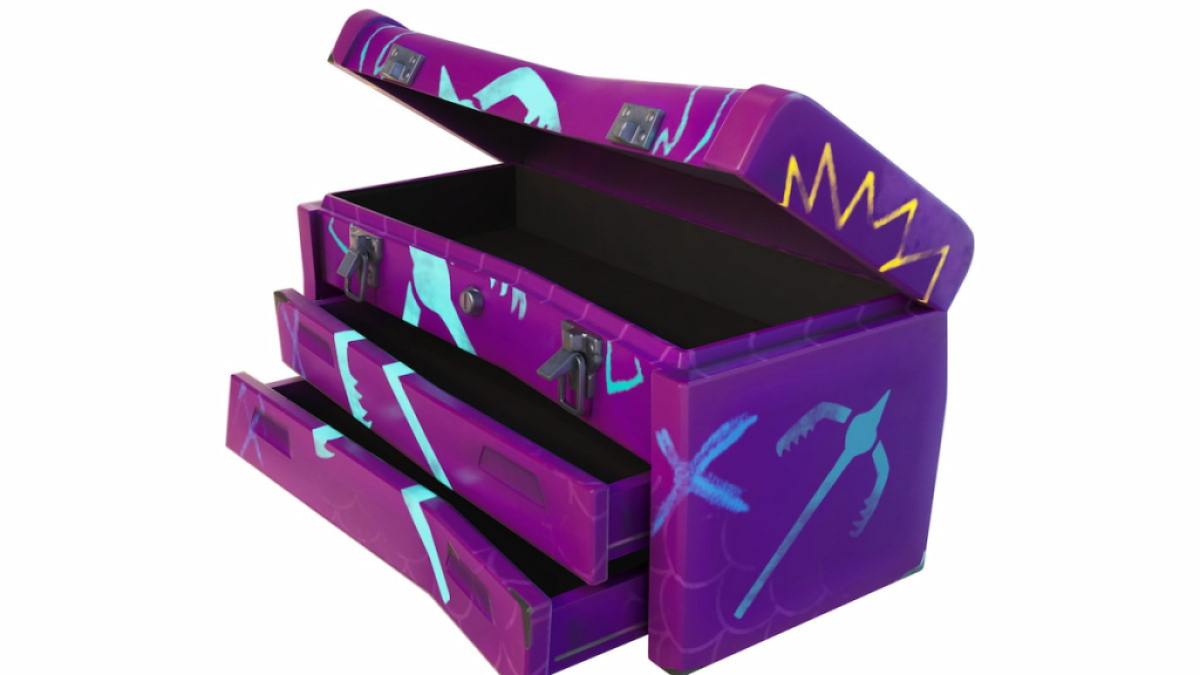 In Fortnite OG Season, there are no specific spots to acquire the Grapple Glove. Instead, you'll have to look for Rift Encounters all across the map, and these will have the pink-colored Grapple Glove toolbox shown in the image above. Open this chest to acquire a Grapple Glove. Keep in mind, Rift Encounters are exceptionally rare, and I found one after playing a few games. Alternatively, you can also find Grapple Gloves from Supply Drops.
There are no specific locations for Rift Encounters - so you'll need to explore the map as much as possible to find one. I recommend finding a All Terrain Vehicle or a Quadcrasher to explore the map quickly. You can also use Rift-To-Go or naturally occurring rifts across the map to quickly redeploy and fly across the map.
Related: Where to find Shopping Carts in Fortnite OG (Chapter 4 Season 5)
How to use the Grapple Glove in Fortnite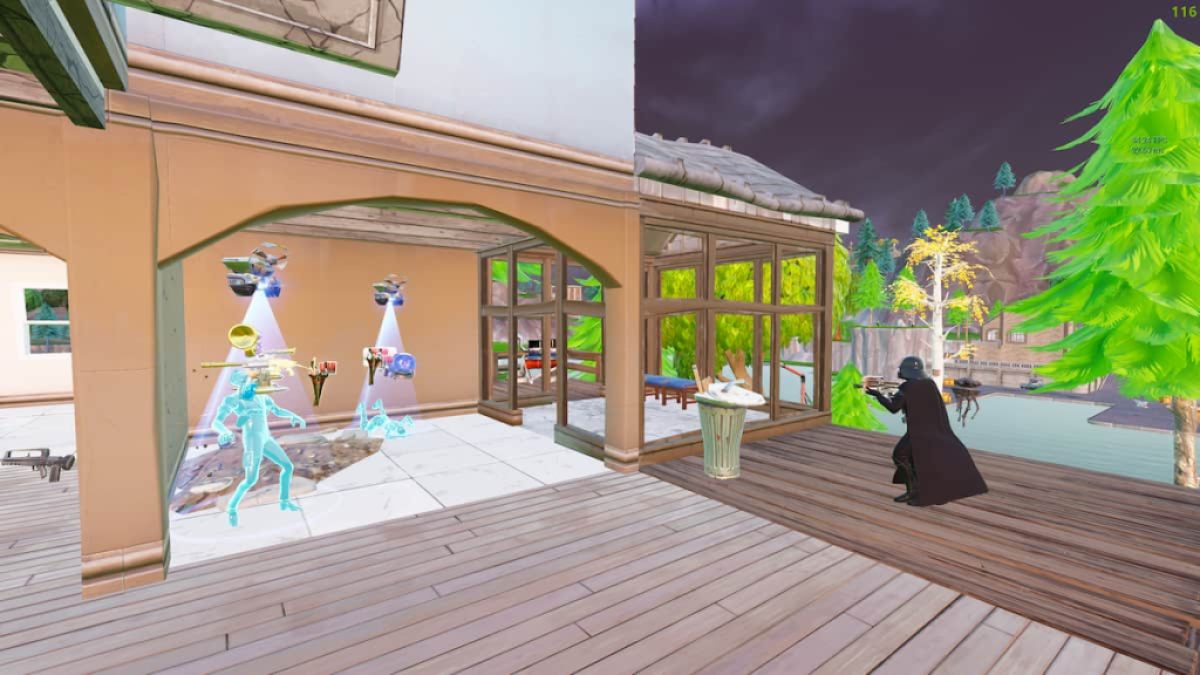 If you're familiar with other grapple-based tools, the Grapple Glove should be fairly easy for you to learn to use. Start by pointing the glove toward the environment you want to travel. When you are ready to swing through the air, hold down the fire button to do so. This will propel your character through the air and allow you to shoot more freely.
Moving targets are tougher to hit, so make sure to use the Grapple Glove to get a better spot while fighting opponets. Similarly, if you are outnumbered, use the Grapple Glove to escape from the area as quickly as possible. Remember, each Grapple Glove has around 30 shots, so be de
Looking for more Pro Game Guides Fortnite content? Check out our guides on How long will OG Fortnite last? or How to get Reboot Rally Rewards in Fortnite Chapter 4 Season OG!