Unblocked websites allow you to play games at school or work when other games would normally be blocked. These are an excellent way to kill time when you are bored, but they shouldn't detract you from your work or studies too much. But, one game that is perfect for Unblocked websites is Snake.
Snake is a classic game that features a simple but challenging objective. You must travel, as a snake, across an area, eating or picking up an objective. While you do this, you must not run into your body or lose. Here are the best Unblocked Snake Games.
Best Unblocked Snake Games to play
Blocky Snake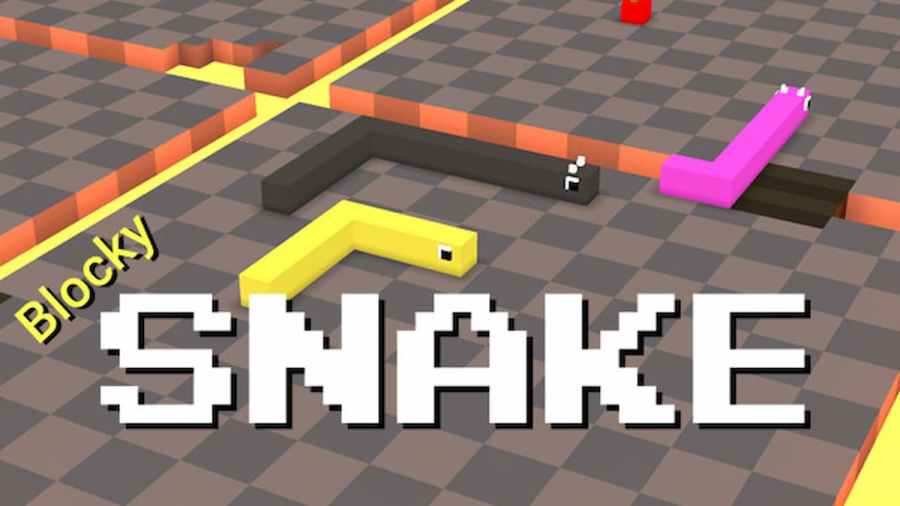 For a unique Snake experience, Blocky Snake takes the Snake game, makes it multiplayer, and gives it a voxel look. There is a leaderboard that tracks the player with the most points, the longest snake. In addition to this, there is a minimap that shows players as they get close to you.
Google Maps Snake
Google Maps Snake puts a fun spin on the Snake game. Instead of a ravenous critter, you play as a helpful train picking up passengers. You can change your location in the world, which changes the background and the color of your train.
Related: Dislyte Codes (May 2022) – Free Gold, Nexus Crystals, & Gold Records
Google Snake Game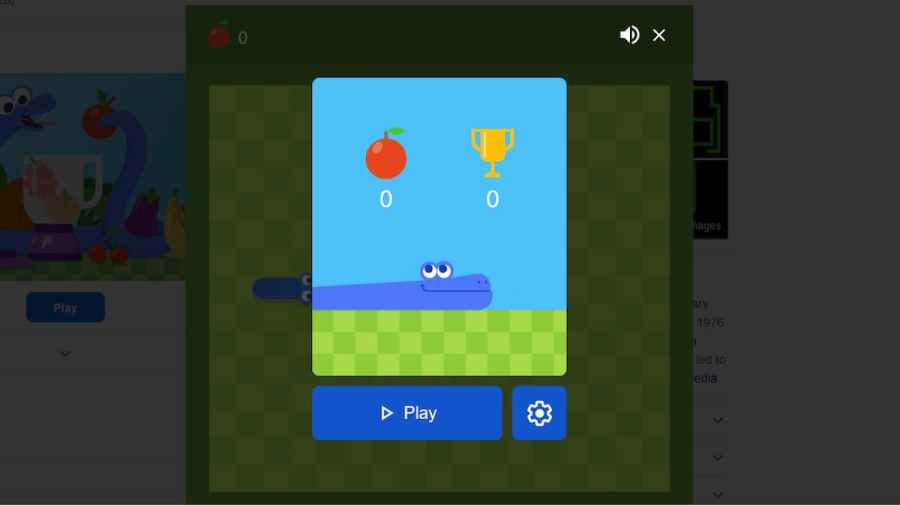 Google Snake Game is a classic take on the game and shows Snake for its original self. This version does not deviate from the gameplay of the first Snake, so it is a good game to play if you want a simple way to pass the time. You can even add mods in Google Snake Game to change up maps, speed, and cosmetics. Learn how in our guide, How to Use Mods on Google Snake Game.
Snake IO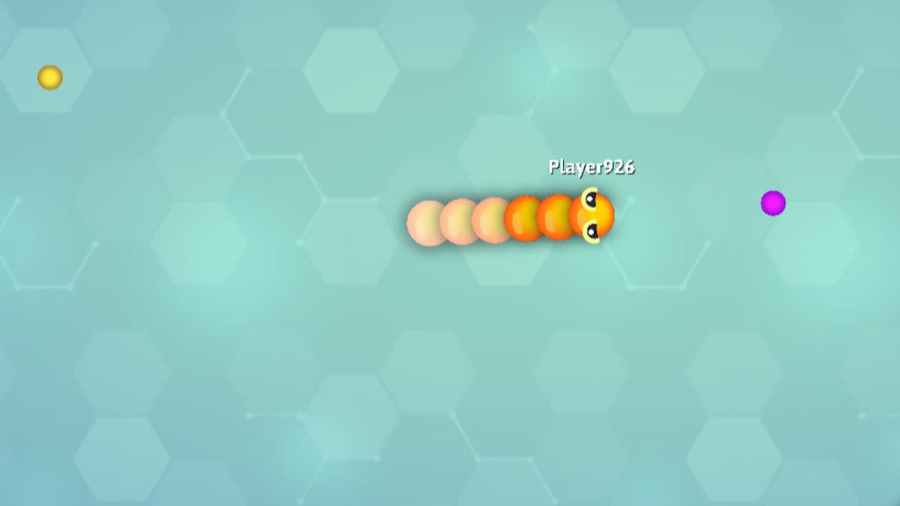 This multiplayer take on Snake as Snake IO pits you against other players in the same space. There are numerous pellets you can consume to extend your snake, or you can turn your eyes on other players. There is a leaderboard that shows the longest snake in the game.
Snake Tyrone's Unblocked Games
If you want a minimalistic-style Snake game, then Snake Tyrone's Unblocked Snake is a great choice. It retains the same controls as other versions of the game but does seem to speed things up a little as your snake gets longer quite fast.
For more information on gaming, check out 4 things we want to see in a Lord of the Rings mobile RPG and Call of Duty Warzone Mobile enters Closed Alpha phase on Pro Game Guides.