Searching for a free game that lets you snipe to your heart's content? If this sounds like you, check out our extensive list down below. While these free games may not have the number of game modes available in Sniper Elite 5 (for example), they give you plenty of bang for your non-existent buck.
Best Free Sniper Game
Warzone 2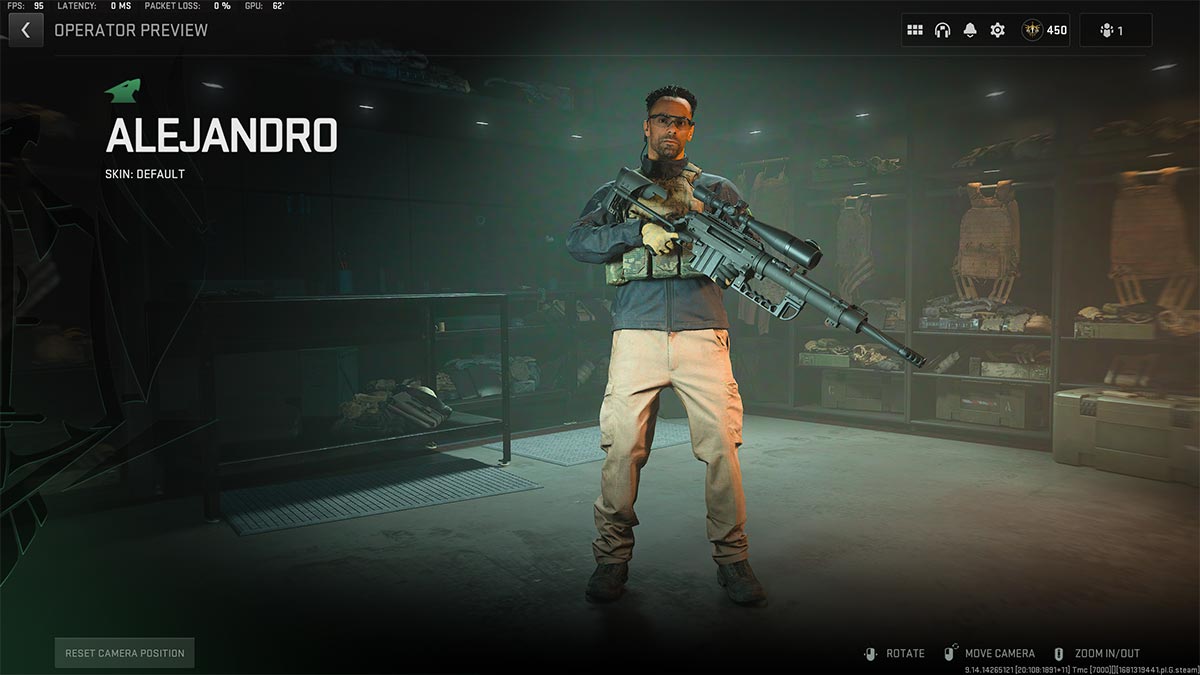 When it comes to the best free-to-play game where you can play a sniper role, it's hard to beat Warzone 2. While there is the option to pay for the Season Battle Pass, it is not required and only serves to give you extra rewards. Warzone 2 is a popular online multiplayer FPS game that provides endless hours of entertainment.
More than any other free sniping game on this list, Warzone 2 gives players a wide array of sniper rifles to play with. And that's before upgrades! Plus the player base is so large that you'll rarely wait for a match to begin.
Free Sniper Games on Steam
Aim Lab
While this isn't technically a full-fledged video game in the way many gamers may imagine, Aim Lab is no less of an asset for sniping gamers (and really anyone interested in shooting in games). What Aim Lab can do for you is give you a place for highly specialized and customizable testing of sniper rifles throughout different settings. On top of these custom setups, players can also get extremely helpful insights into their gameplay.
Rebel Forces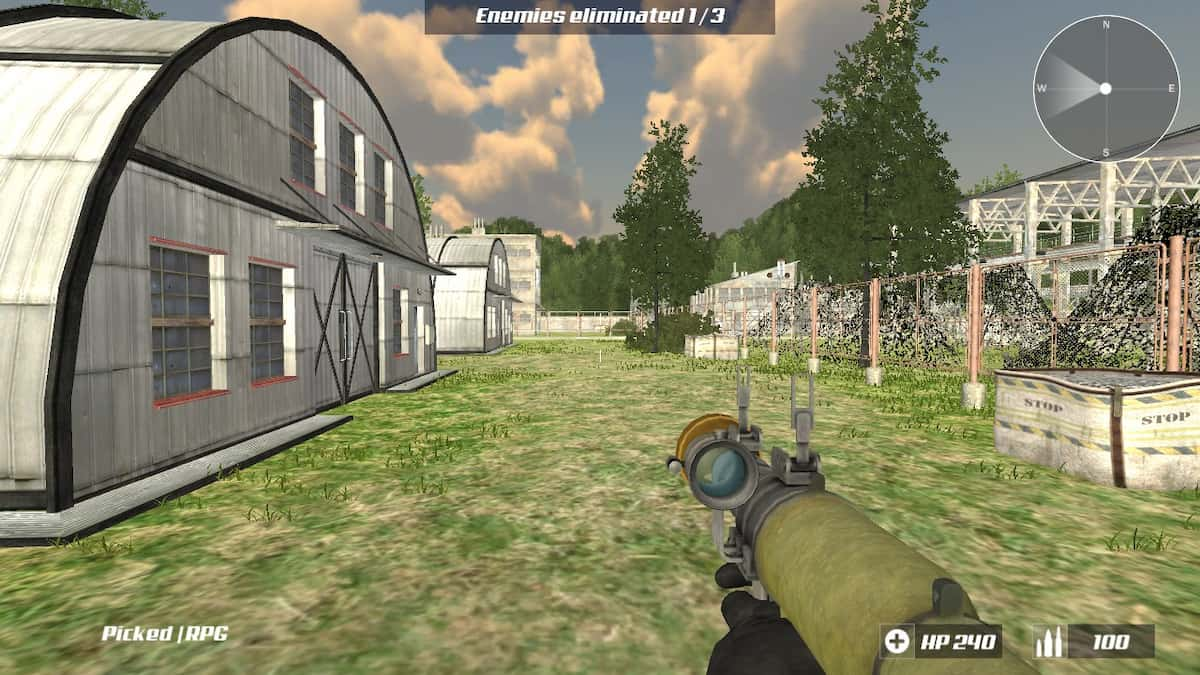 For those who want a tried and true format with familiar themes and gameplay, Rebel Forces is a great pick. Rebel Forces isn't exactly going to win any awards for being novel or innovative, but a solid and enjoyable gaming experience is provided for free. It offers both a campaign and multiplayer online mode across six different maps and three unique game modes.
Combat Master: Season 1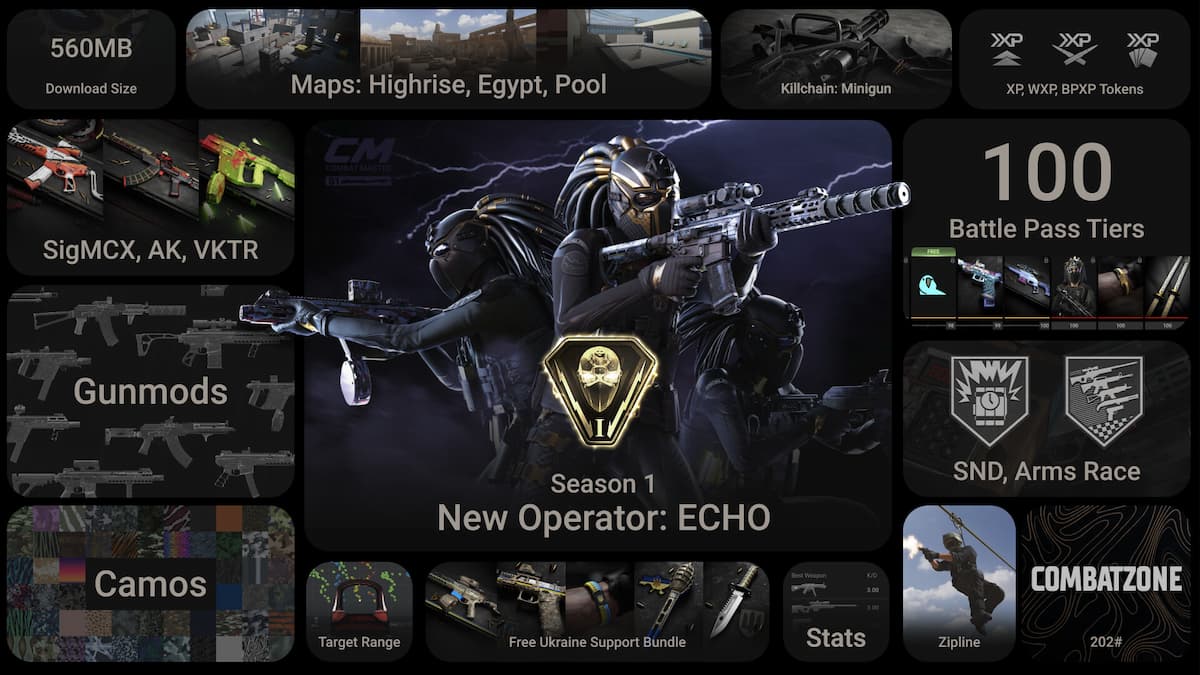 If you're looking for a shooting/sniping free game that doesn't waste time with lengthy campaigns, then check out Combat Master: Season 1. This game is an action-packed foray into online multiplayer. While not focused exclusively on sniper rifles, there are plenty present in the game to use. The best perk from Combat Master: Season 1 is that it was specifically made for higher-than-average performance on lower-end computer builds. We don't know if you can get away with playing on a laptop, but it's worth a try.
Aussie Clowns at War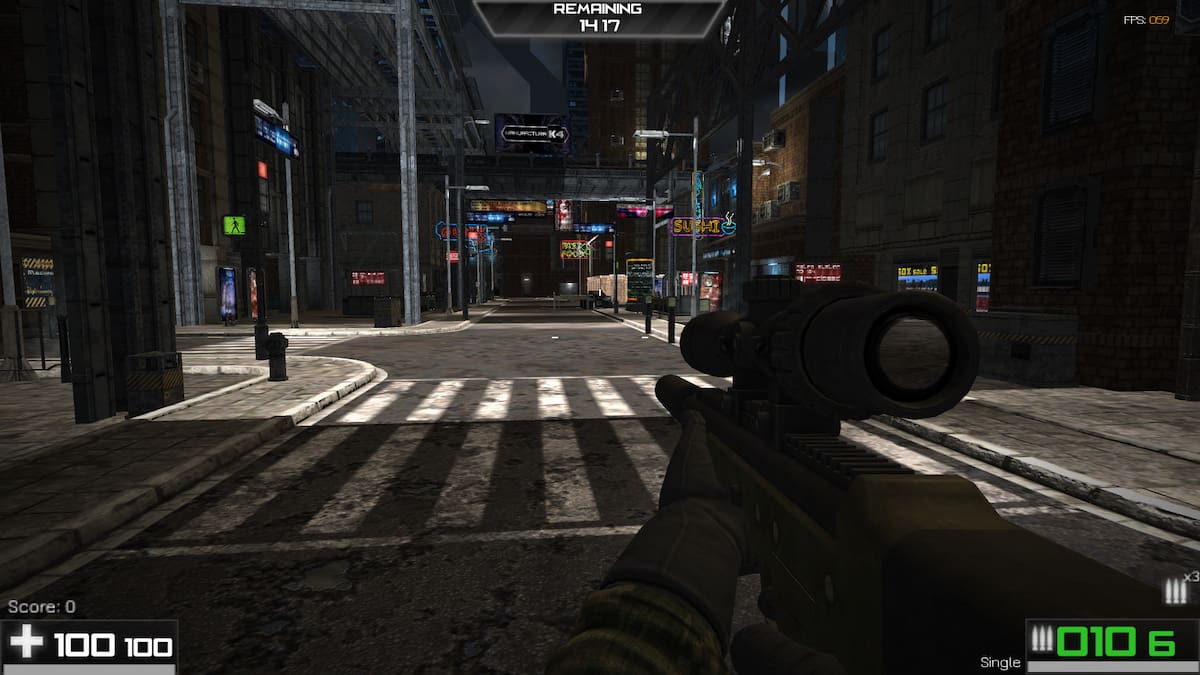 First-person shooters with online multiplayer games are abundant, but there are not many that are both free and humorous in nature. Aussie Clowns at War checks all of these boxes, but it doesn't come without some minor issues. One of the main hurdles is the number of players, meaning you may have to wait a bit for a match to start. Considering the free nature of the game, we can't complain too much about the experience. A big advantage to this option is that the playing field is less competitive than in other FPS games.
Cover Fire: Offline Shooting Game
If a free shooting game with an offline focus is what you're looking for, Cover Fire: Offline Shooting Game is a good choice. The game offers a range of maps and weapons (plenty of sniper rifles). It does have the disadvantage of trying to push microtransactions in the game, but you'll likely not have this issue if you're looking for short bursts of gameplay every now and then. Cover Fire may not be the best fit for hours-long gaming sessions, but it does provide a quick and free sniping experience.
PlanetSide 2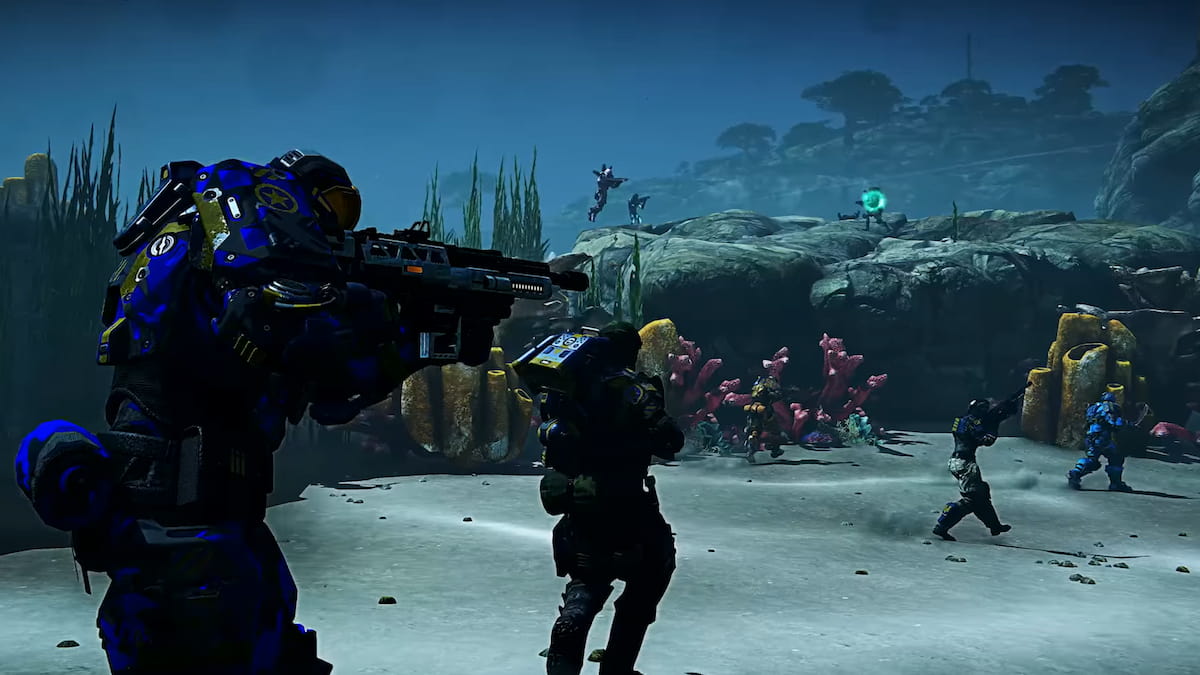 Looking for a bit of space sci-fi within your shooter game? Then look no further than PlanetSide 2, an MMO with plenty of sniping options. Players can even battle underwater! On top of shooting guns (plenty of which are snipers), you can also control vehicles like space-age planes and tanks. Compete on large teams to defeat enemies across many different maps. PlanetSide 2 is consistently ranked as one of the best free gaming options for sniping.
Free Sniper Games Online
Valiant Shield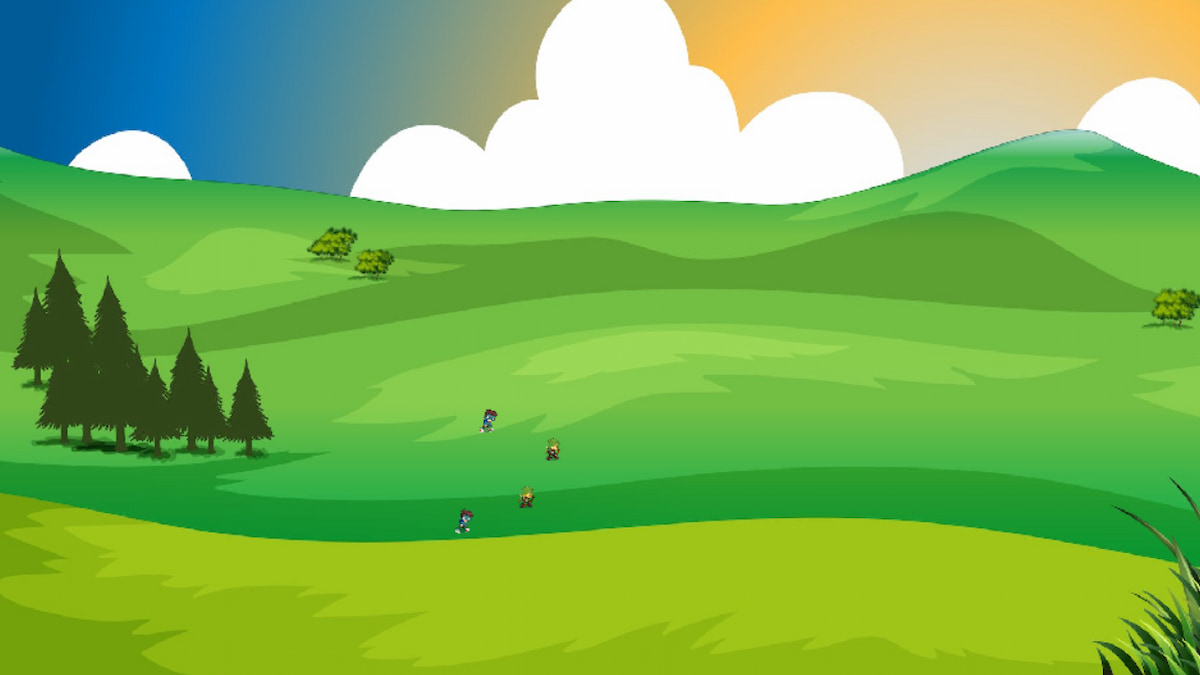 Want to shoot some zombies from a far distance, ultimately protecting townsfolk for your village? Then check out Valiant Shield! For such a quaint game, the gameplay in this little browser game packs quite a punch. Once you get the hang of how to play, sniping gets quite a bit easier. In the meanwhile, however, Valiant Shield can be quite a challenging mini-game.
Sniper Ops 3D
If you're looking for a browser game that plays closer to a PC or console game, Sniper Ops 3D may fill that role for you. You'll start with a very basic sniper rifle and must complete missions to gain coins. Coins can be used on a variety of new guns and upgrades, most being to scale with price and performance. Sniper Ops 3D is still a browser game, but it does slightly remind us of titles like Modern Warfare 2.
Zombie Sniper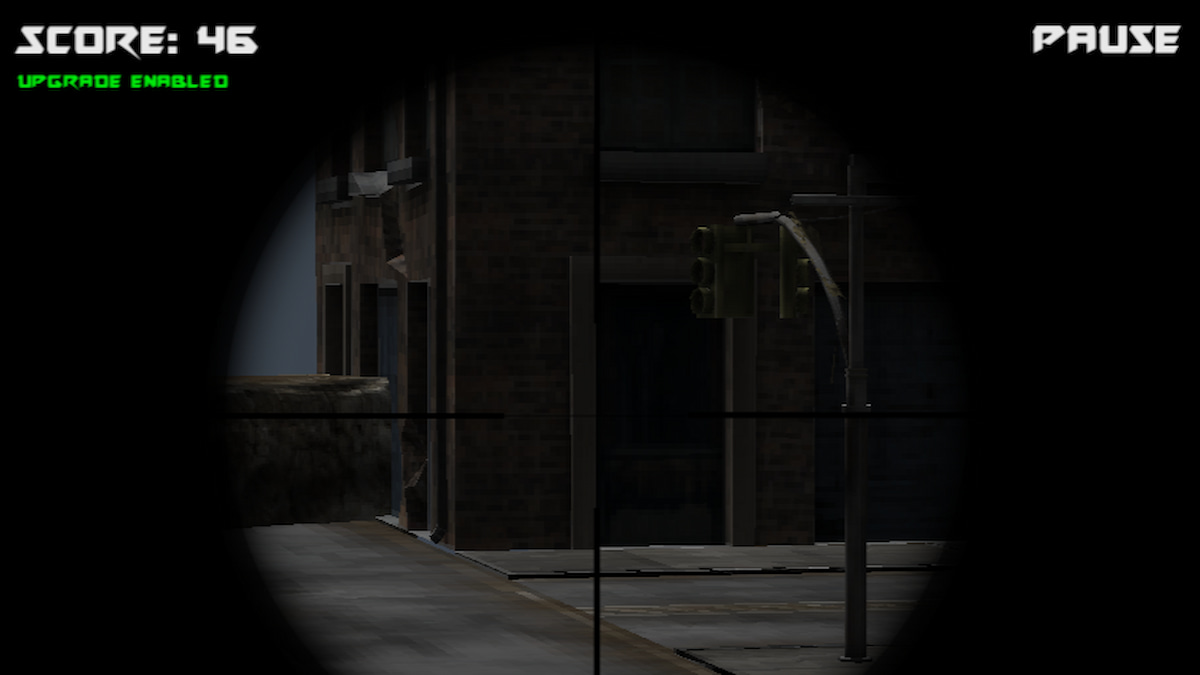 Endless runner games can be quite a bit of fun and Zombie Sniper is no exception. This browser game jumps you right into the action, challenging you to kill a neverending horde of zombies. Basic points are accrued on a one-point-per-kill basis, but you can get increased points for multiple kills done at once (double kill, triple kill, etc.) and headshots. For fans of simple games where accuracy is the most important aspect of playing, this should hit the sweet spot.
Shootz
If you're scouring the internet for a more arcade style of free sniper game, then consider Shootz. Each level is straightforward and cartoonish in style. Make the best shot possible with your gun and see where the bullet travels. You can even upgrade your weapon! While not the most detailed game, the simplistic and streamlined presentation will attract casual FPS arcade gamers.
Want to read more about sniping in video games? If so, check out Snipe vampires with the Rentier Rifle in Evil West on Pro Game Guides.