There are thousands of games available on the free-to-play site, Cool Math Games. From trivia to strategy to simulation, there's a game for every player. Here are our picks for the best games available on Cool Math Games.
The Best Titles on Cool Math Games
Rock, Paper, Scissors
Sometimes all you need is a game of chance and luck. When that mood strikes, check out Rock, Paper, Scissors on Cool Math Games. The rules are the same as always: best your opponent in two rounds to win. Having the game be played by adorable puppies only adds to its allure.
Tiny Fishing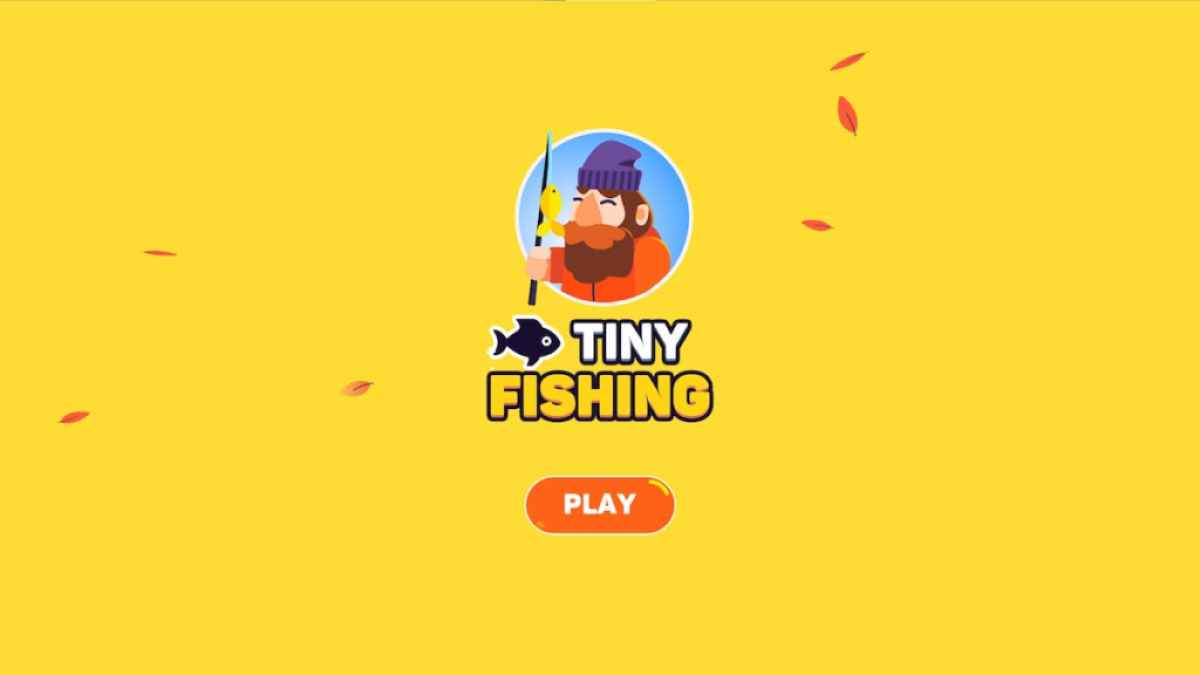 A fishing game for the ages. Tiny Fishing lets you cash tiny fish and sell them for money. The cash you earn can be used to upgrade your fishing skills as well as purchasing new hooks. Keep an eye out while you fish whether you're on desktop or mobile, because there's a chance you'll even pull up some treasure!
Checkers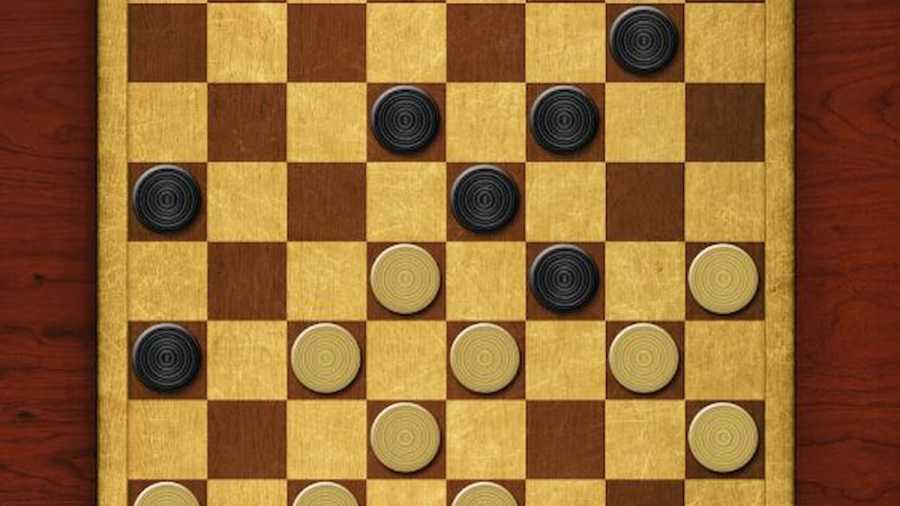 There's nothing like indulging in a classic game like Checkers. Cool Math Games offers a great nostalgic version of the game, coming with both the option for a random online competitor or to play against a computer. There are no frills to this game, which is a large part of the appeal. No login or tedious steps are required, simply jump onto the board.
Pre-Civilization Bronze Age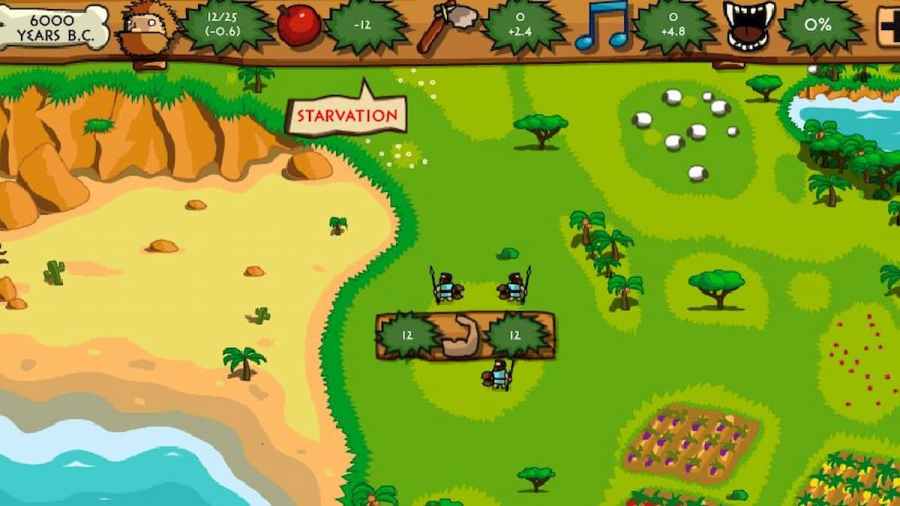 Don't let the simple graphics and design of this game fool you, as it packs quite a punch. Pre-Civilization Bronze Age challenges players to start from nothing in a prehistoric world. Choose whether or not to play as a deity or chieftain, build up your community, and make sure you survive in this simulation game.
Strategic Tic-Tac-Toe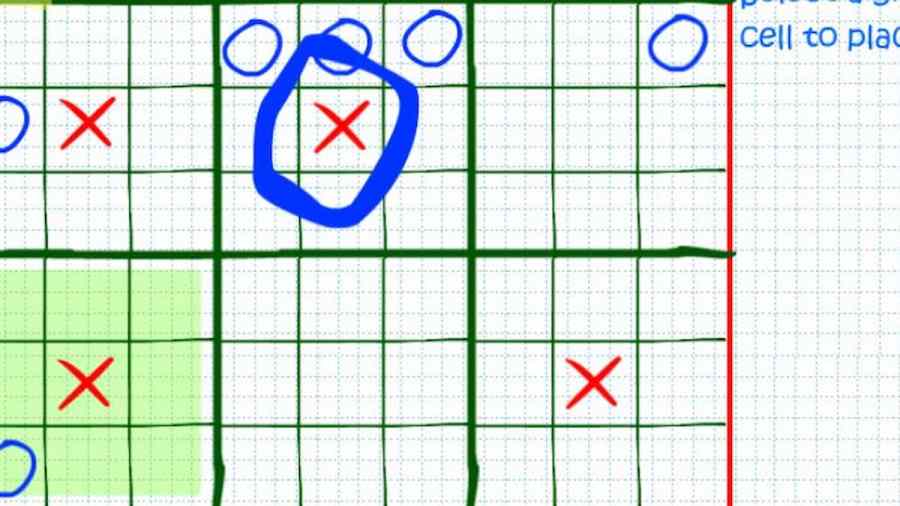 Regular games of Tic-Tac-Toe can get a bit boring to play, which is where Strategic Tic-Tac-Toe comes in. Play a grid of different Tic-Tac-Toe boards at once, jumping between them for each turn. This can be a quite challenging, yet engaging way to play the game since it keeps you thinking constantly.
Bloxorz
A game that even many adults remember playing from back in the day, Bloxorz is the perfect staple to be found on Cool Math Games. Use your keyboard to control a block through the increasingly difficult levels. Fans of games like Super Monkey Ball and Temple Run will find this game fun and intuitive to get the hang of.
Poptropica
Perhaps one of the most famous games on Cool Math Games, Poptropica is still making a splash on the site. Create a character, explore the vast online world, and complete quests for awesome prizes. This online multiplayer simulator game makes for a great way to spend a few hours getting lost in the world.
Want to see more Cool Math Games guides? If so, check out How to beat Trace Escape Room – Walkthrough and Answers on Pro Game Guides.