Genshin Impact : Rich Red Brocade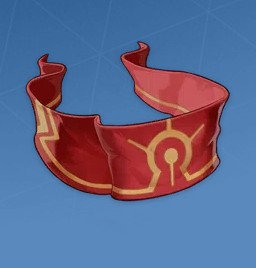 To obtain Rich Red Brocade, you need to find and destroy Eremite Enemies at level 60+. The higher the level of the Eremite Enemies you destroy, the more items they will drop.
You can also trade in Starglitter for Rich Red Brocade. It costs two Starglitter for three Rich Red Brocade on the Starglitter exchange. We don't really recommend purchasing this, though, as they can be obtained easily via gameplay.
Eremite Enemies can be found all over Sumeru, primarily near Caravan Ribat and the Hypostyle Desert. You can refer to the map below for locations: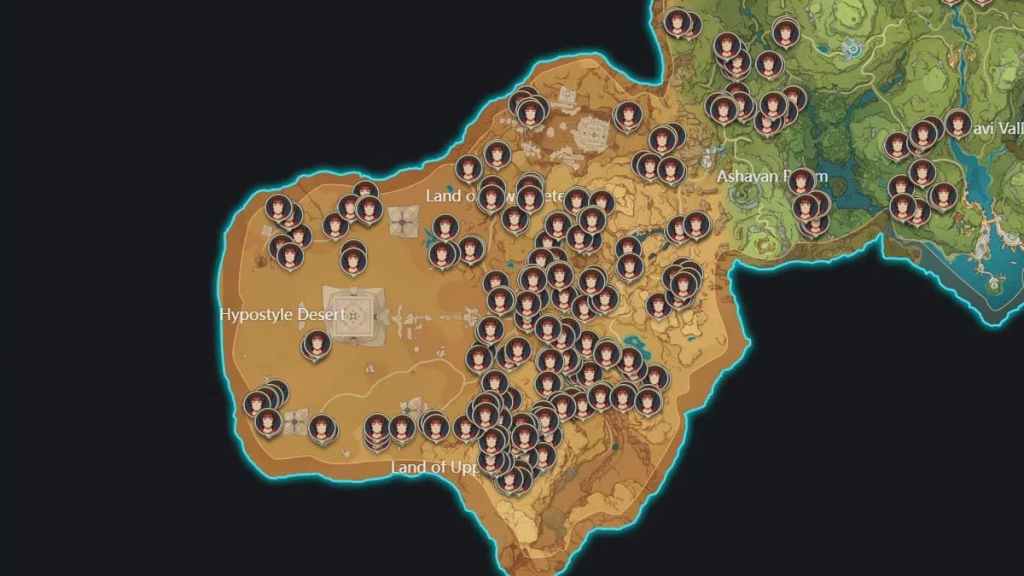 Details
Rarity:
Type: Common Ascension Material
Alchemy:
Users:
This material is used by the following characters for Ascension and Talent Upgrades:
Recent Genshin Impact Guides