One of the joys of anime open world ARPG Genshin Impact is collecting all the different characters. You form a party of four of them, switching between characters in combat to utilize their unique strengths. Characters are collected through a gacha system, with more than 50 available and more coming with each major update. So how can you know which are the strongest? Below you'll find the best Hydro characters in Genshin Impact, ranked.
Hydro characters Genshin Impact ranked
Characters in Genshin Impact are categorized by the element from which they gain their abilities. Hydro characters gain their power from water, with some characters offering strong healing abilities and support buffs. But there are also some powerful DPS characters ready to unleash some serious damage on your enemies.
9. Candace
Candace is a four-star hero who wields a polearm. She seems like a solid choice as a support character, as she has a long list of abilities including enhancing the normal attacks of her party with her Elemental Burst. But Genshin Impact is not a place for jack-of-all-trades style characters, which is sadly what Candace amounts to. Without a specialty, it is hard to justify using her in your party once you have access to some of the better options below.
8. Barbara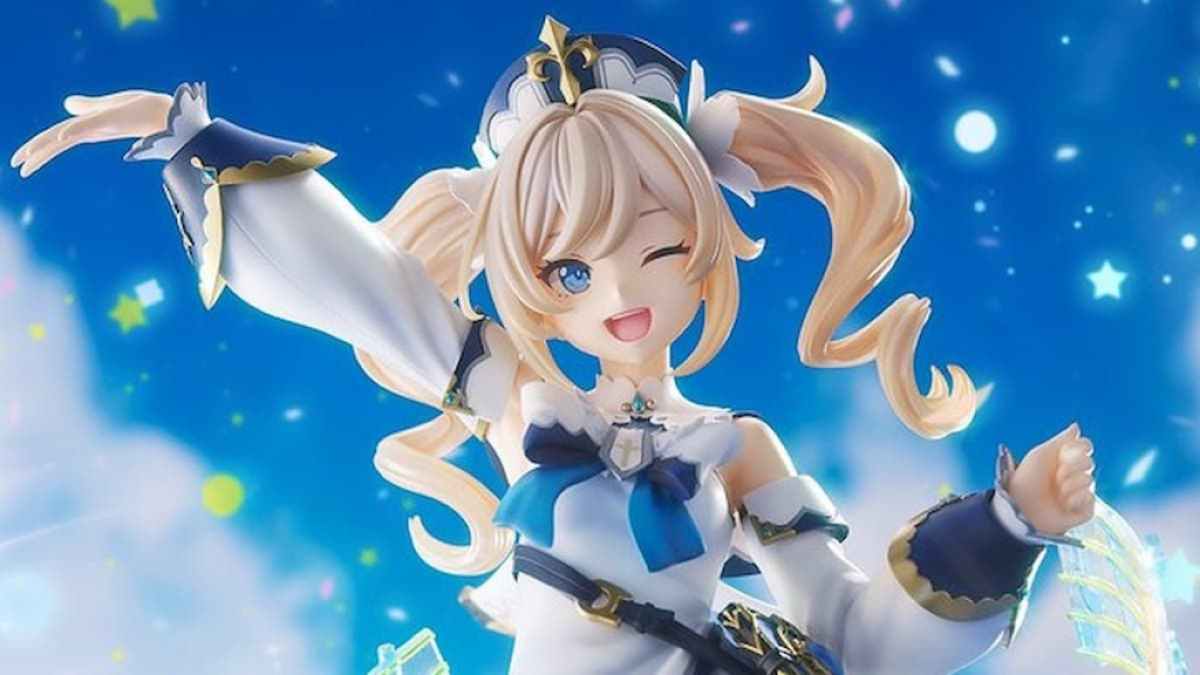 Barbara is another four-star character that wields a catalyst and is best used as your main party healer. She does heal well, especially early in the game. But as your choices widen you'll find characters that bring more to the party than just average healing. Sadly, Barbara doesn't bring enough else to continue as a regular in your line-up. There's little reason not to instead choose Kokomi, below, once you get her.
7. Nilou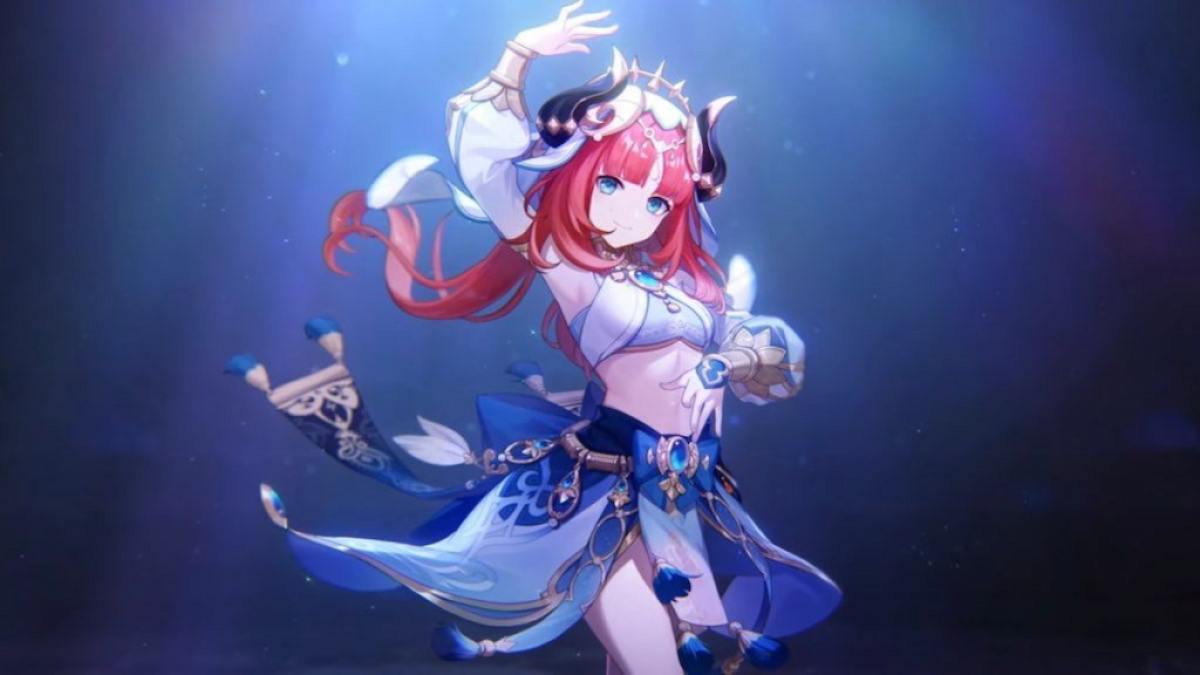 Nilou is a sword-wielding five-star character who can take on a DPS or DPS support role. However, she has largely been reduced to niche status due to her most powerful ability (Bountiful Cores) being limited to a party consisting of only Dendro and Hydro characters. If you do go pure Dendro-Hydro, she is a must-have on the team, dealing out massive AOE damage. But as she only really works on one type of team, it is hard to rate her higher on the list.
6. Mona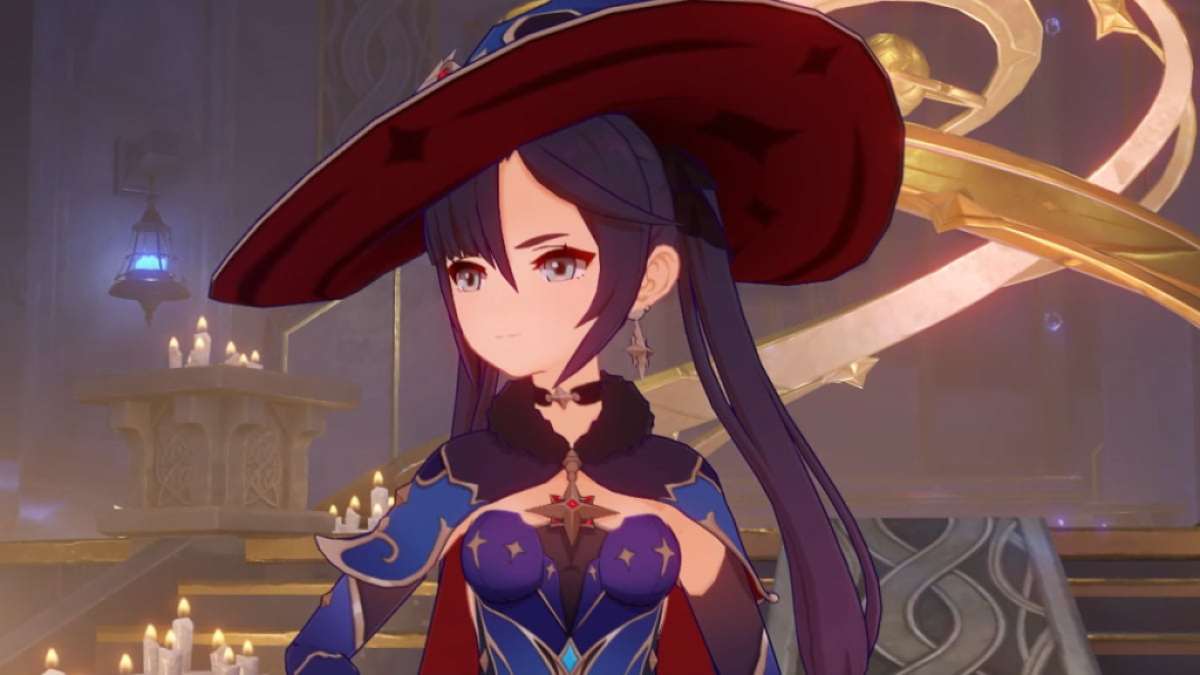 As a five-star catalyst-wielding support character, Mona is a solid damage dealer. But as with Nilou above, she really needs to be teamed up with Dendro characters to reach her full potential. She can then be used in Bloom teams, backing her damage output with strong damage buffs. She can also constantly apply Hydro if the party needs it in your setup. Otherwise, she tends to be overshadowed by the top three characters below.
5. Tartaglia (AKA Childe)
Childe is a five-star bow-wielding character who is a powerful ranged DPS with great AOE skills. He makes a great addition to any team, with all attacks automatically dealing Hydro damage, while his elemental burst attack options can be chained to do massive damage. It applies his Riptide DOT effect to enemies, then if he hits them again the attacks do extra AOE damage. He is still a popular choice in many teams, but for many Childe has been overshadowed by Ayato below.
4. Kokomi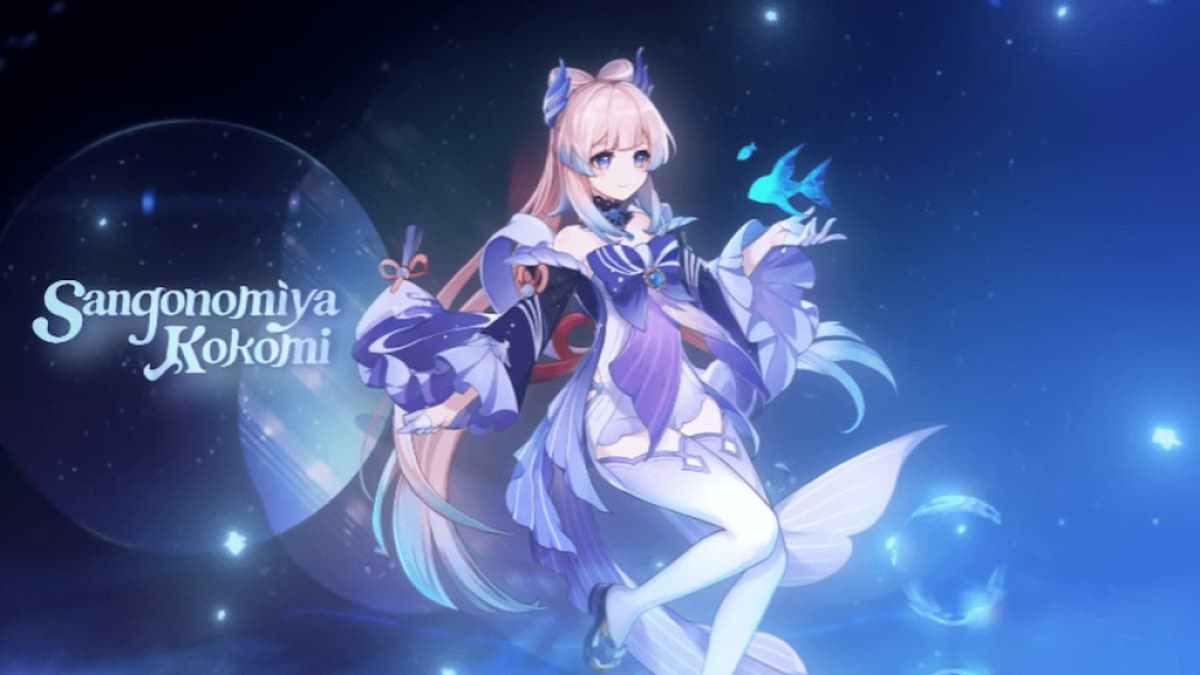 While Barbara (above) is a solid healer, Kokomi is an excellent one. As a five-star catalyst-wielding character, she's hard to find, but once you do you won't go back. Kokomi's great heals are boosted by her strong elemental burst, which buffs her heals and her damage, while she also boasts great passives which allow her to switch her focus to applying Hydro while still healing and buffing the team. Plus, her skills synergize with a large number of other characters.
3. Xingqiu
Sword-wielding support character Xingpiu was the clear Hydro top pick from the initial slew of characters and remains the best four-star Hydro hero there is. Versatility is the key to Xingqiu's popularity, with a potent mix of damage-dealing capabilities and defensive damage reduction. Plus, his burst can make another character apply Hydro fast, so you don't have to put a character in your team with that specialization as well.
2. Yelan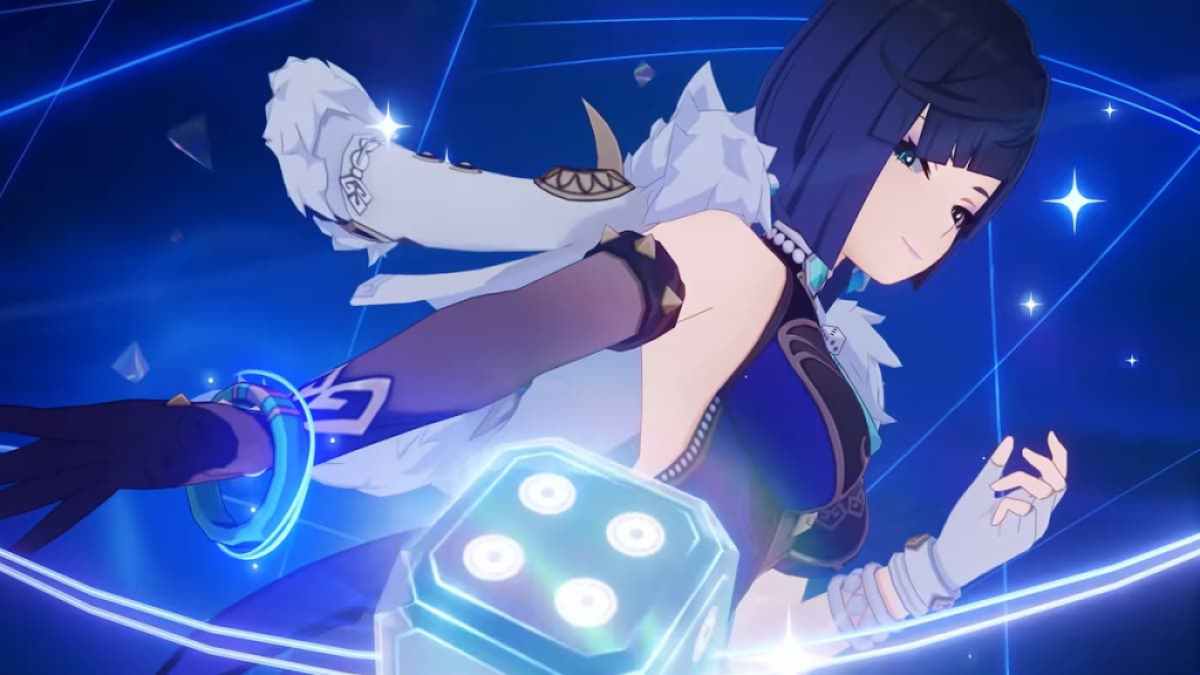 Five-star hero Yelan is generally considered a support character, but her bow deals out some strong DPS on the side. She has become a favorite team member for her fast sprint ability, which is a must when exploring or traveling long distances. But it is also a great weapon in combat, allowing her to pin an enemy down while dealing solid ranged DPS. Yelan is a great choice for experienced players who enjoy switching characters a lot in battle, but she works great in almost any style of team setup.
1. Ayato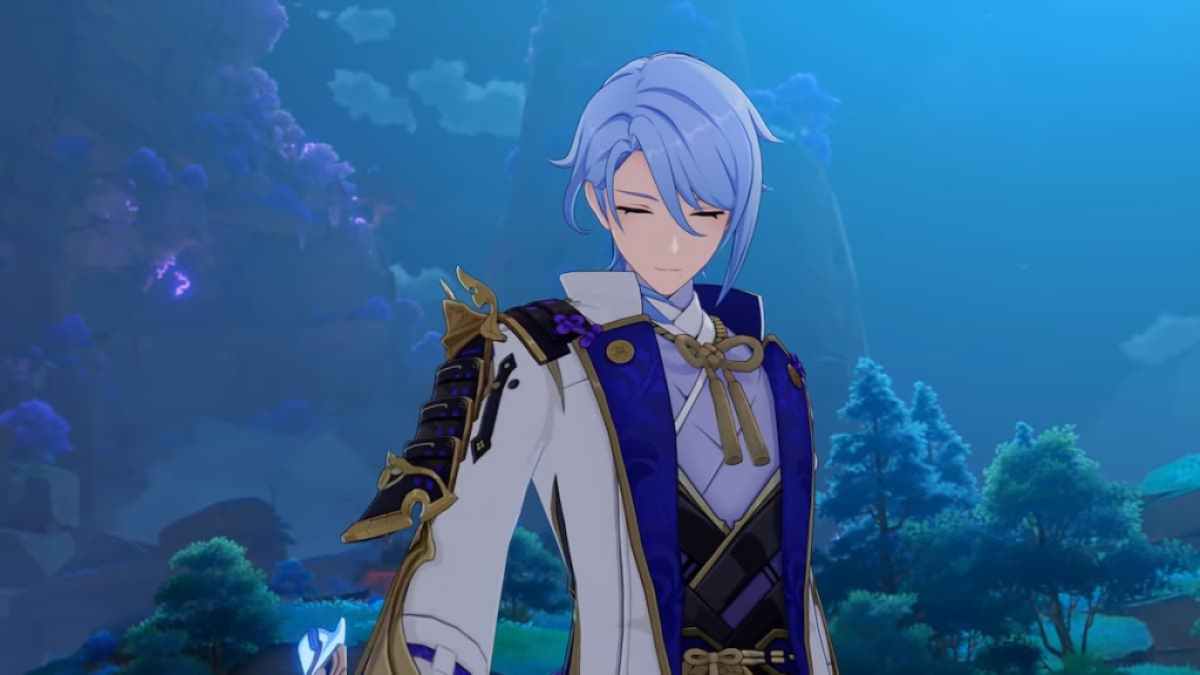 Sword-carrying five-star character Ayato is a fast, heavy-hitting melee DPS with some devastating AOE effects and party-boosting damage buffs. He is also capable enough at applying Hydro to fulfill that role in most groups as well, freeing up space in the team for another DPS character. But to completely cement his status as the number one all-rounder, his AOE elemental burst also buffs the normal attack damage of everybody in the area.
For more on Genshin Impact at Pro Game guides, check out Who is Kabukimono in Genshin Impact? and Genshin Impact Ships – Best Community Ships.