The Genshin Impact Iridescence in Papers web event runs from January 29, 2023, to February 7, 2023, and is open to all players with Adventure Rank 10 and above. During the event, you can create paper props on stage to celebrate the Iridescence Tour and claim plenty of Primogem rewards.
Start by heading to the official web event page. Make sure you're logged into your HoYoverse account, which is also your Genshin Impact account. Select the correct server and character, as rewards are distributed via in-game mail.
How to complete the Genshin Impact Iridescence in Papers web event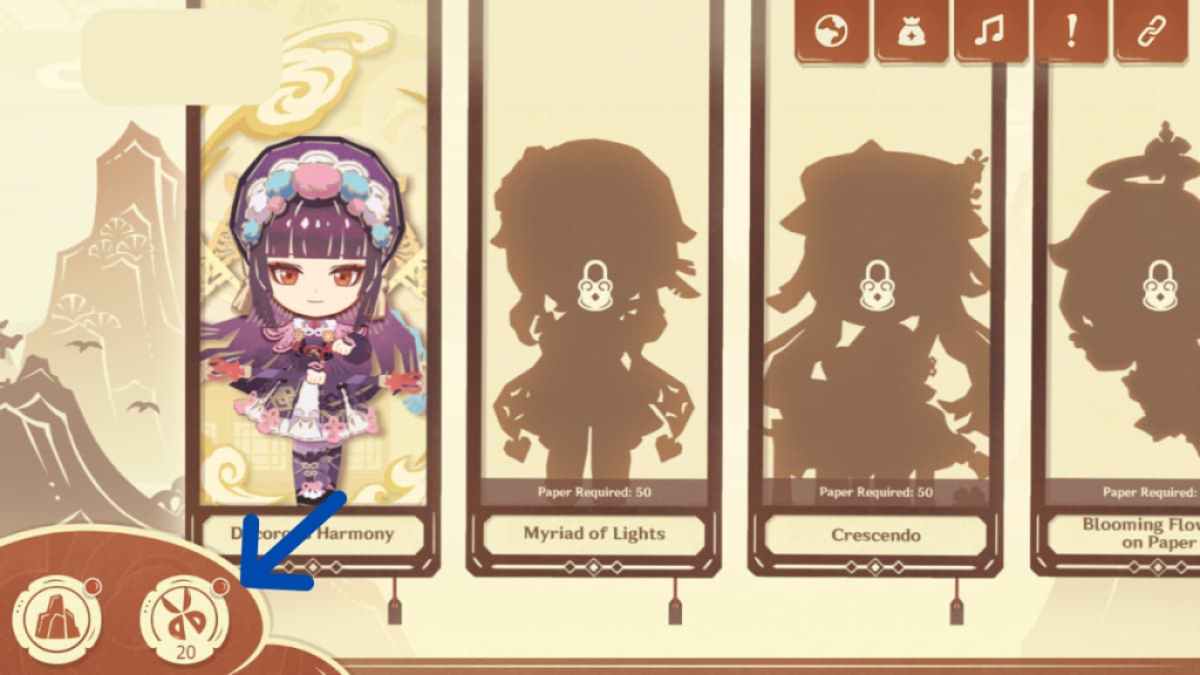 After completing the tutorial, you can click on the scissor icon on the bottom left of the screen to view a list of daily tasks. Complete them to earn Papers, which can be used to unlock more scenes and stage props. Don't forget that these tasks reset daily alongside the daily server reset.
Once you've earned at least 50 Papers, click on the next scene to unlock it.
Related: Genshin Impact Paper Theater Adeptus Ex guide – The Exquisite Night Chimes event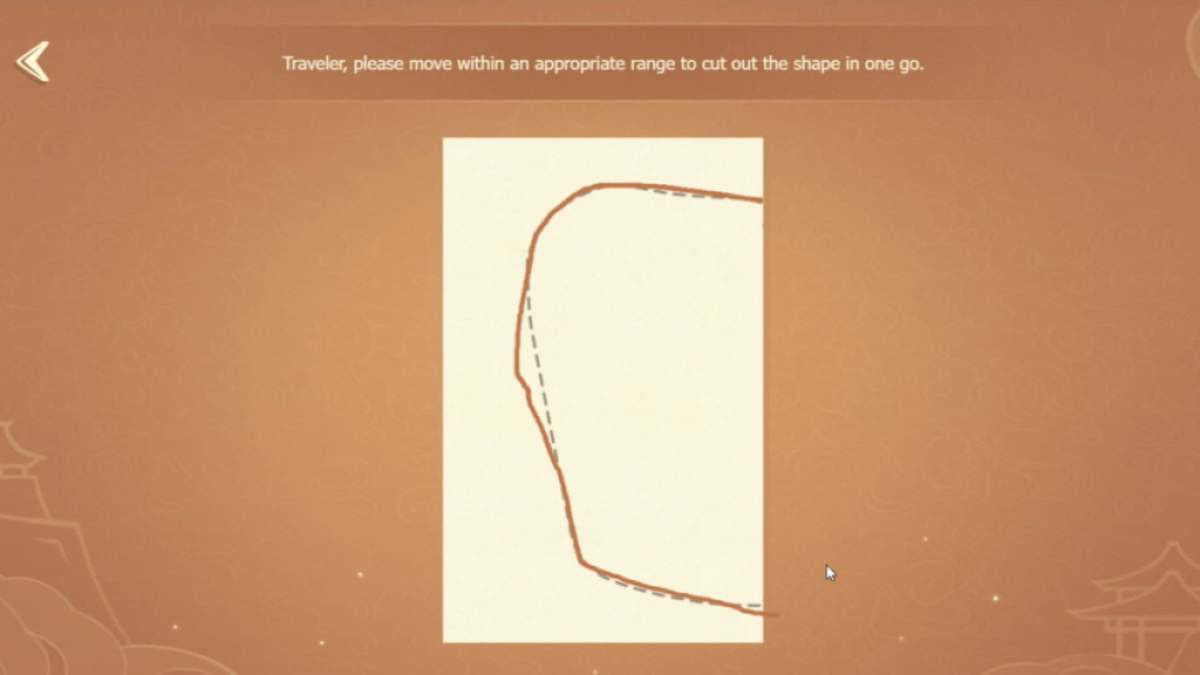 You must draw along the dotted lines to form the required shape. Make sure to do this in one stroke. It's okay if you don't do it perfectly, as pictured above. If you fail to cut in one stroke, you'll have to try again.
Next, you need to drag and drop the pieces of paper to their corresponding positions on the left. Don't worry; the game will only let you drop them to the correct positions, so it's fairly easy to do. You'll receive x20 Primogems plus other resources as rewards.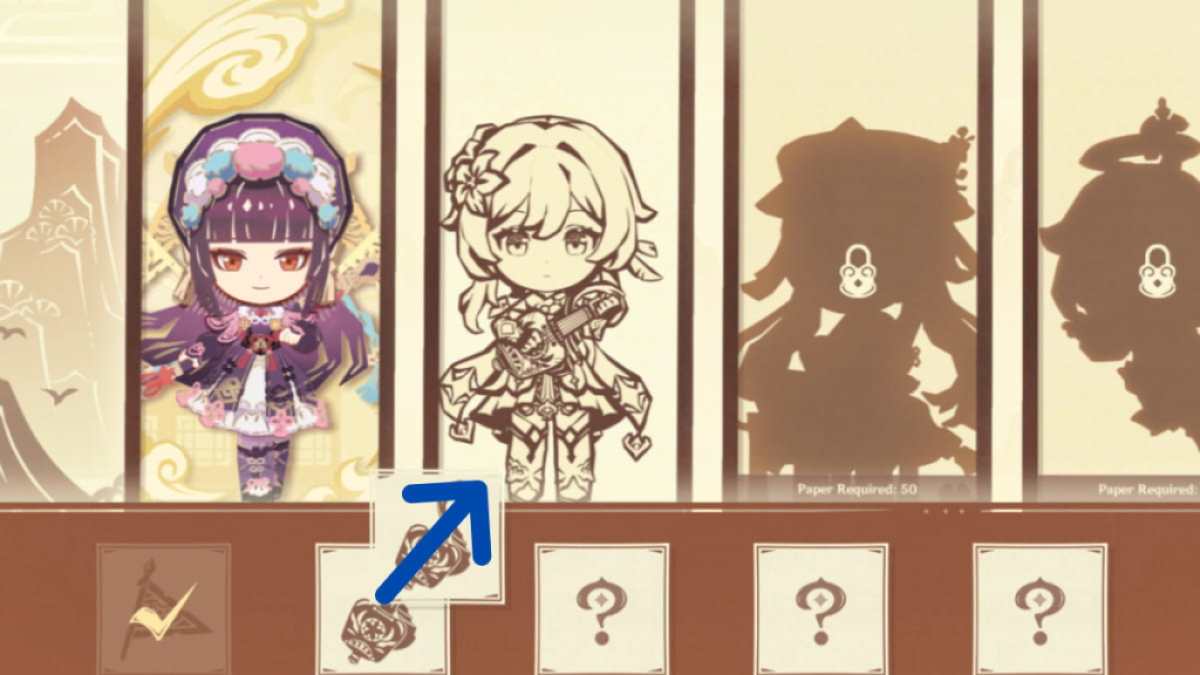 Once that's done, drag the image of the instrument to the corresponding character to light them up. You'll get stage props as rewards. These can be used to update the stage format by clicking on the mountain icon beside the scissors on the bottom left of the screen.
Click on the Mora bag icon on the upper right of the screen to get a list of event tasks. You can complete these any time during the event period, and they'll reward you even more Primogem rewards.
Check out our guide on All Character Locations in Lantern Rite 2023 – Genshin Impact here on Pro Game Guides to meet familiar faces during The Exquisite Night Chimes event.