Genshin Impact's Version 3.4 Lantern Rite event, The Exquisite Night Chimes, runs from January 19, 2023, to February 6, 2023, bringing a new wave of attractions and memories beneath Liyue's festive skies. During the event, you can partake in quests called Festival Anecdotes. And after completing them, you can find characters and familiar faces scattered around Liyue. Speak to them to listen to voiced dialogue and enjoy rare in-game interactions.
You must complete all three Festival Anecdotes before you'll find these characters below around Liyue:
A Single Harmony for an Irreplaceable Soul
Between Facades and Familiar Faces
All Genshin Impact Lantern Rite character locations in Liyue
Beidou and Ningguang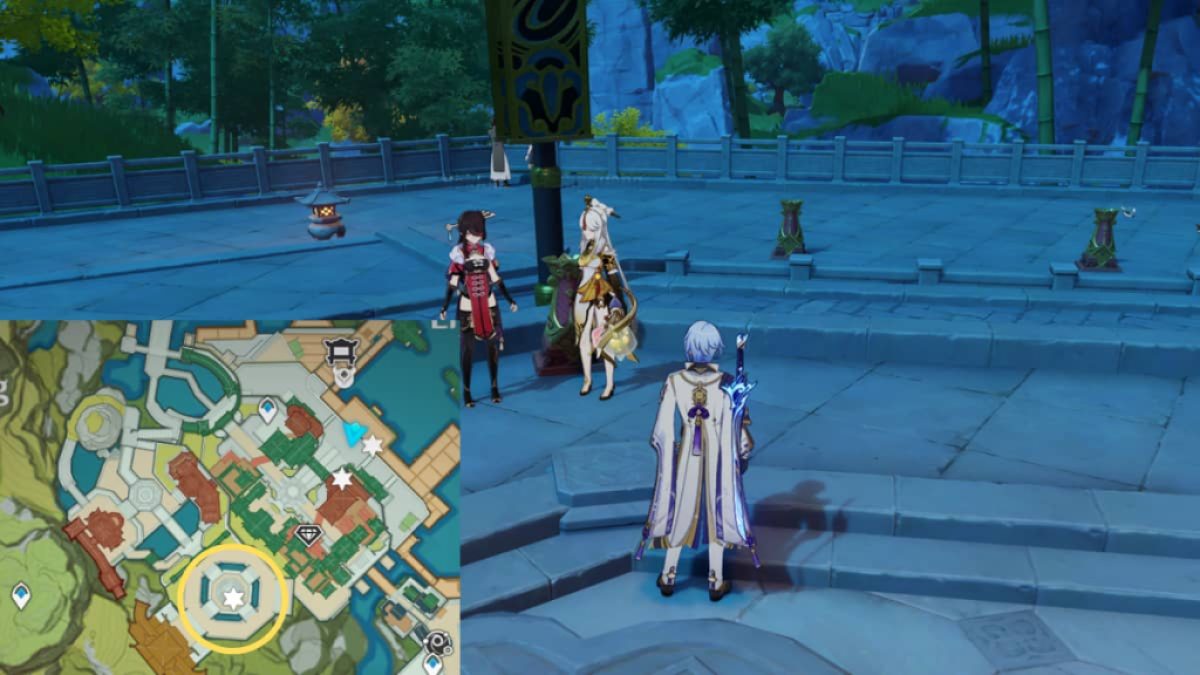 Liyue's power duo is hanging out in Yujing Terrace, on the clearing where Rex Lapis "died."
Yun Jin and Xinyan
The eastern wharf can find these music-loving besties in Liyue Harbor.
Nadia and Vlad
We can't leave out these Snezhnayan lovebirds who are standing behind the silk screen near Yun Jin and Xinyan.
Dvorak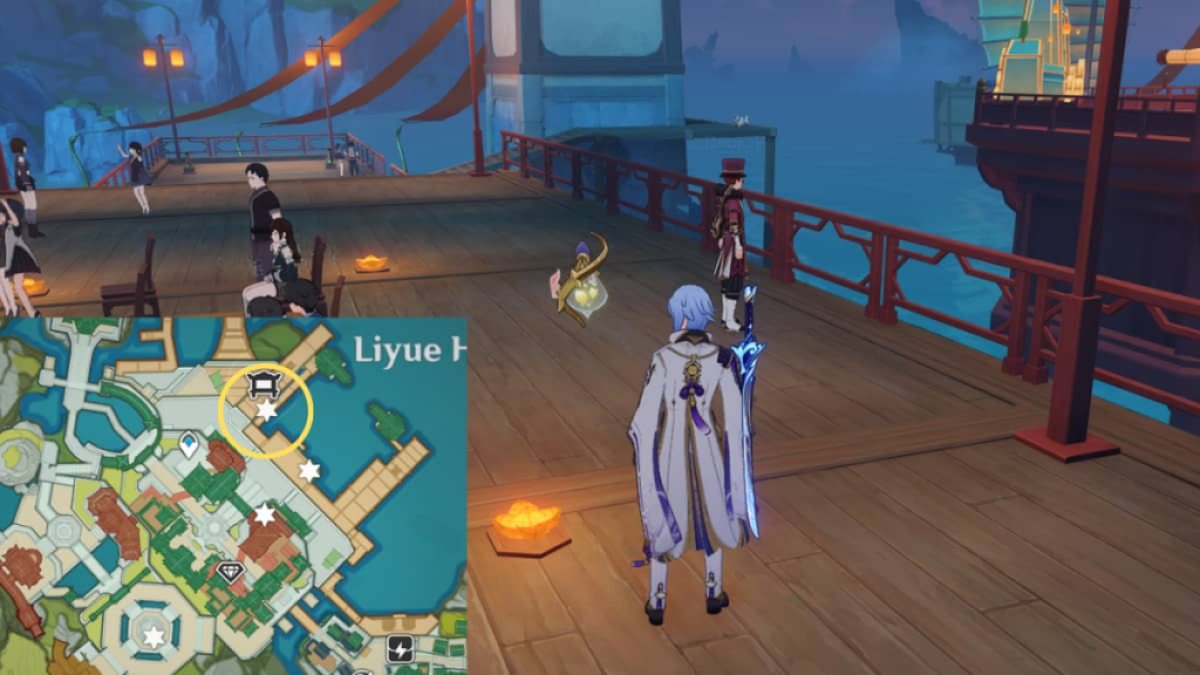 Dvorak may be a new friend, but he's one nonetheless. You can find him near the Paper Theater mini-game on the northern wharf.
Baizhu and Qiqi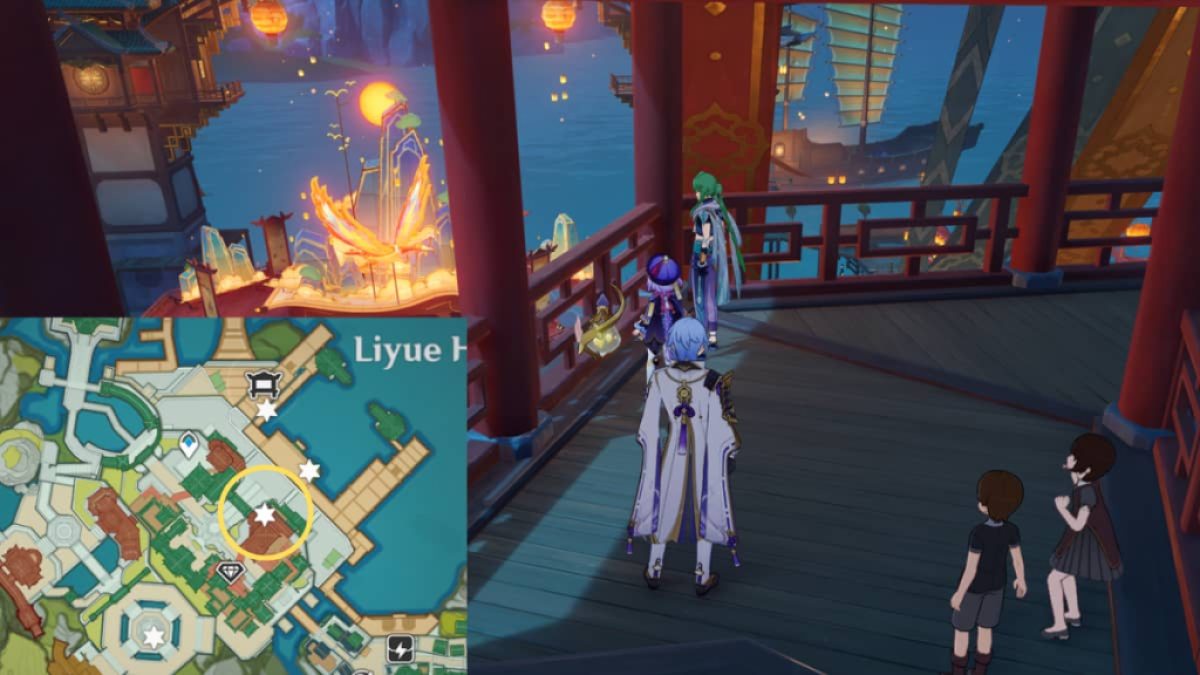 Bubu Pharmacy is busy treating singers during Lantern Rite. You can find Baizhu and Qiqi on the southern walkway in Feiyun Slope, circled above. You need to climb the red stairs to find them.
Zhongli and Guoba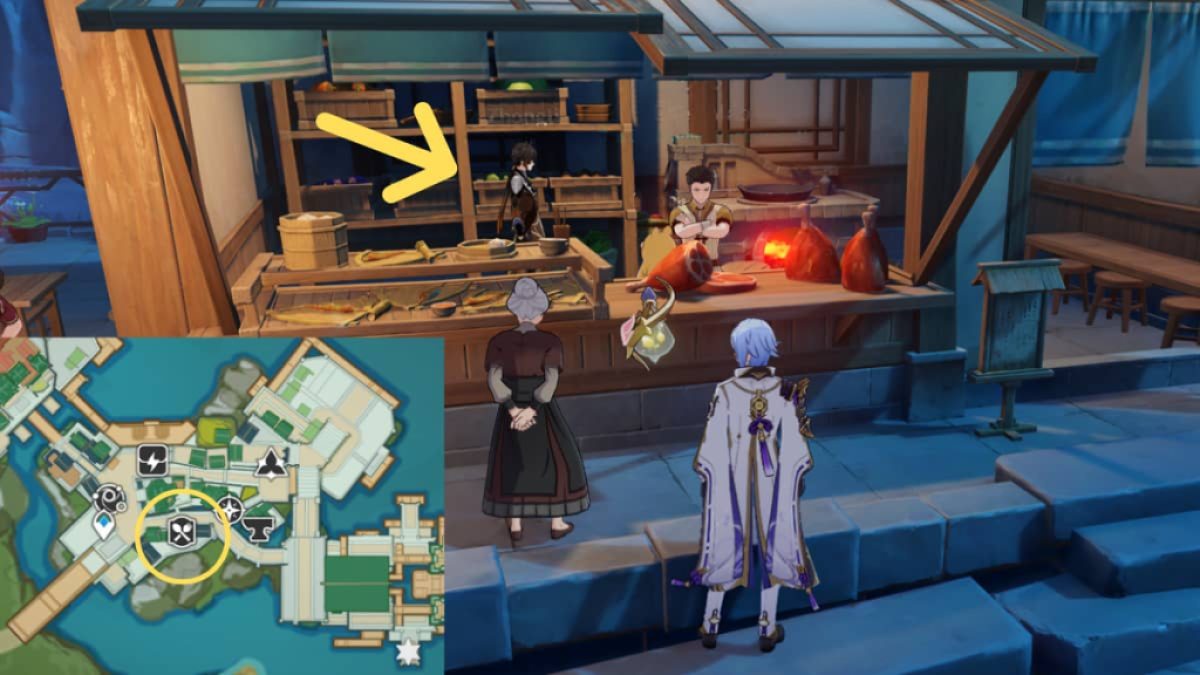 You'll find this uncanny duo inside Wanmin Restaurant. Guoba's busy helping out amid the festivities, and Zhongli has been tasked to help to give Xiangling time to enjoy Lantern Rite.
Hu Tao, Xiangling, Xingqiu, and Chongyun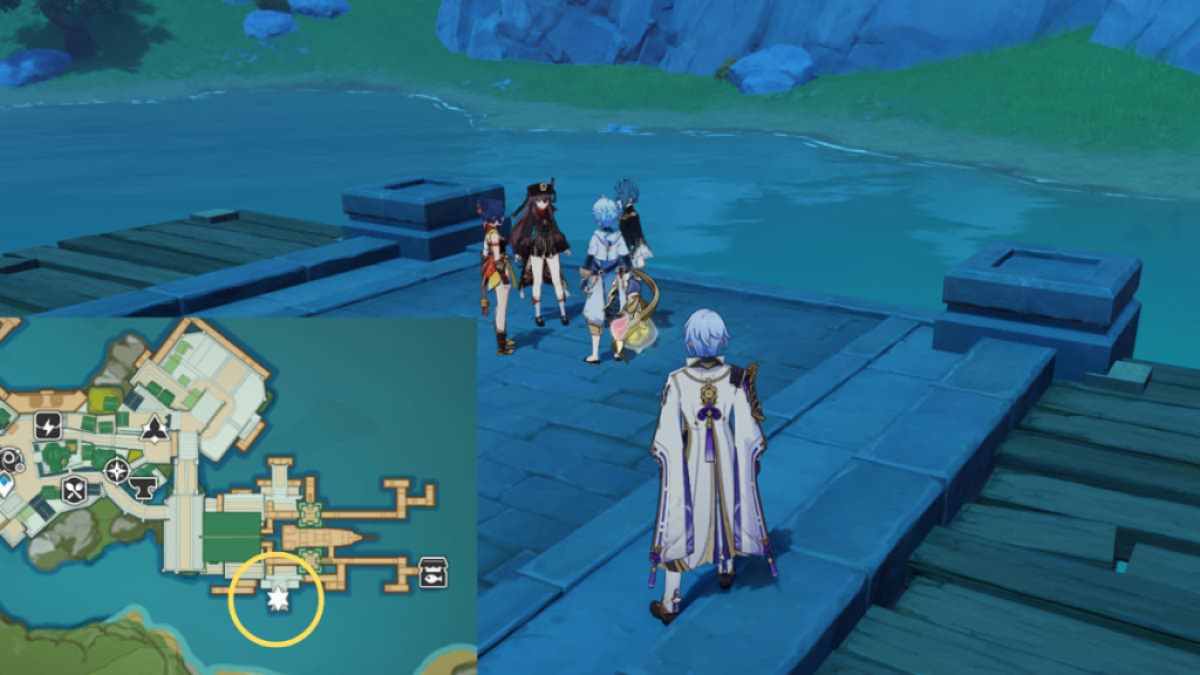 Liyue's teenage group of friends can be found chatting on Liyue's southeastern wharf.
Related: Genshin Impact Behind the Scenes guide – The Exquisite Night Chimes event
Yaoyao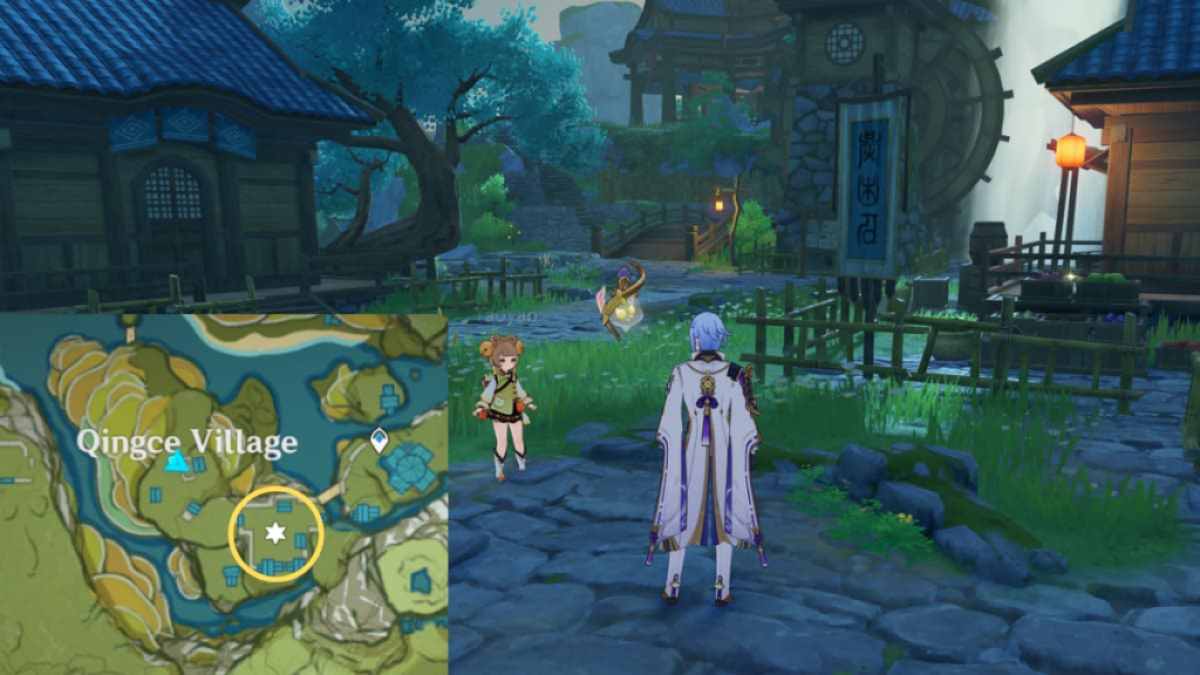 Little Yaoyao can be found standing in the middle of Qingce Village's residential area.
Yanfei and Madame Ping
Yanfei and Madame Ping can be found chatting close to Yaoyao in Qingce Village.
Kazuha and Venti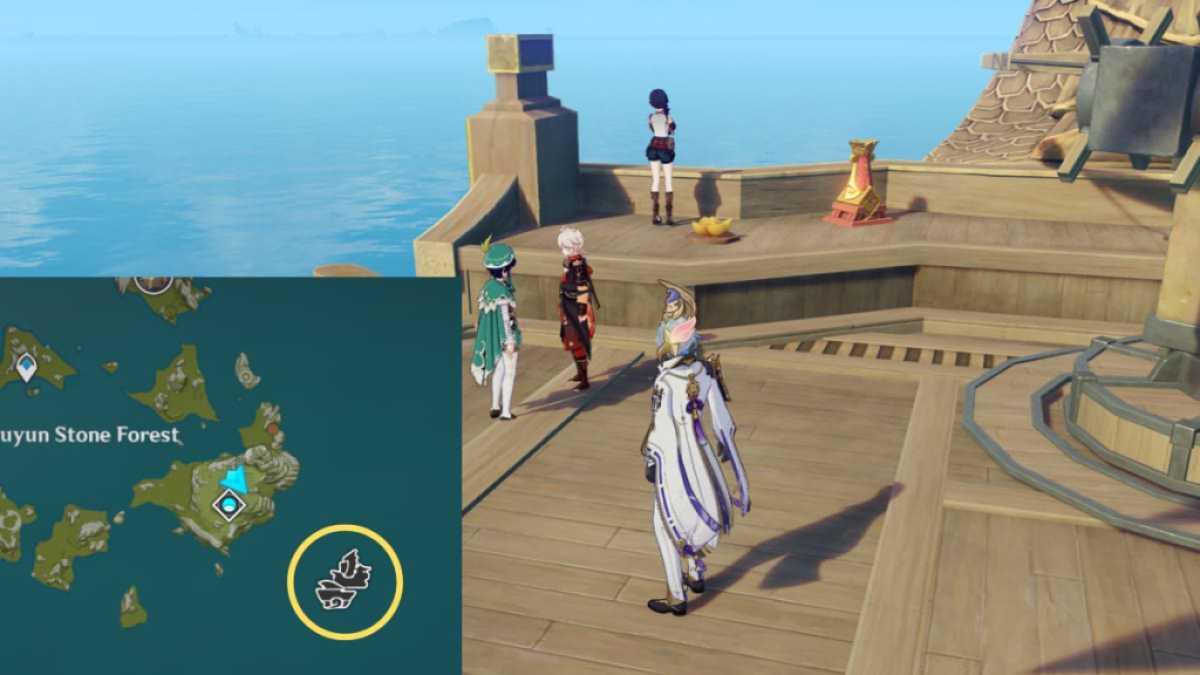 How else would guests from afar enter Liyue, other than The Alcor? You'll find Venti and Kazuha chatting away beside the Vigilance at Sea event mini-game.
Xiao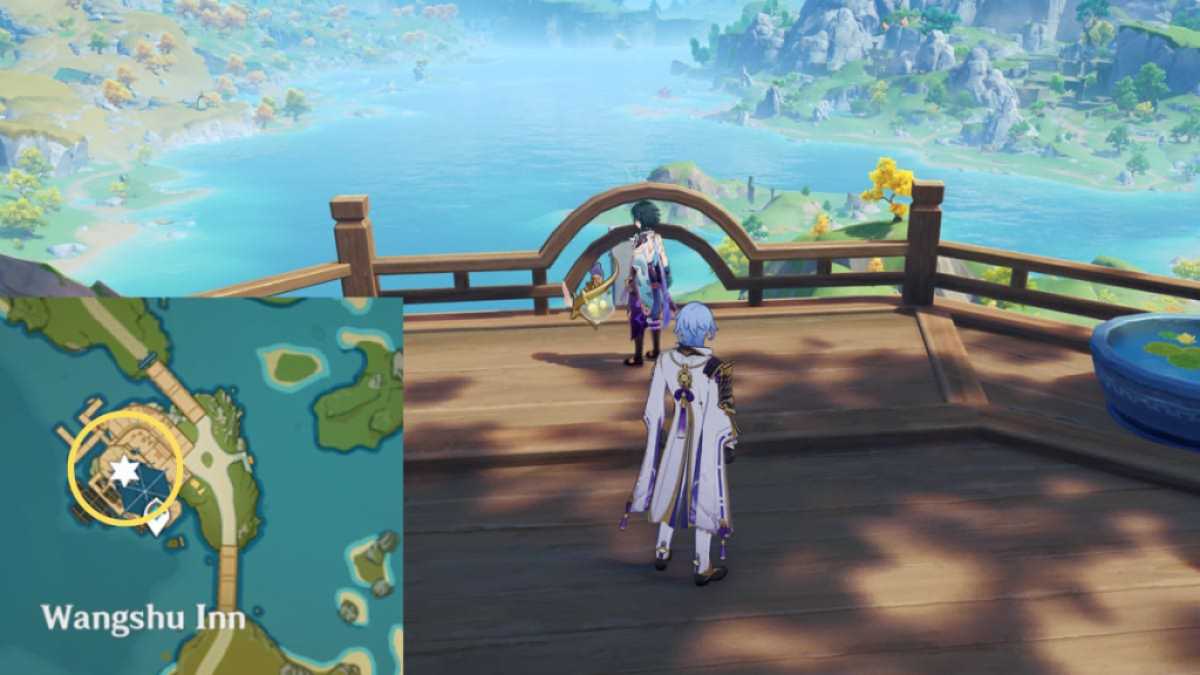 The Conqueror of Demons can be found in his usual hangout spot on the top floor of Wangshu Inn.
Invite one of these friendly faces to your team! Check out our guide on How to claim a free Liyue four-star in the Genshin Impact The Exquisite Night Chimes event here on Pro Game Guides.