Update: March 30
We have made a new format for all of this information, and it includes everything you need to know to find Cor Lapis!
We also have an All Genshin Impact Characters list, that gives all available details on all characters in the game, and that includes those rumored to be coming in later updates.
Additionally, we have an All Genshin Impact Materials list, which covers all Ascension and Talent Materials currently in the game!
---
There is much to do in the world of Genshin Impact; things need to be slain, wishes have to be made to unlock new characters and weapons, there are also World Bosses like Andrius the Wolf that need to be destroyed to claim the spoils of loot! As you're doing all that, it's probably a good idea to pick up everything you come across, because you never know when it might be needed!
One such item is the Cor Lapis, which is one of Liyue Local Specialties, so picking these up will also fill up the Weekly Mission to collect 100 Liyue Local Specialties! Where can you find Cor Lapis, and what else does it do?
Cor Lapis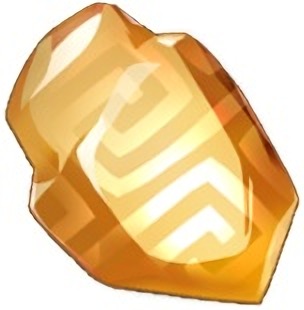 Cor Lapis is found in the region of Liyue, while some can be found at the border of the Liyue and Mondstadt region, only a minimal number can be found there. For larger amounts of Cor Lapis, check under cliffs al over Liyue or head for Mt Hulao, located in the far west of the Liyue Region, to the west of Quinyun Peak. There is a fast travel waypoint if you have it unlocked; if not, the nearest waypoint is the Statue of the Seven at Quinyun Peak.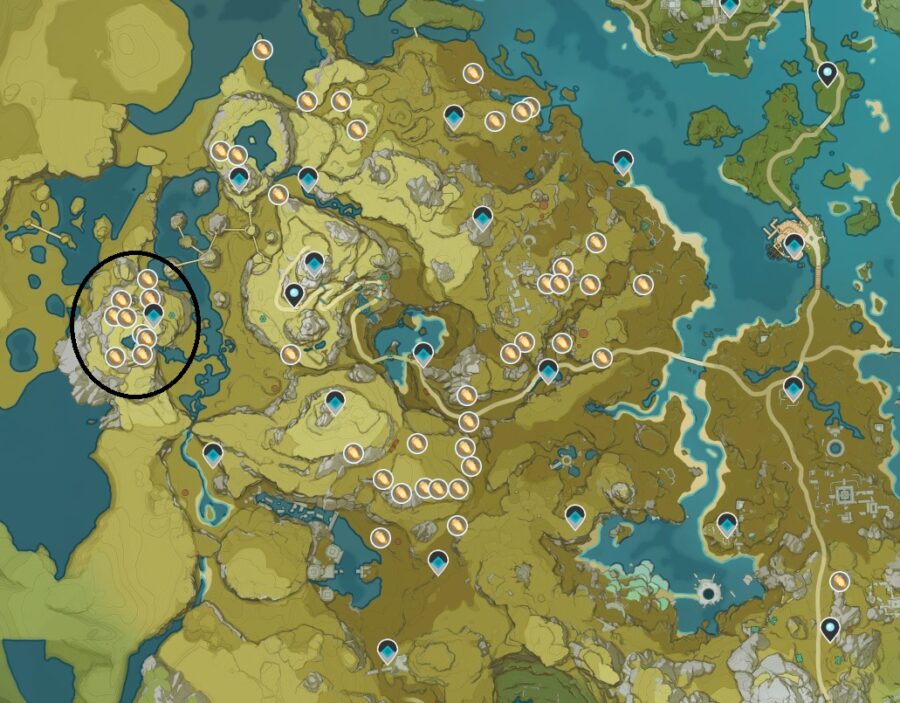 Cor Lapis can be used for Alchemy; you can craft the Dustproof Potion and the Unmoving Oil with it.
Dustproof Potion

Rarity: 3 Stars
Ingredients: Butterfly Wings x 1 and Cor Lapis x 1
Effect: Increases all party members' Geo RES by 25% for 300s.

Unmoving Essential Oil

Rarity: 3 Stars
Ingredients: Butterfly Wings x 1 and Cor Lapis x 1
Effect: Increases all party members' Geo DMG by 25% for 300s.
Update: According to leaked information for the Genshin Impact 1.1 update. New Geo user Zhongli will use Cor Lapis as one of his Ascension materials.
Cor Lapis is a very vital material for specific characters, as two characters need it as a material for their Ascension, both Keqing and Chongyun use it. Normally, if one of these is in your main party, you need 168 Cor Lapis in total to Ascend one character to the max, but if both of these characters are in your team, that's doubled to 336!
Remember that the Cor Lapis is also a Liyue Local Specialty, so why not collect these if using Kiqing or Chongyun at the same time as filling that Weekly Mission!