The Millennial Pearl Seahorse is an Electro boss found in the underwater section of Fontaine's Liffey It drops Fontemer Unihorn, an Ascension material used by Neuvillette and possibly other characters in the future.
Where to find the Millennial Pearl Seahorse in Genshin Impact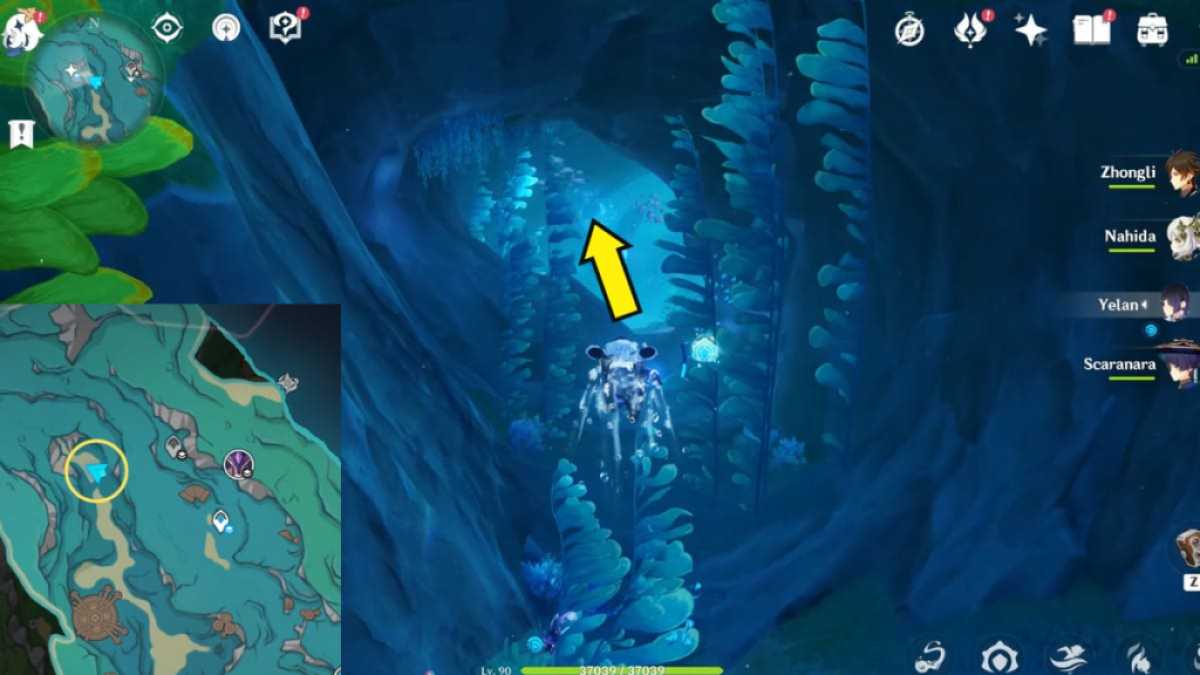 The Millennial Pearl Seahorse's location is visible on the World Map, in the underwater section of the Liffey Region north of Fontaine. But to get to the boss, you need to take the long way around by entering through a cave on the left. Start by heading to the exact area circled in the image above, where you'll find a hidden cave.
At the entrance of the cave, you'll find a current. Enter the current, which will guide you inside the cave. Simply enjoy the view until your character stops moving.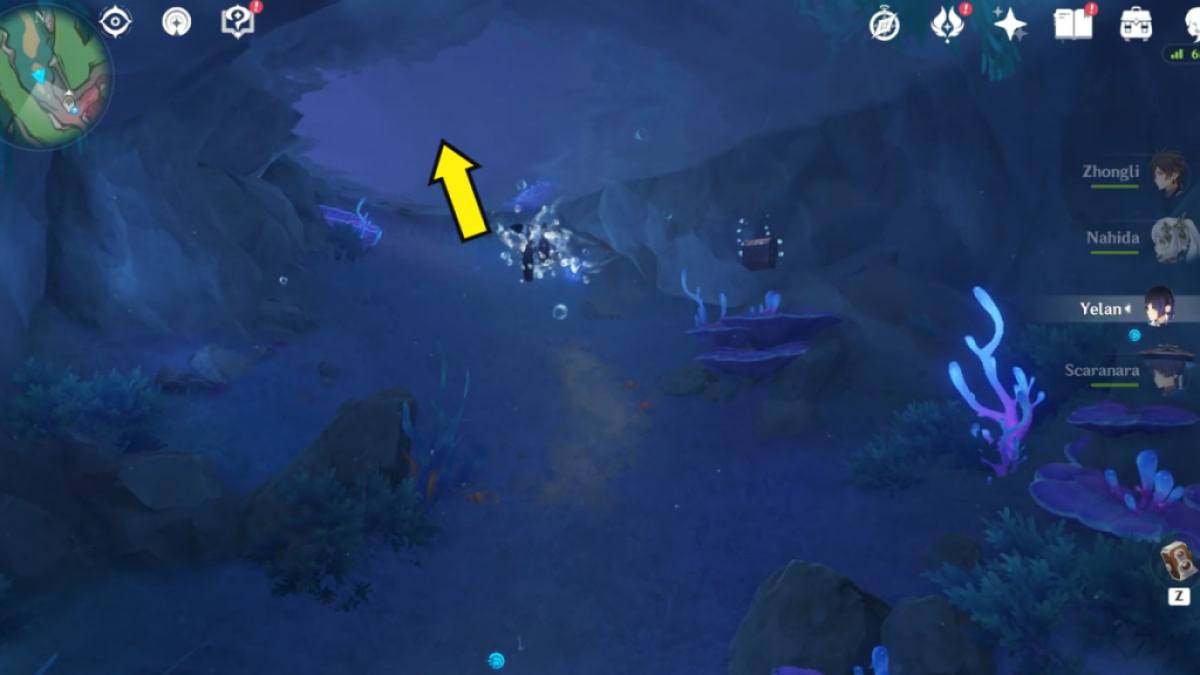 When the current drops you off, ascend toward the surface (where the arrow is pointing in the image above). You'll immediately spot a Teleport Waypoint, which I highly recommend unlocking to make it easier to reach the boss later on. From there, glide toward the platform housing the Millennial Pearl Seahorse to initiate the battle against it.
Related: How to get to the Fortress of Meropide in Genshin Impact
How to farm Fontemer Unihorn in Genshin Impact – Millennial Pearl Seahorse battle guide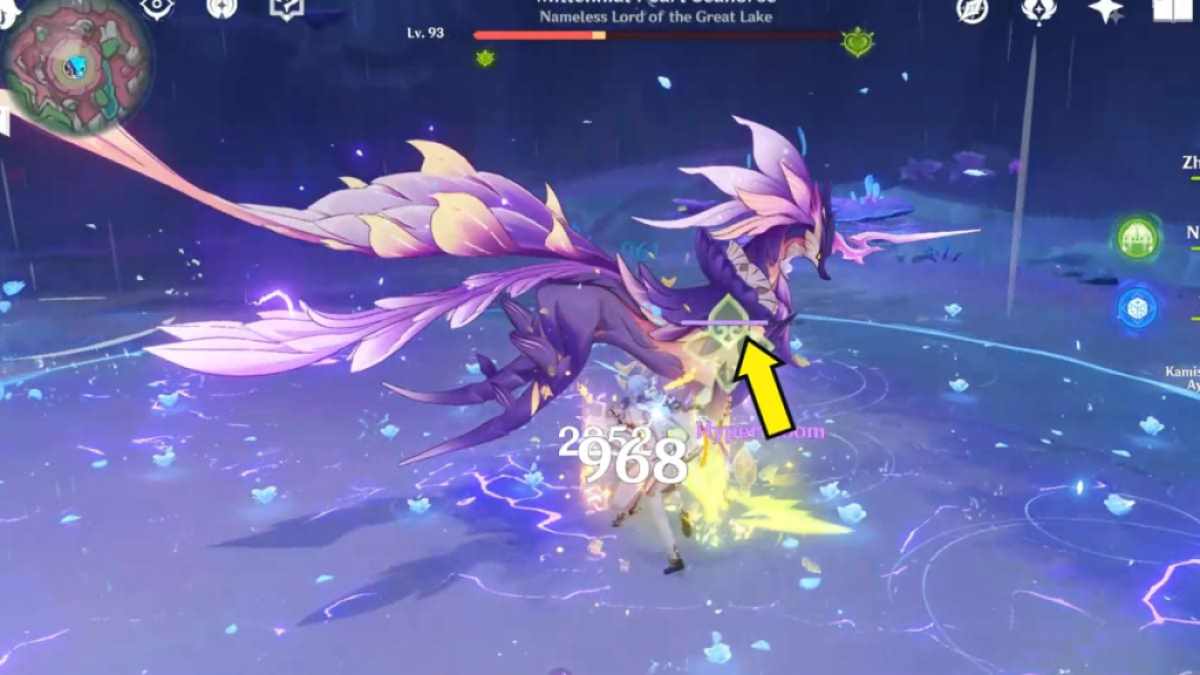 The Millennial Pearl Seahorse has a high Electro Resistance, so I don't recommend bringing an Electro DPS. Instead, I recommend bringing a team consisting of Elements that can React with Electro, such as Hydro, Dendro, and Cryo.
In terms of attack patterns, the boss is agile and will leap across the map from time to time, which can be annoying, but it's not gimmicky like the Golden Wolflord. You can simply barrage the boss with attacks to defeat it. One thing to note is that the Millennial Pearl Seahorse has an "Electro shield," covering only the pearl on its chest.
Removing the shield will paralyze the boss for a while, but I find it cumbersome to target its chest. It's faster to just barrage the boss with Reactions and drain its HP. After defeating the Millennial Pearl Seahorse, don't forget to claim rewards using 40 Original Resin.
To farm more Fontaine boss materials, check out our guide on How to Farm Emperor's Resolution & Find the Emperor of Fire and Iron in Genshin Impact here on Pro Game Guides.