Genshin Impact's Reputation system grants you plenty of amazing rewards, including Recipes for items that can help your Exploration progress. One way to increase your Reputation level is by completing Bounties. You can complete three Bounties per week—a limit that is shared across Monstadt, Liyue, and Inazuma. Only Bounties completed in each city will count toward your corresponding Reputation level. Once you're ready, head to your preferred Reputation Board, select Bounties, and pick a target.
How to choose a Bounty target in Genshin Impact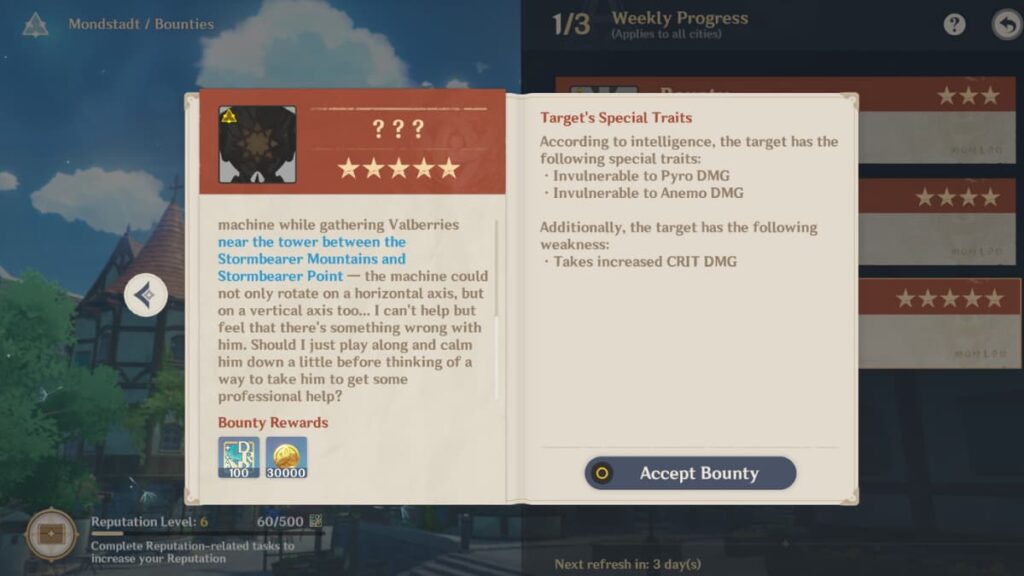 There are three types of Bounties that give varying Reputation EXP rewards:
Three-star: 60 Reputation EXP
Four-star: 80 Reputation EXP
Five-star: 100 Reputation EXP
Five-star Bounties are slightly more difficult, as the enemy may have more special traits, which can make it immune to Elemental or Physical Damage. But in practice, there isn't a noticeable difficulty gap between three-star and five-star Bounties, so we recommend going for the five-star option, as it gives more EXP. Before accepting a Bounty, check the target enemy's special traits and weaknesses to understand what characters you need to bring to defeat it.
Related: How to eat food without opening the Inventory in Genshin Impact
How to track the target enemy in a Bounty in Genshin Impact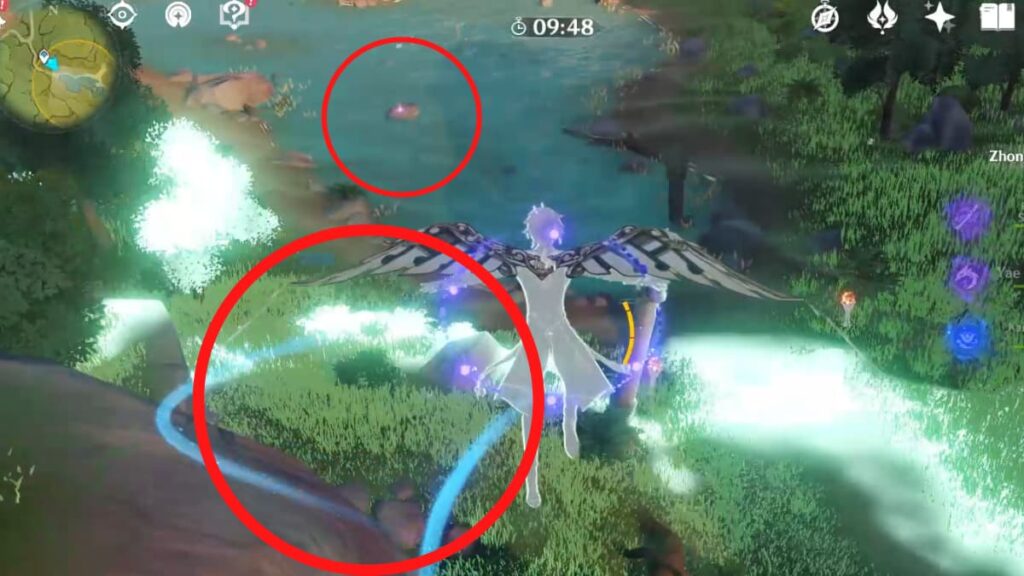 After accepting a Bounty, you'll be prompted to head to the target enemy's location. The location will be highlighted in the World Map and mini-map, which narrows your search area. You must complete the Bounty within 10 minutes, or it will fail.
To find the target, you need to collect around three enemy tracks by using Elemental Sight. Turn on Elemental Sight in the search area to prompt blue swirls to appear. The blue swirls point in the direction of the enemy's tracks, so follow its direction until you find a pink or yellow glow.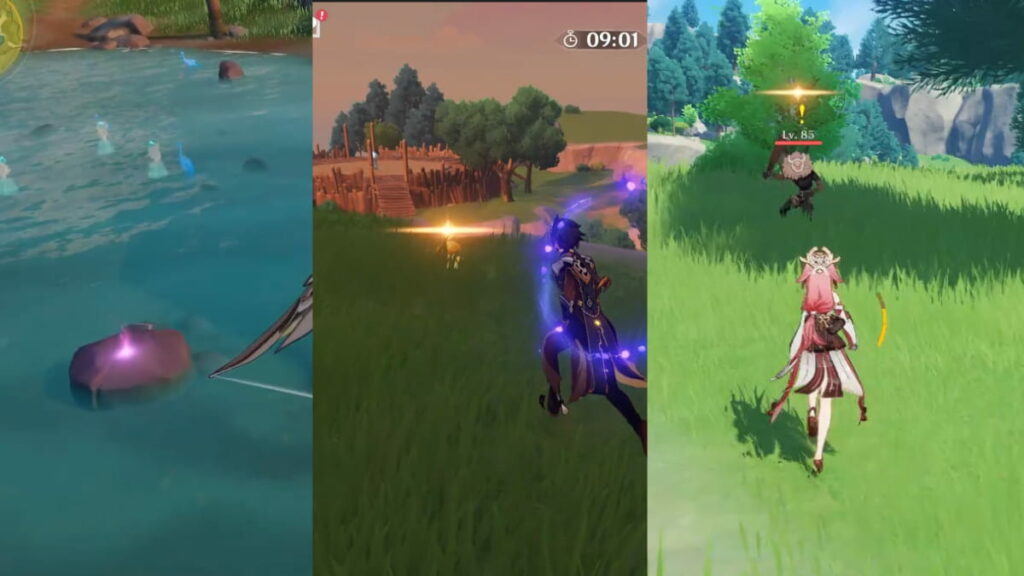 The pink glow is an Investigation spot, while the yellow glow may appear above collectibles and enemies. If a yellow glow is above an enemy, you need to defeat it to collect the tracks. Keep in mind that these colored glows will only show up within Elemental Sight and a few seconds after turning it off. As a result, it's not possible to run around and find tracks without using Elemental Sight.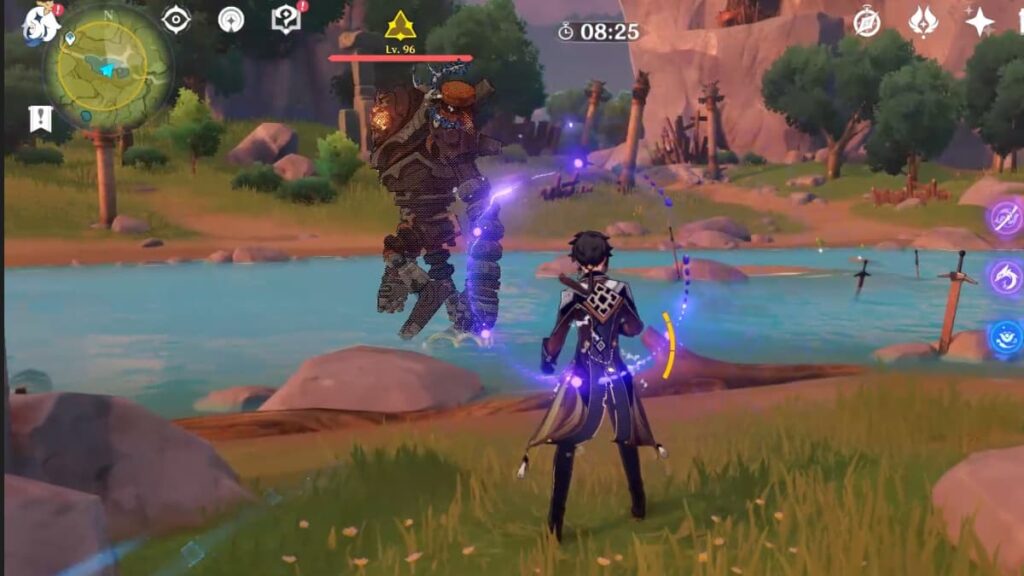 Once all enemy tracks have been found, use Elemental Sight and follow the blue swirls once again. This time, they'll lead you toward the target enemy, which can be differentiated by the Reputation symbol above its head. Defeat the target enemy to complete the Bounty, and don't forget to head back to the Reputation Board to claim your rewards.
Check out our guide on How to get and change Namecards in Genshin Impact to decorate your profile in the Paimon menu.