If you're in love with Barbara's new summer-themed look, we've got great news for you—the idol's "Summertime Sparkle" costume will be given to players for free for participating in the Echoing Tales event. Echoing Tales will become available after the Genshin Impact 1.6 update goes live on June 9, 2021.
How to unlock "Summertime Sparkle"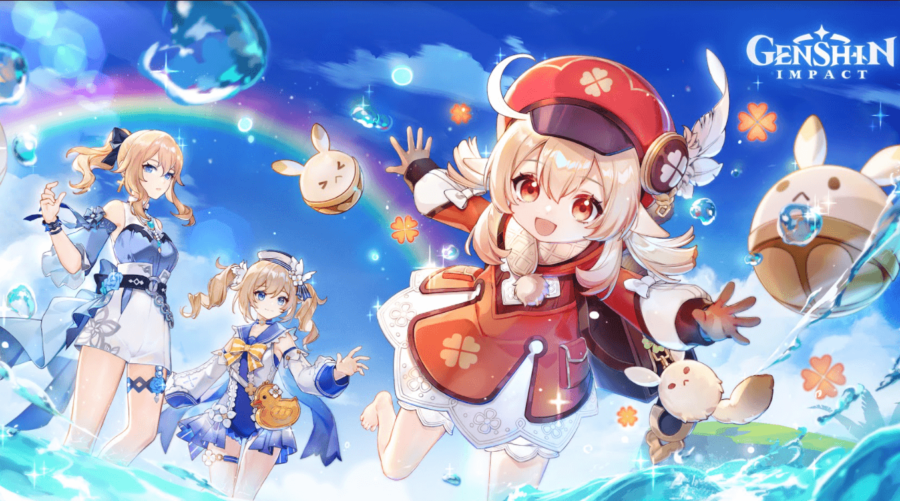 "Summertime Sparkle" is one of the rewards given for participating in the upcoming event Echoing Tales, which involves collecting a certain number of Echoing Conches. If you happen to miss Echoing Tales, don't worry! Players will still be able to purchase Barbara's "Summertime Sparkle" skin from the new costume shop for 1,680 Genesis Crystals after v.1.6 ends.
Jean is also getting a wardrobe upgrade in Genshin Impact 1.6 with the "Sea Breeze Dandelion" skin. For more information on how to obtain Jean's summer costume, check out our guide here.
For more information on all the latest Genshin Impact news, check out our Genshin Impact 1.6 Leaks, New Characters, and Release Date article. We've also got you covered on codes to redeem for free primogems, and leaks for upcoming banners!