It's not often that you see Jean, the Acting Grand Master of the Knights of Favonius, taking a vacation—or even a five-minute breather, really. Maybe that's why her "Sea Breeze Dandelion" skin, one of the two outfits ushering in Genshin Impact's brand new costume system, is locked behind a paywall.
How to unlock "Sea Breeze Dandelion"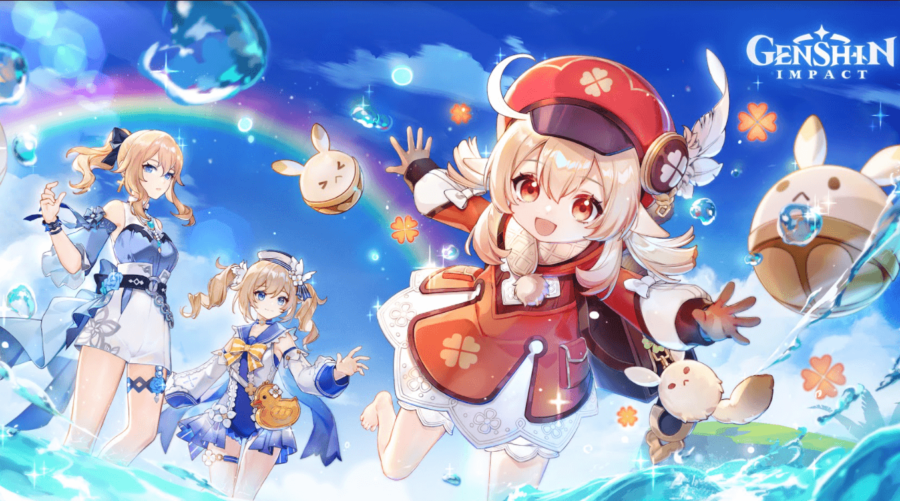 Jean's "Sea Breeze Dandelion" skin will be permanently available for purchase from the costume shop after Genshin Impact v.1.6 goes live on June 9, 2021. Normally set at 1,680 Genesis Crystals (around $20 in U.S. money), you can buy "Sea Breeze Dandelion" at the discounted price of 1,350 Genesis Crystals throughout the duration of v.1.6.
If you're a F2P (free-to-play) Genshin Impacter, don't worry; Barbara's "Summertime Sparkle" skin is free to all players who participate in the Echoing Tales event, so you're guaranteed at least one of these adorable new costumes!
For more information on all the latest Genshin Impact news, check out our Genshin Impact 1.6 Leaks, New Characters, and Release Date article. We've also got you covered on codes to redeem for free primogems, and leaks for upcoming banners!