Lucky Coins are currencies that you can use to purchase goods from the Card Shop, a hub full of cards and accessories for the Genshin Impact Genius Invokation TCG. The Card Shop is accessible by speaking to Prince at The Cat's Tail, and spending Lucky Coins can help you quickly build an amazing deck. You can only own a maximum of 50,000 Lucky Coins at a time, so make sure to spend them regularly!
All ways to get Lucky Coins in Genshin Impact Genius Invokation TCG
Here are all the ways you can earn this useful currency in Genshin Impact.
Adventure Challenge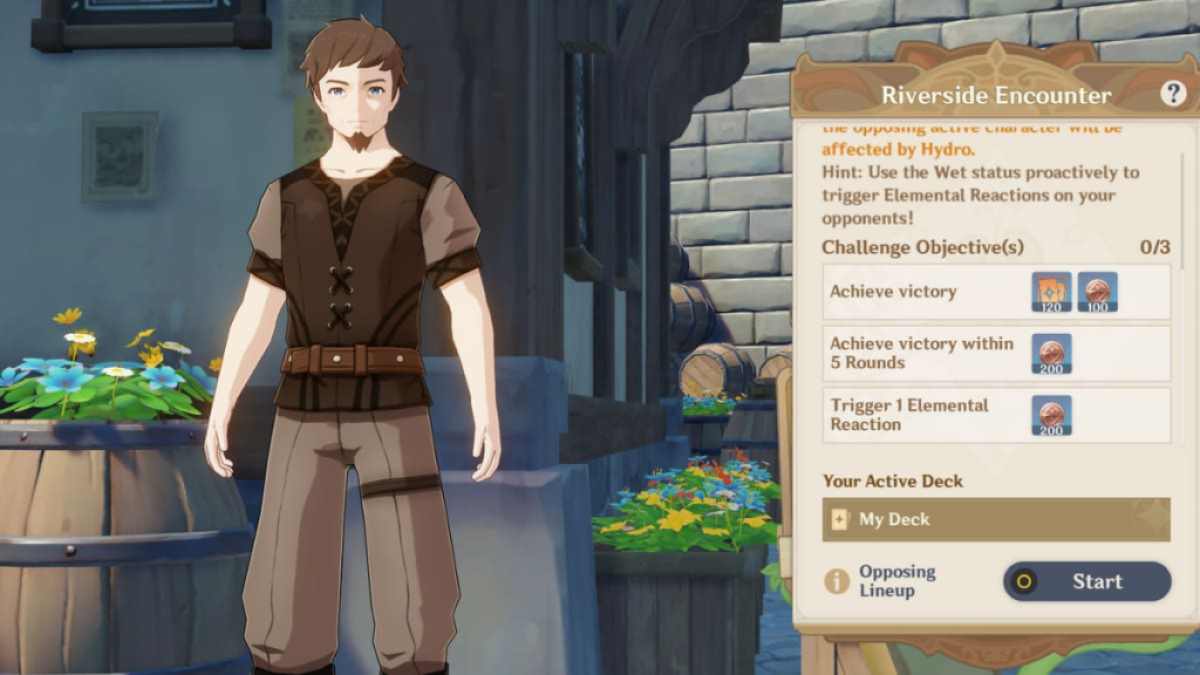 Upon unlocking Genius Invokation TCG, you'll obtain a Gadget called the Casket of Tomes. Select it from the Inventory, then click Search for Players to prompt blue cards to appear in the mini-map. These indicate the locations of all NPCs who you can challenge to an Adventure Challenge. You can get up to 500 Lucky Coins per Adventure Challenge, assuming you meet all of the objectives. These rewards can only be claimed once.
Related: 11 Best Action Cards in Genshin Impact Genius Invokation TCG
Guest Challenge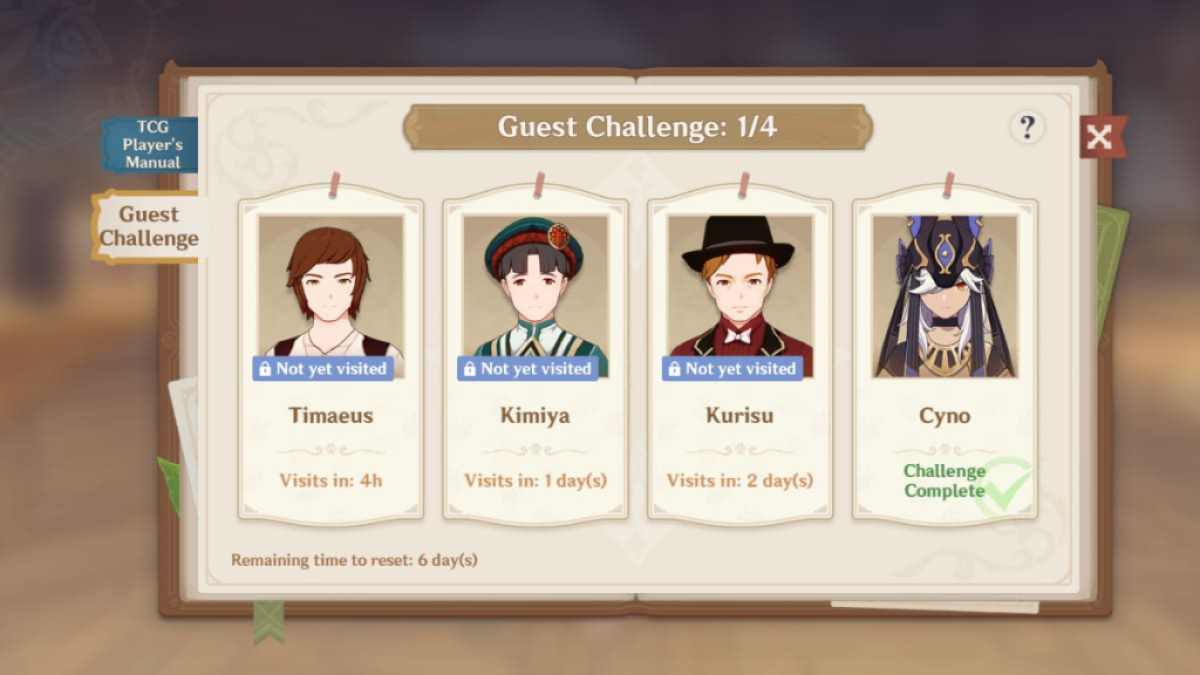 Upon reaching Player Level 2, you'll unlock the Tavern Challenge game mode. Enter The Cat's Tail and interact with the NPCs with blue cards on their heads to prompt Guest Challenges. You can earn 600 Lucky Coins once per visiting NPC per week simply by challenging them.
TCG Player's Manual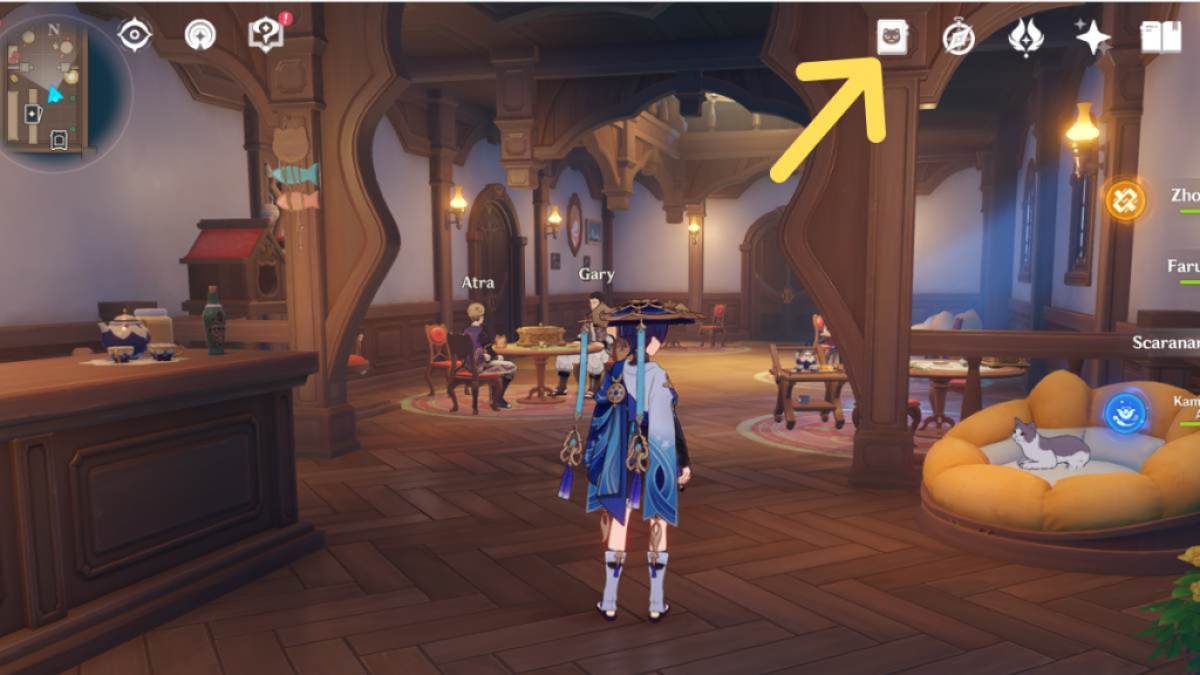 Open the TCG Player's Manual to the left of the event menu on the upper right of the screen. It will only appear when you're inside The Cat's Tail. If you're on PC, you can access this menu by holding alt to prompt the cursor to show up, then clicking the button. The Manual contains many objectives you can complete for rewards, including Lucky Coins. In higher levels, you'll find that the Lucky Coin rewards can go up to over 1,000 per objective.
Check out our guide on the Best Decks in Genius Invokation TCG – Genshin Impact here on Pro Game Guides to choose the best cards to beat everyone.