The Summit of Wisdom is a Genshin Impact Wonders of the World Achievement that can be obtained by reaching the highest point in Sumeru City. While the entire city is connected to a giant tree, you can easily reach the pea from the Sanctuary of Surasthana.
How to reach the highest point in Sumeru City in Genshin Impact
Start by heading to the Sanctuary of Surasthana northwest of Sumeru City. Then climb the left side of the building until the point where the building is merged with a large branch.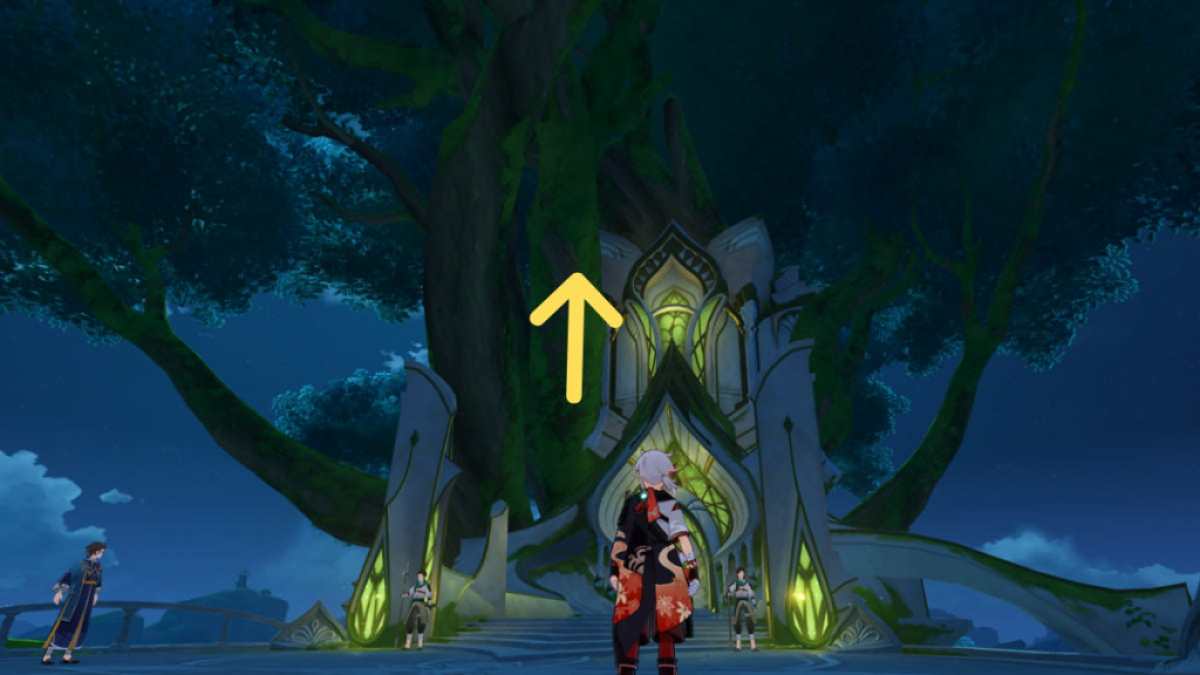 Keep climbing the branch until you reach a flat surface. You'll see another branch that's less green directly over your head. Climb it, then turn toward the side obscured by the leaves, pictured below.
The surface is pretty flat so your character can sprint forward, but be careful not to fall. Keep going forward and ignore the branch at the left of the intersection. You'll eventually see a Dusk Bird perched on a narrow branch.
Carefully climb the narrow branch and stand where the Dusk Bird is perched to get the Hidden Achievement called Summit of Wisdom.
Check out our guide on How to get the Burned Yourself, Did You? Hidden Achievement in Genshin Impact here on Pro Game Guides to farm quick Primogems.