Genshin Impact's Genius Invokation TCG is a classic duel-style card game where you can apply Teyvat's Elemental rules in a tabletop experience. While putting together a powerful deck is the first step to success, dressing your cards with the latest drip is also necessary to assert your dominance against strong opponents. Card Backs are essentially sleeves for your Genius Invokation TCG deck—here's how to get and use them.
How to get new Card Backs in Genshin Impact Genius Invokation TCG
There are a few ways you can get Card Backs. Make sure that you've unlocked Genius Invokation TCG, which is a prerequisite to creating and customizing your deck.
Card Shop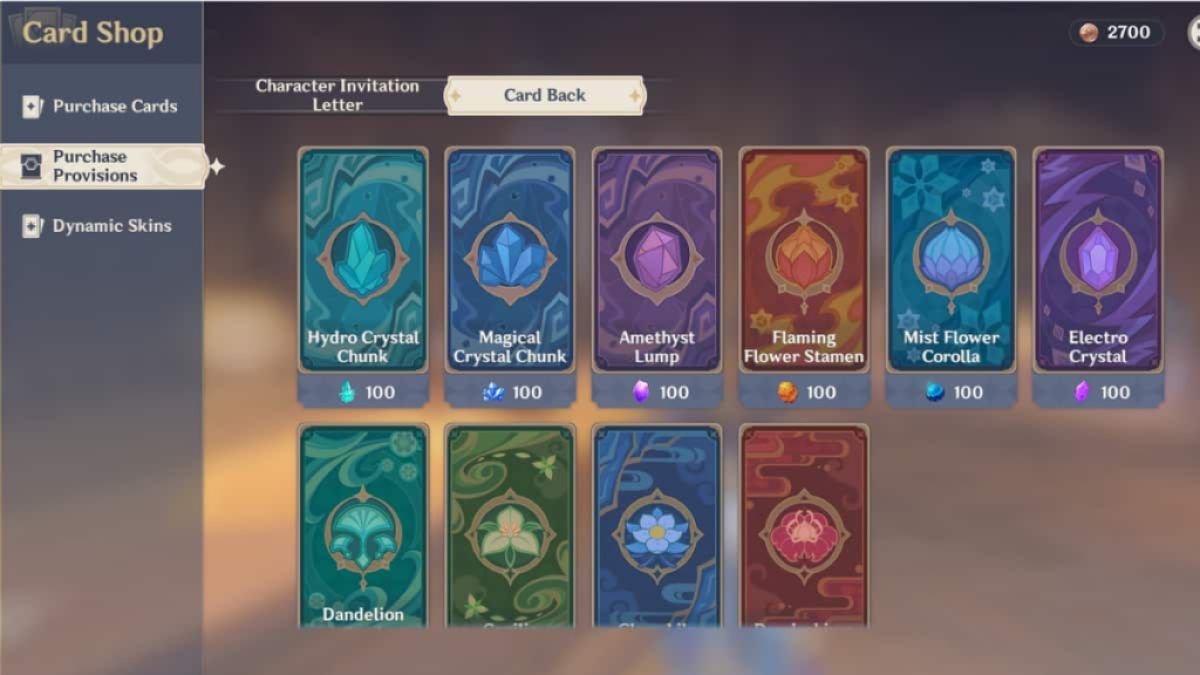 Head to The Cat's Tail and speak with Prince. Select View the Card Shop's Commodities to check his wares, which include a plethora of Card Backs that can be purchased using various ores and local specialties.
Player Level rewards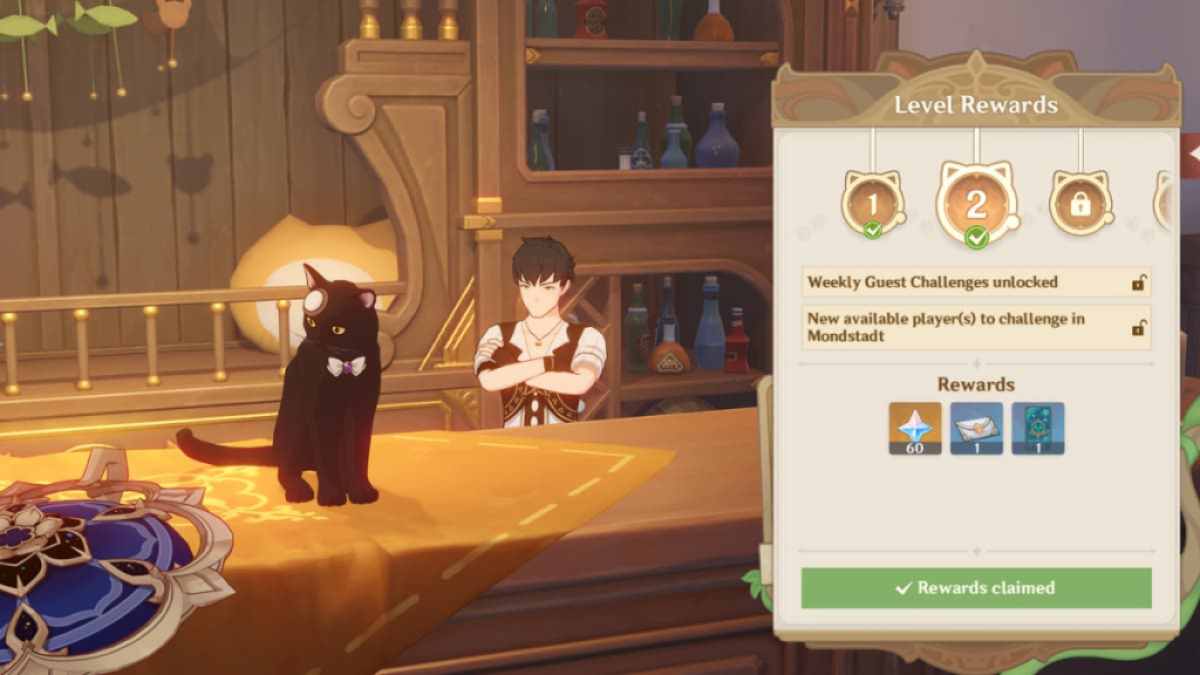 Head to The Cat's Tail and speak with Prince. Select Ask about Player Level, then click Level Rewards. You'll get an overview of what you can get by reaching Player Level milestones, and you can claim them from the same menu as well. You can get nation-themed Card Backs by reaching the following levels:
Level 2: Monstadt
Level 4: Liyue
Level 6: Inazuma
Level 8: Sumeru
TCG Player's Manual rewards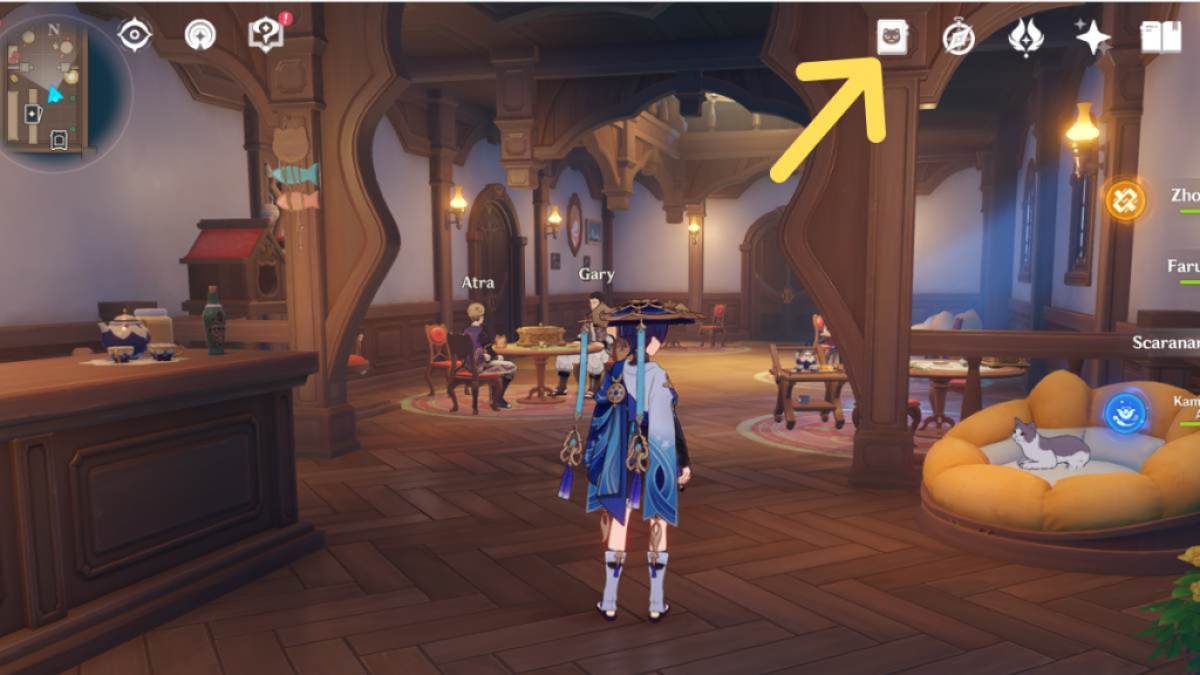 The TCG Player's Manual can be accessed at the top of the screen while inside The Cat's Tail. Complete various challenges to get rewards, including Card Backs, Dynamic Cards, and more.
Related: Best Faruzan build in Genshin Impact – Weapons, Artifacts, & more!
How to use Card Backs in Genshin Impact Genius Invokation TCG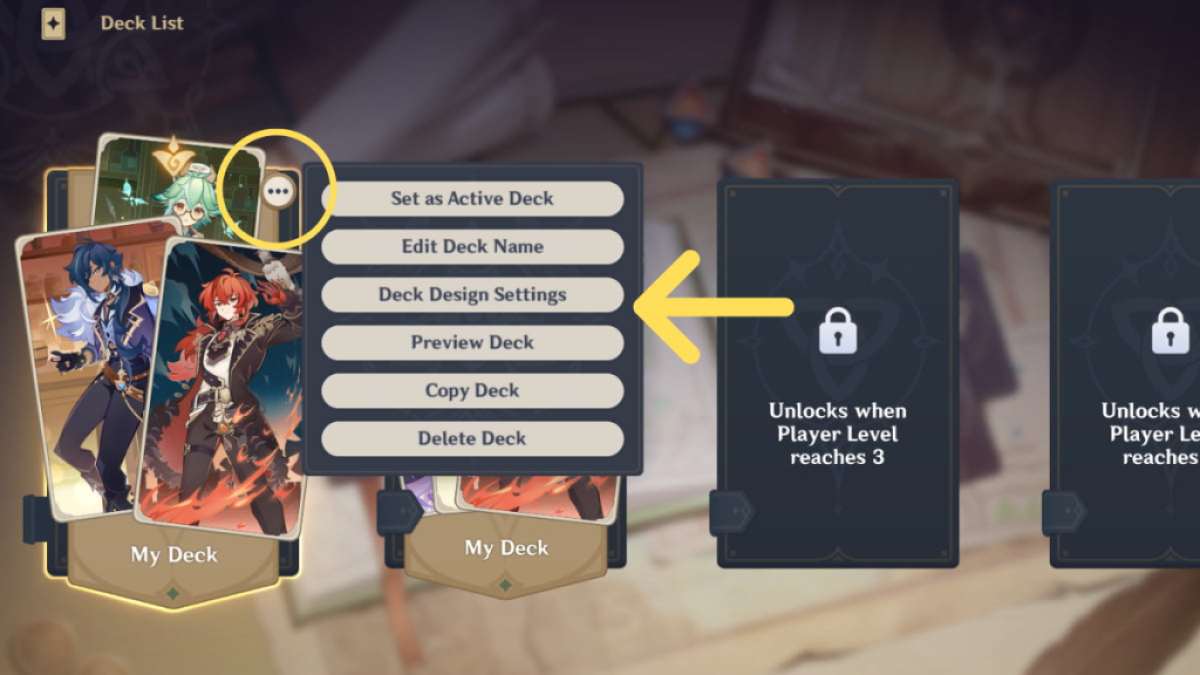 Head to your Gadget Inventory and select the Casket of Tomes. Click on Deck to view and edit your deck lineup. There's a button with three dots on the upper right corner of every deck, which you need to click on to view various customization options. Select Deck Design Settings.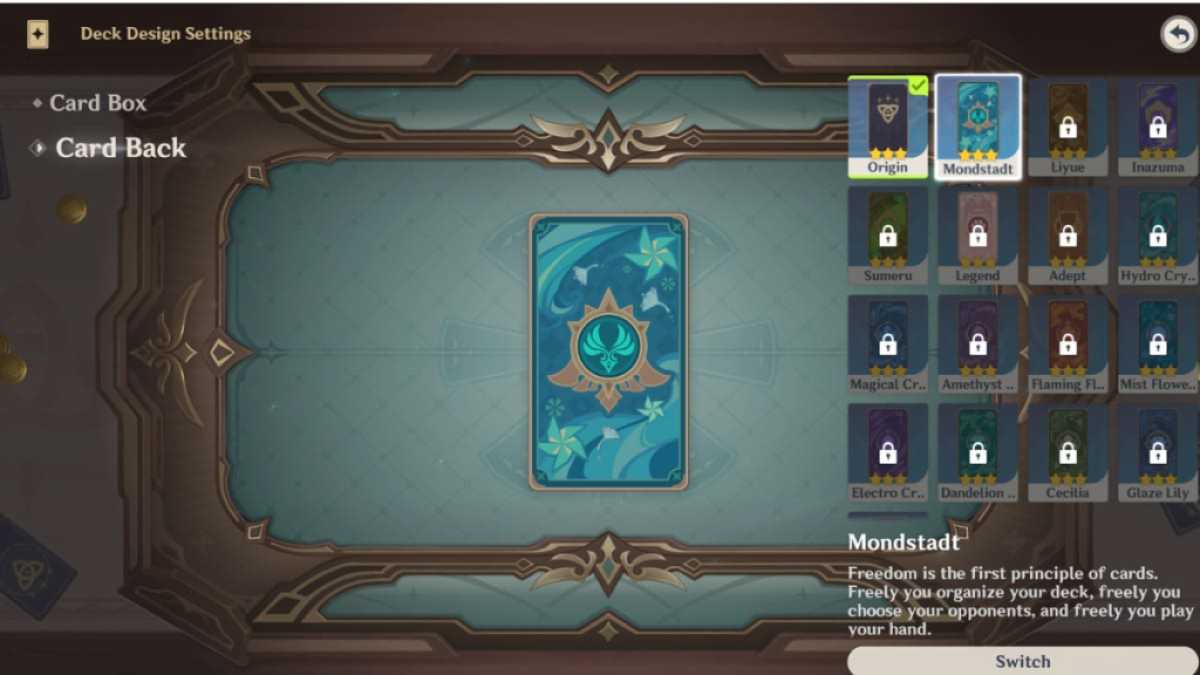 Go to the Card Back section on the lefthand corner of the screen to view all of the Card Backs in the game, as well as those you've unlocked. Select your preferred Card Back and click Switch on the bottom right to apply the change. You can change your Card Back as many times as you like, but you can only use one at a time.
Check out our guide on How to get more Genius Invokation TCG cards in Genshin Impact here on Pro Game Guides to gather more cards for your most powerful deck.