Developed by the scholars of Sumeru, the Genius Invokation TCG is Genshin Impact's battle-oriented card game that's been growing in popularity all over Teyvat. Travelers can begin collecting cards and battling others in The Cat's Tail, where the legendary Prince will grant you official membership. As with any card game, the first thing you want to do is build a proper deck. With that said, here are all the ways you can get Genius Invokation TCG cards in Genshin Impact.
All the ways you can get Genius Invokation TCG cards in Genshin Impact
There are a couple of ways you can obtain new cards to play Genius Invokation TCG. Make sure that you've unlocked the game mode beforehand.
Card Shop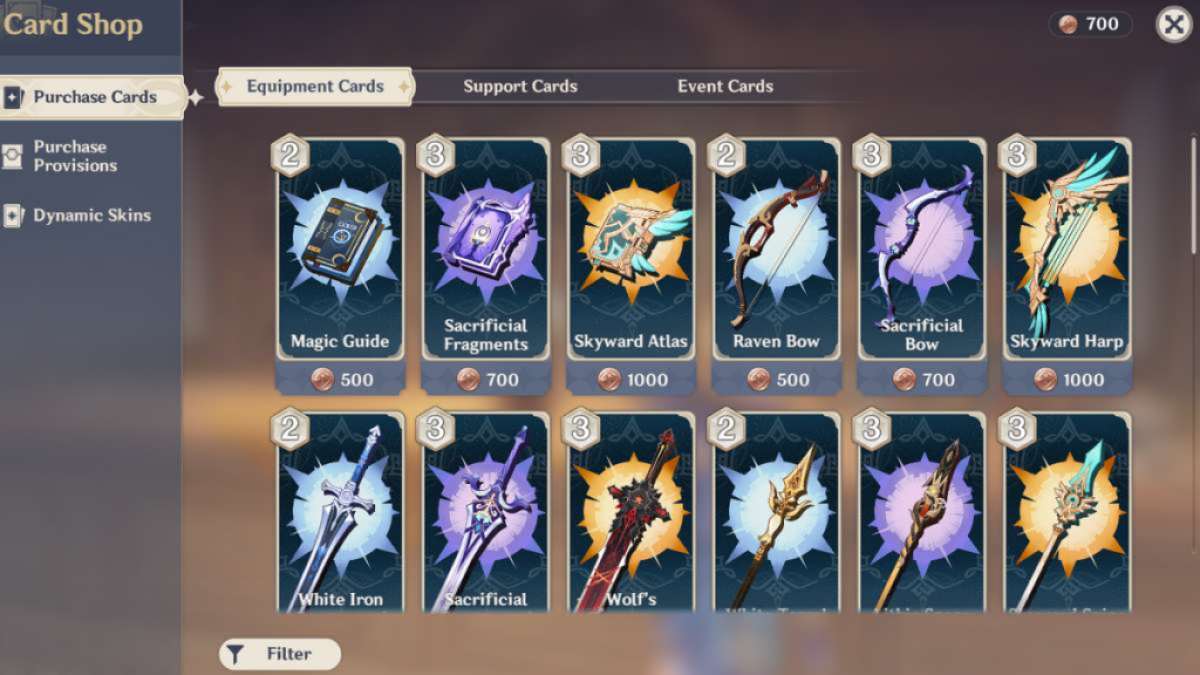 Head to The Cat's Tail and speak to Prince. Select View the Card Shop's Commodities to check out the things he has on sale. You can purchase various Equipment, Support, and Event cards using Lucky Coins.
Related: How to change your Scaramouche's name in Genshin Impact
Invitation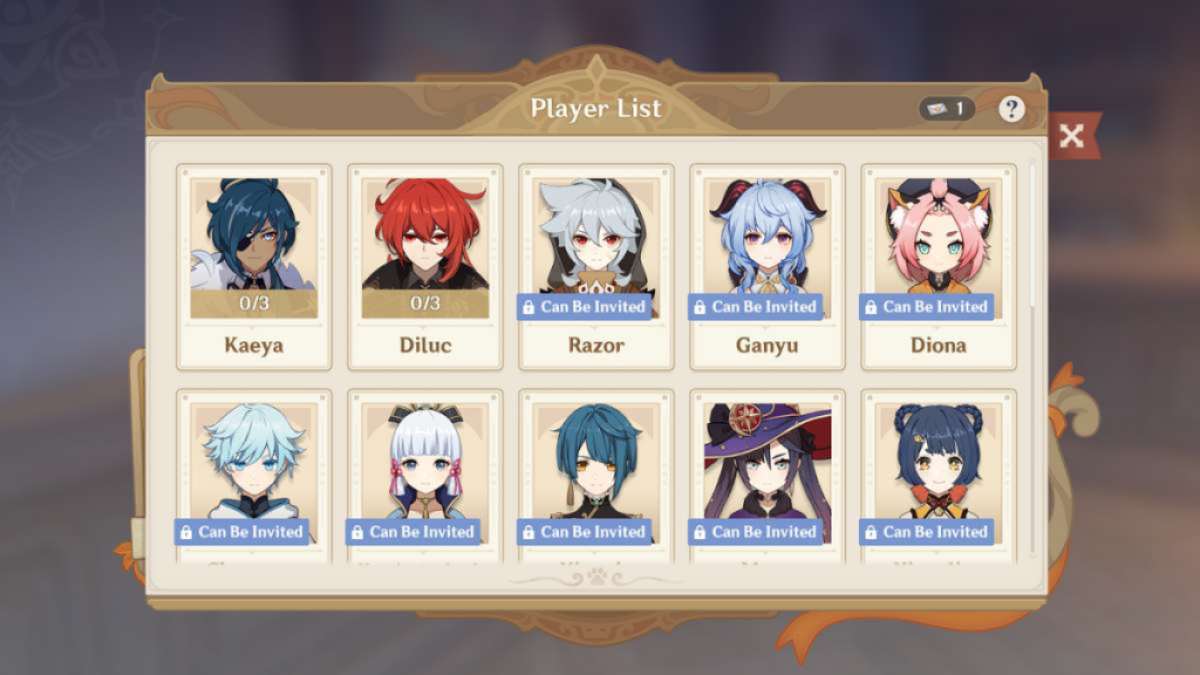 Interact with the bulletin board to the left of the front desk in The Cat's Tail to invite players to play Genius Invokation TCG using x1 Match Invitation Letter. Click on any of the characters to invite them to a game and to view the challenges you need to complete to get their corresponding cards.
Each character can give you a Character card and two Equipment cards through the Friendly Fracas mode. You only need to achieve one victory to get ahold of their Character cards.
TCG Handbook rewards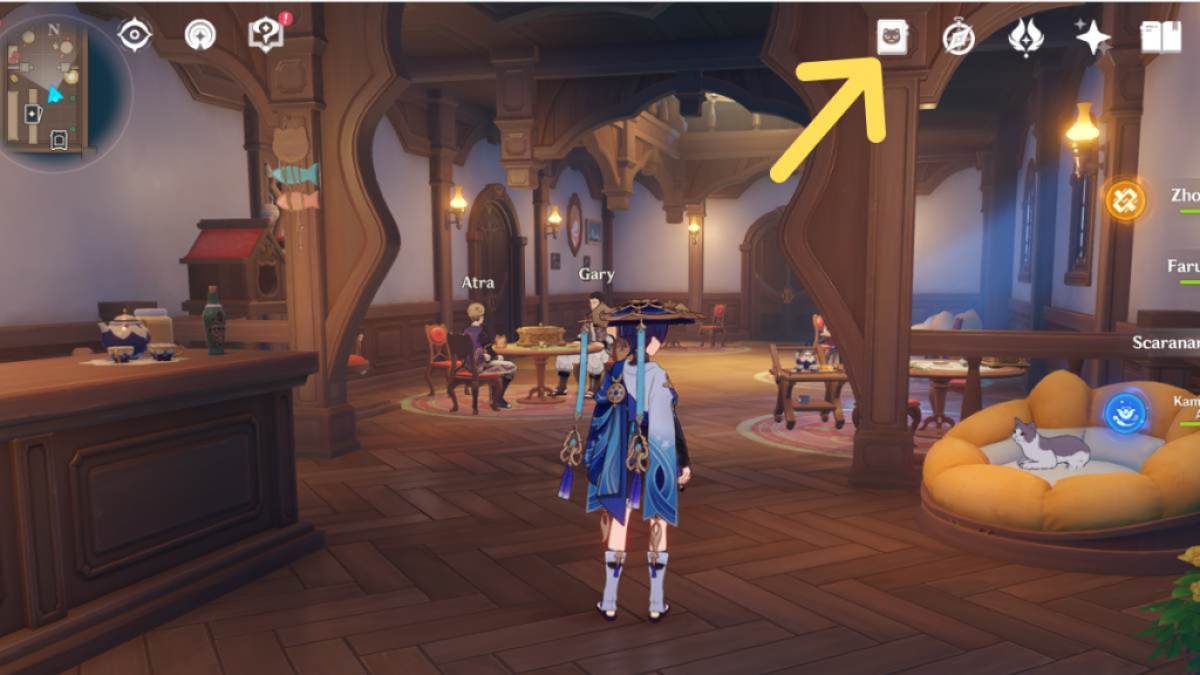 The TCG Handbook can be accessed at the top of the screen, to the left of the events menu while inside The Cat's Tail. The menu disappears when you step out of the tavern. Access it to find a list of challenges that will grant you rewards upon completion. Rewards include various Genius Invokation cards.
Tavern Challenges
Various Tavern Challenges will unlock once you reach certain player level milestones. These can be accessed by speaking to Prince in The Cat's Tail. Completing the Friendly Fracas mode will reward you with Character and Talent cards.
Check out our guide on How to complete the Reminiscent Drift Domain in the Genshin Impact Interlude Chapter III here on Pro Game Guides to bring closure to Sumeru's story.