It's understandable that many players of Genshin Impact struggle to get their footing when they first start playing. This is a game that has many moving parts, and it can be hard to keep track of which decisions are the best ones to make. That's why we've identified the mistakes players make at the beginning and what to do instead.
Playing too fast and burning out
This tip might sound obvious or too simple, but it is very true. Many beginners will try and spend hours every day playing Genshin Impact. While this might be fun, you need to pace yourself with gameplay. If you don't, you may get too stressed and burn out from the game. If you plan on playing Genshin Impact long turn, make sure to take frequent breaks and play at a reasonable pace.
Trying to collect all rewards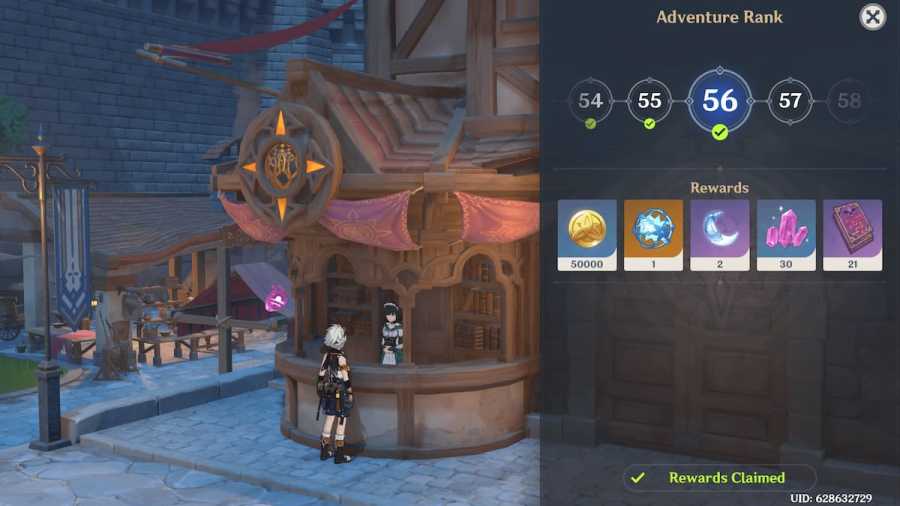 Many players will stress themselves out during events or other quests, trying to collect every single available reward. This leads to focusing too hard on one area of gameplay. Instead, just focus on collecting the rarest and most valuable rewards available. This will result in you leveling up faster, which in turn will make getting all rewards easier next time.
Not caring about artifacts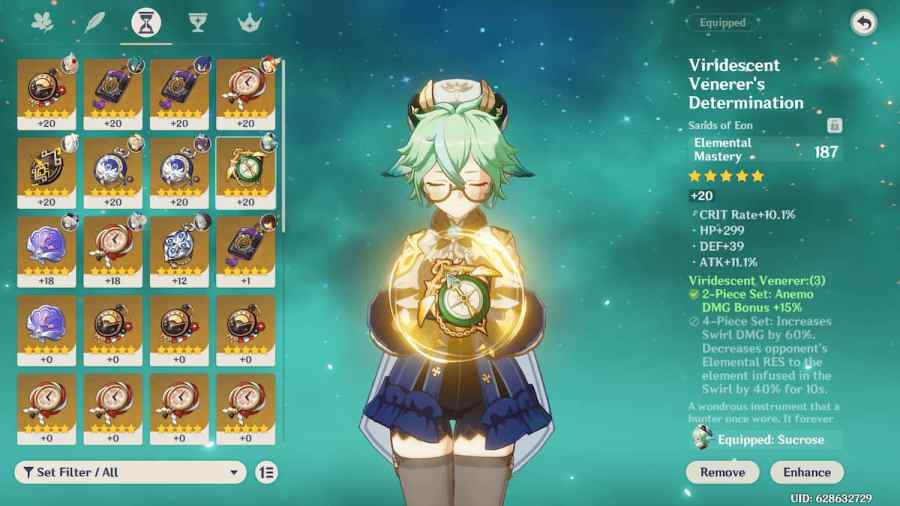 If you notice that your characters are not packing enough of a punch, it's probably down to your artifacts not being given enough attention. They are an essential part of the game, and you should never neglect to level them up when you see an opportunity to. Invest in artifact upgrades and it will pay off quickly and consistently.
Related: Genshin Impact Tips & Tricks Beginners Guide (2022)
Ignoring special events and quests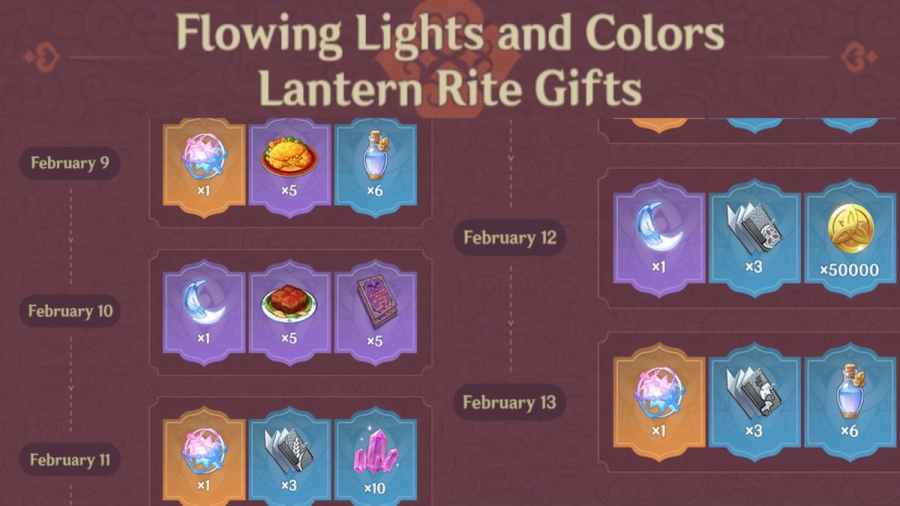 Many players think that completing the main quest is what they need to focus on. This leads to them ignoring limited-time events, possibly thinking they are less important than the main campaign. The thing is, Archon Quests (the main story) aren't going anywhere. So don't hesitate to complete special events, as they often give out exclusive rewards.
Not taking advantage of external aids
There are players who simply focus on playing the game and never look for extra help, but this leads to missing out on great opportunities. For example, many don't know that there are redemption codes that give you free items for the game. You can also find interactive maps or player forums online to get support from other players.
Spreading themselves thin
It's true that there is a crazy amount of things to keep up with in Genshin Impact. This leads to being overwhelmed and trying to level up or give attention to every part of the game. But while you are just starting out, slow down and condense your attention. For example, focus on leveling up a few main characters and mastering a couple of key recipes before expanding.
Want to read more about Genshin Impact? If so, check out Is Genshin Impact becoming less popular? on Pro Game Guides.