Apart from the Wanted: Whistleblowers quest, the most challenging mission in the Downtown area of Goat Simulator 3 is the Curator mission. The objective revolves around you exploring the entire district to find and restore the four street art/graffiti. Unlike the Whistleblowers quest, where at least gears like Background Checker comes in handy while solving the quest, you must entirely rely on manual on-foot exploration to locate the pieces making it a mundane task. So, if you are having a rough time spotting the artwork, you can start by restoring the bird art piece behind the police station.
All Streetart Locations in Goat Simulator 3
Related: How to complete The Lost Tapes Quest in Goat Simulator 3
You can find all four street graffiti from the following list.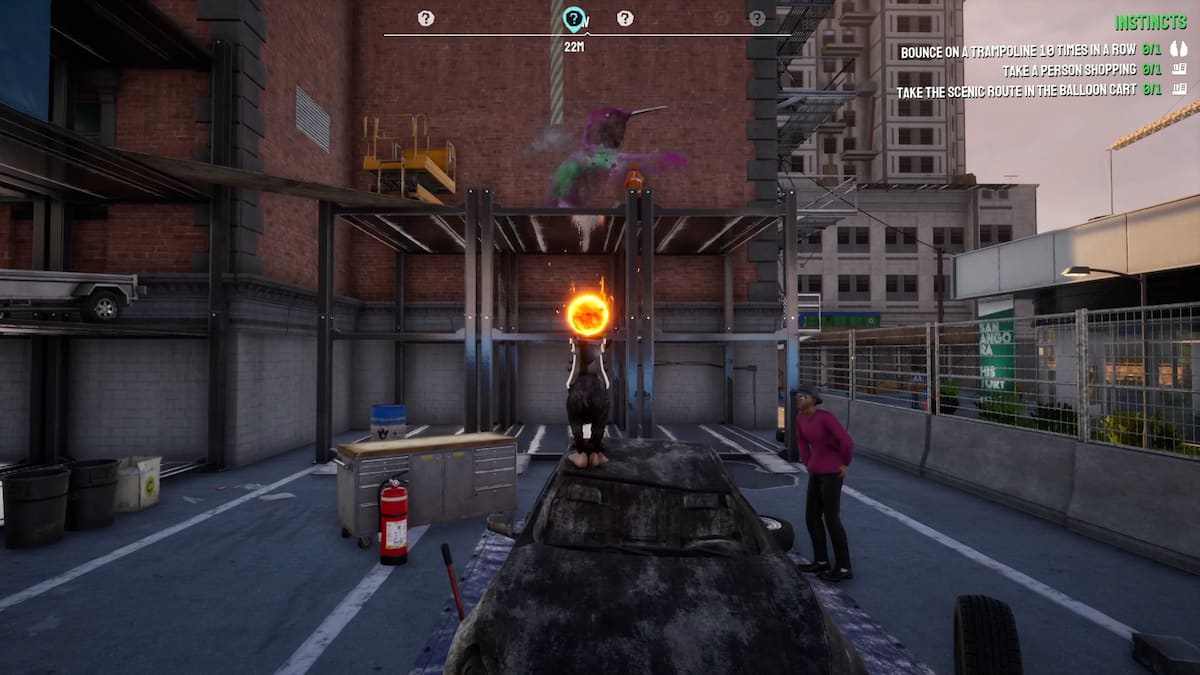 Streetart 1 - Bird: You can find the bird art piece inside the car repair area behind the police station.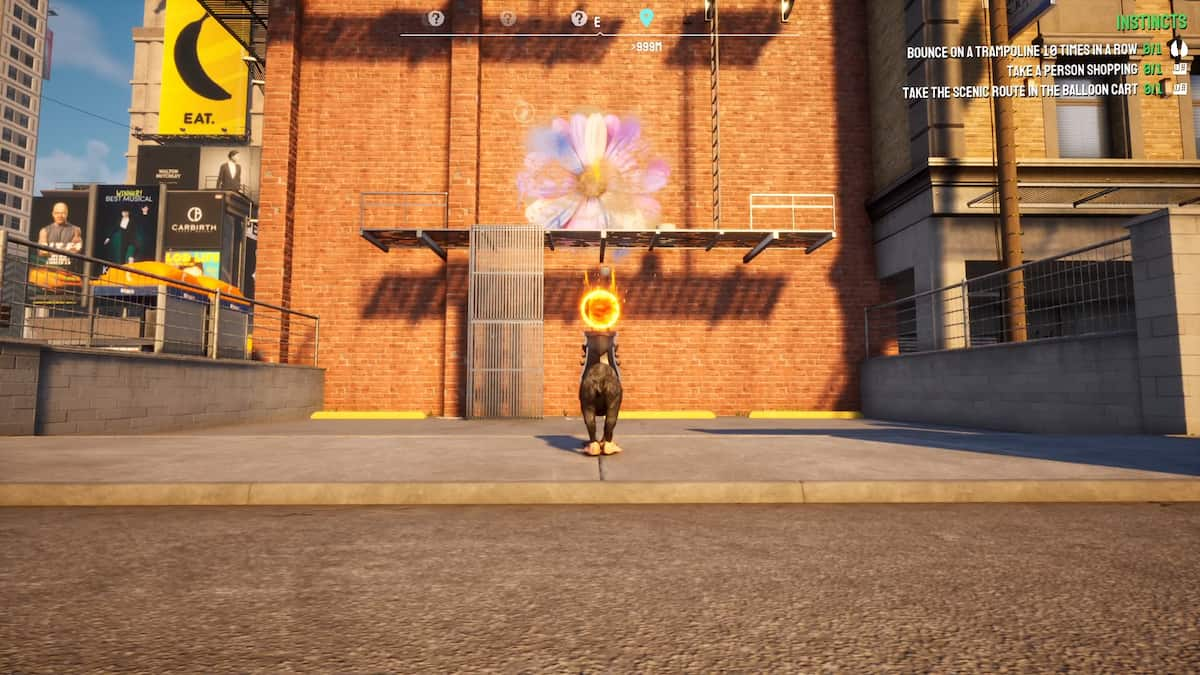 Streetart 2 - Flower: The second art piece you can find easily is flower art. You can find the painting on a wall opposite the gas station near the center of Downtown.
Streetart 3 - Lady: The third wall painting you can restore is the picture of the lady. You can locate the street art on the first floor behind the Tell Us Plaza.
Streetart 4 - Lamb: The final and the most difficult street art to find is the Lamb. You can find street art on a ledge near the sea behind the Coscon.
How to restore the Street Art in Goat Simulator 3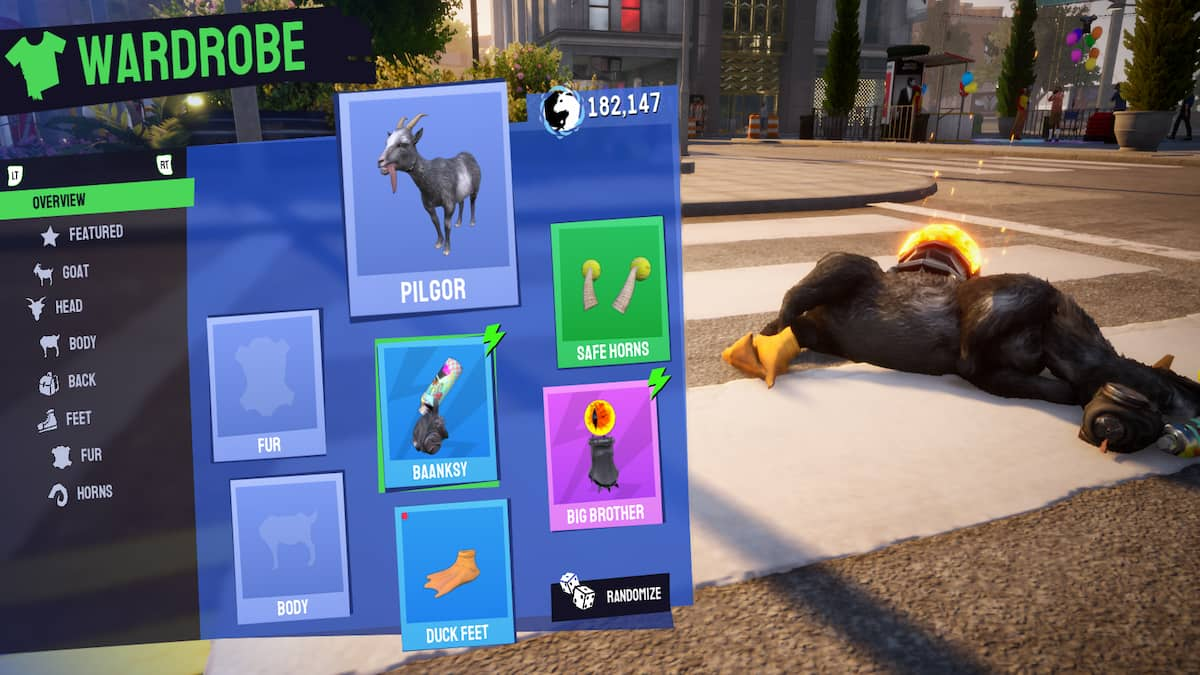 To restore the paintings, you need to go near them and use the Baanksy gear that allows you to spray paint. You can find the Baanksy passive cosmetic near the first bird street art, where you begin the mission.
After restoring all four street art pieces, you will complete the Curator quest in Goat Simulator 3
For more on Goat Simulator 3, check out How to complete the Founding Fathers Quest in Goat Simulator 3 or How to finish the Clean Energy quest in Goat Simulator 3 on Pro Game Guides.