There's plenty to do in Svartalfheim, from shutting off Mining Rigs to unlocking the locked chests in God of War Ragnarok. To complete the Favor The Weight of Chains, you must find the Watchtower Key. Here's a guide on where to find the Watchtower Key in God of War Ragnarok.
How to get the Watchtower Key for The Weight of Chains Favor in the Bay of Bounty in God of War Ragnarok - Svartalfheim
To find the Watchtower Key location in the Bay of Bounty, you must head to Lyngbakr Island. When on the island, eliminate all Wretches up the path and destroy the nest. To the right of the gate on your left is a Red Pot you need to throw your Axe at to make it explode.
Follow this around, sidle along the wall, and then follow the climbing route to get to a new location. Kill the Wretches and the nest. Near the nest is a wheel. Interact with it, and hold down on the left analog until you can't anymore. Then hold L2, aim at the gear in front of you on the lift, and press R1 to throw the Leviathan Axe to freeze the gear.
Related: How to open the Nornir chests in Aurvangar Wetlands in God of War Ragnarok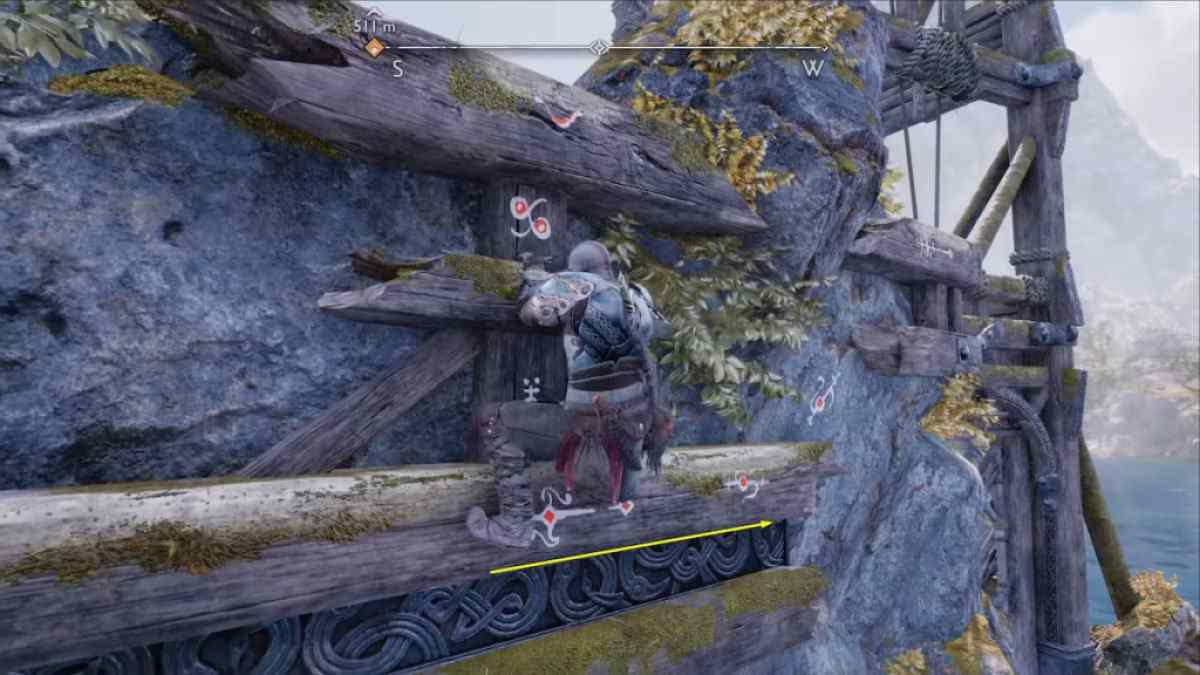 Head back to where you entered this new area via the climbing route. Descend twice, then go right, and follow this new path. When standing on the lift, recall your Axe by pressing triangle. Walk towards the front of the lift and then press circle and let Kratos do his thing. Defeat the enemies inside, and open the chest to acquire the Watchtower Key.
For more God of War Ragnarok guides, we've got you covered. Check out How to shut down Althjof's Rig for the Favor In Service of Asgard in God of War Ragnarok and How to open the Nornir chest at Radsvinn's Rig in God of War Ragnarok at Pro Game Guides.