God of War Ragnarök challenges you with countless puzzles. You are likely familiar with Nornir Chests if you've played its predecessor. To open the Nornir Chest found in The Jungle region of Vanaheim, you'll need to use spinners to display the correct runes hidden around the chest. Here's where to find the spinners and unlock this Nornir Chest in God of War Ragnarök.
Where to find the three Spinners to open the Nornir Chest in The Jungle in God of War Ragnarok - Vanaheim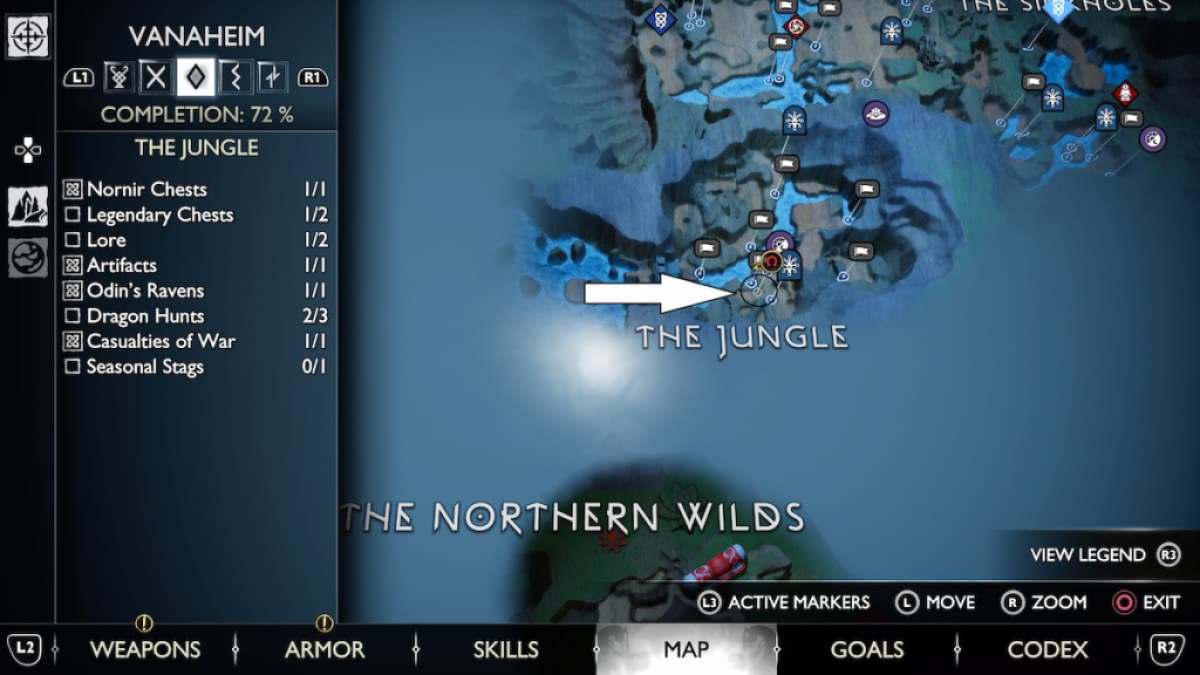 All three spinners will be located around the island on which the Nornir chest is. To reach it, you'll first need to ascend the dam. Refer to the map above for its exact location.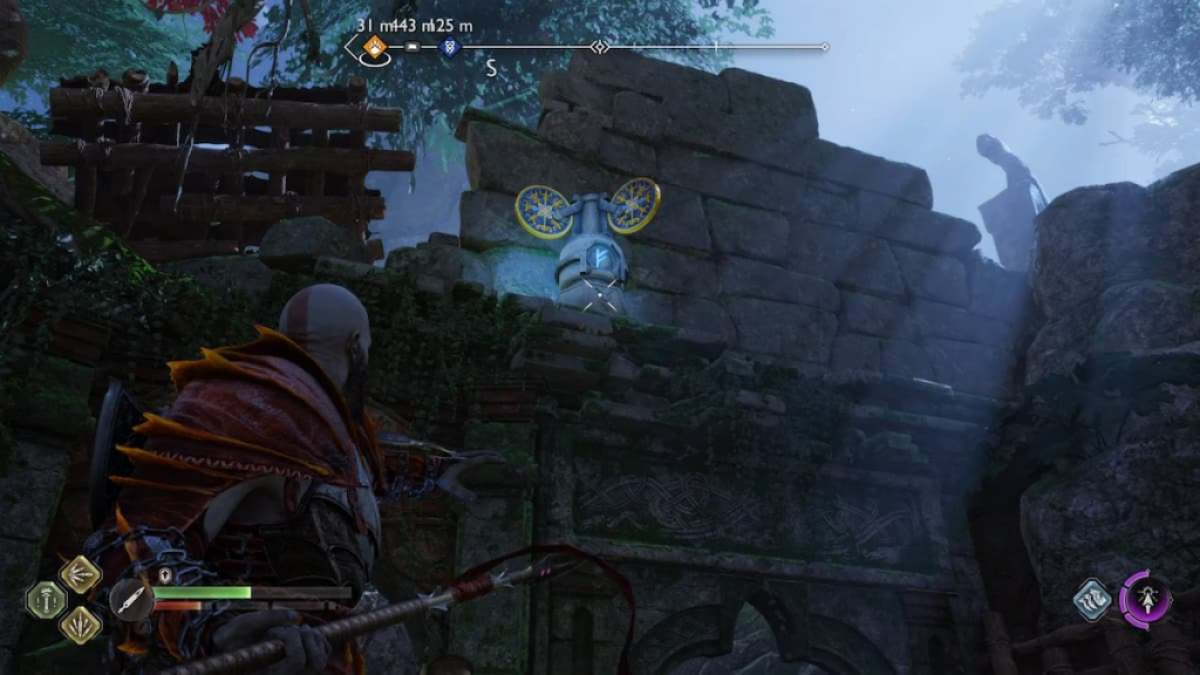 The first spinner is easily spotted up and to the right of the Nornir Chest, sitting on a ledge. Throw your Leviathan Axe at the leftmost spinner once to reveal the E rune.
Related: Where to find the recipe ingredients in God of War Ragnarok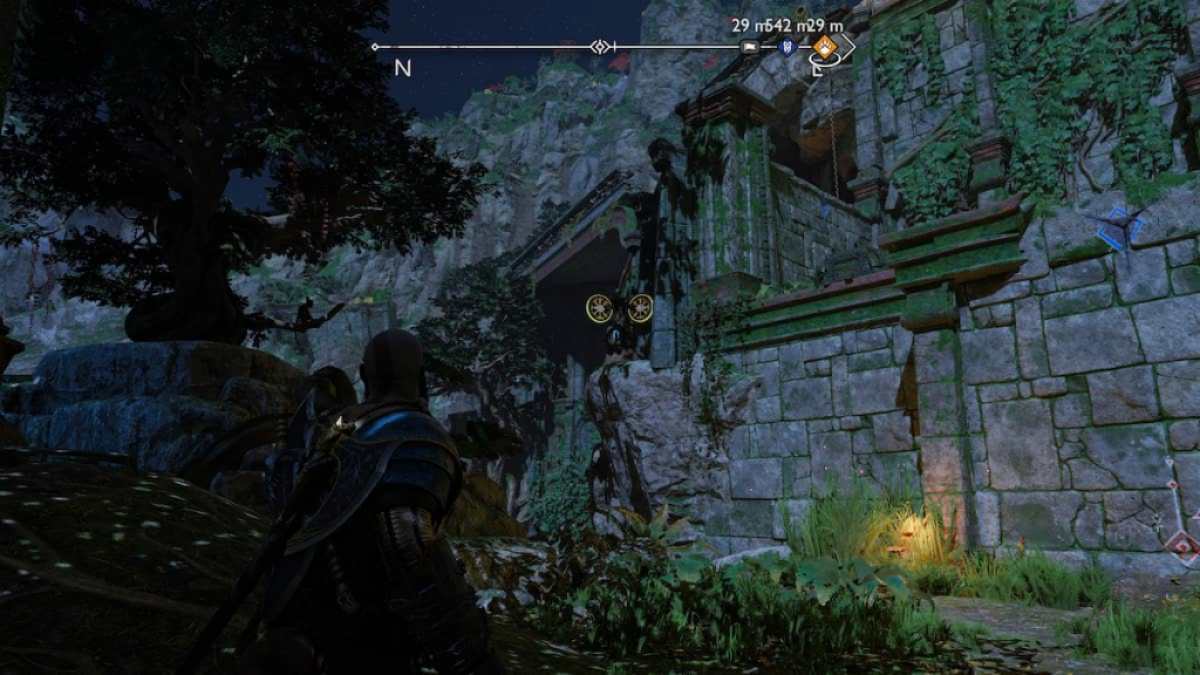 If you turn around and climb up the steps towards the Celestial Altar, you'll find the second spinner sitting on the corner of the crumbling wall, covered in red vines. Use a sigil arrow on the vines, then ignite them with your Blades of Chaos by pressing and holding L2 + pressing R2. Hit the spinner with your Leviathan Axe until the N rune is revealed.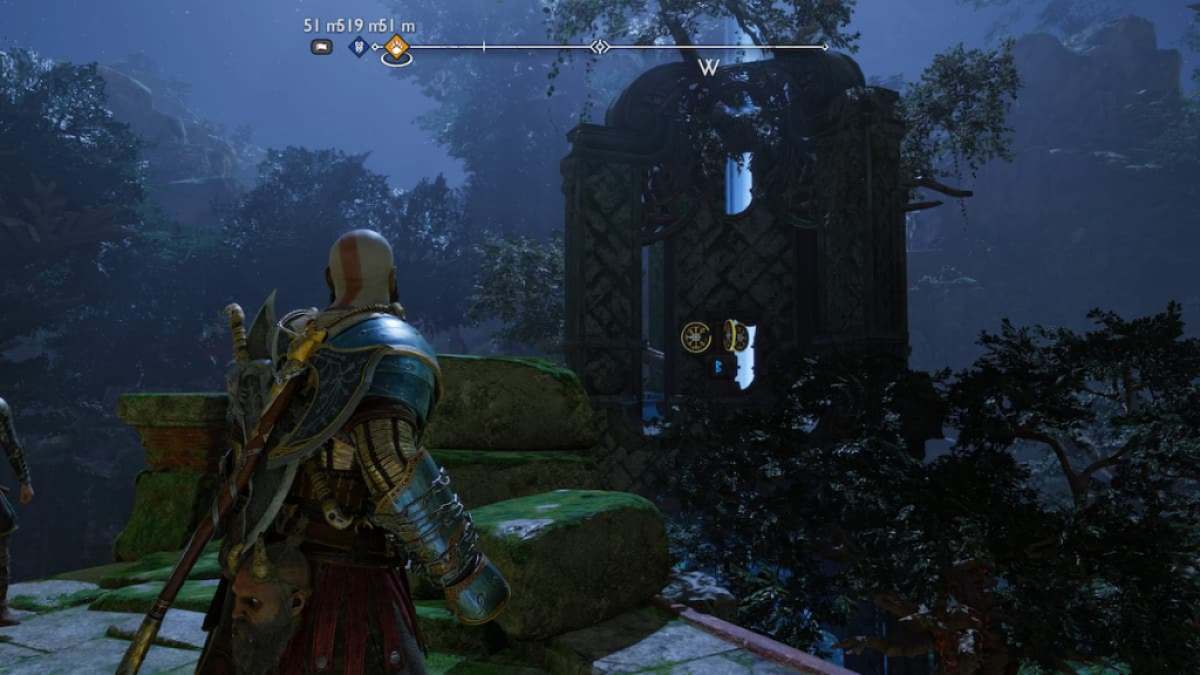 The last spinner is located on top of the structure the Celestial Altar is in, to be able to see it, you'll need to climb up to the ledge just above the second spinner, then turn around. Hit this spinner with your Axe until you see the B rune. Your reward for opening the chest is a Horn of Blood Mead, which increases your maximum available Rage.
Looking for more help in God of War Ragnarök? Check out How to get to the Ogre in The Jungle in God of War Ragnarok or Where to find the Legendary Chest in The Plains in God of War Ragnarok