Early on in God of War Ragnarok, players can choose between two Shields crafted by the skilled dwarf craftsman Brok. These Shields are pretty different from one another and can have a big impact on combat in the early game, especially when fighting difficult bosses, so choosing the right one is important.
Which starting shield should you pick in God of War Ragnarok?
Each Shield compliments a different playstyle, so players should choose the one they think matches up with their preferred combat mode. The Dauntless Shield is the best choice for players comfortable with God of War Ragnarok's combat and can easily parry attacks at the last second. The Stone Wall Shield is the best option for players who are either newer to God of War's fighting mechanics or players who are playing on higher difficulties and don't want to risk losing precious health during a fight.
Related: How to get the red chest behind the gate in the Lower Wildwoods in God of War Ragnarok
Dauntless Shield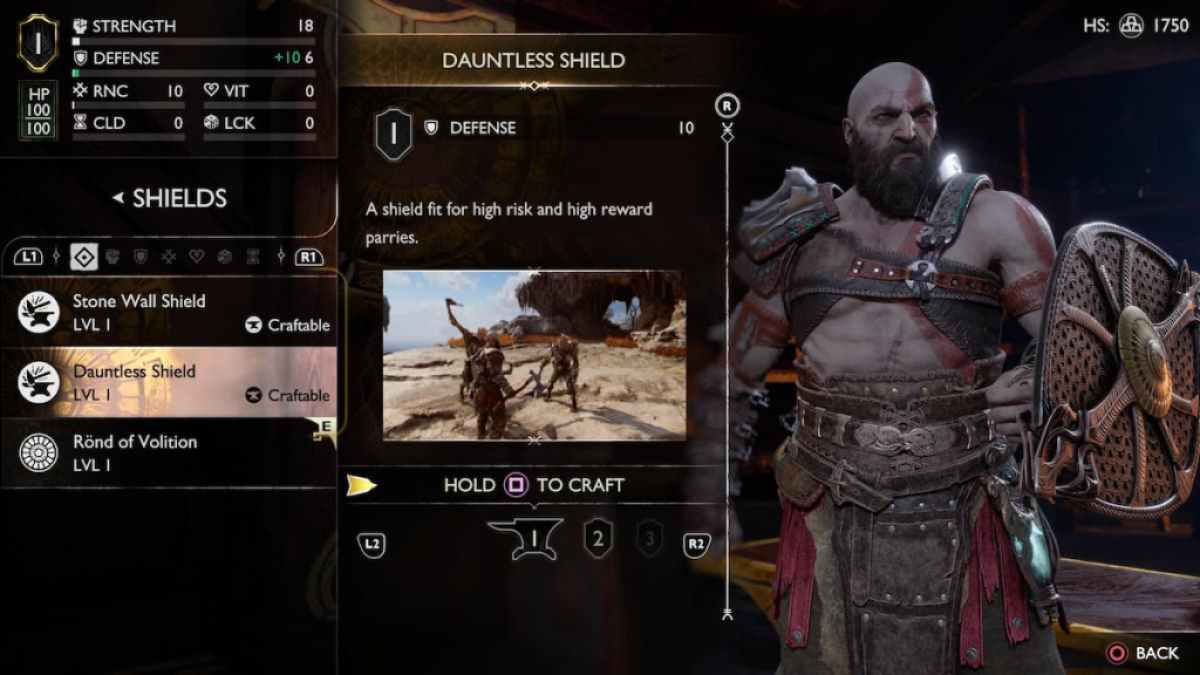 The Dauntless Shield is an obvious first choice for players who know their way around a fight. The Shield will give players a hefty attack when successfully parrying at the last second. This can be risky, as missing a parry can result in Kratos taking a great deal of damage, but the payoff can be worth it for players who are confident in the ability to act quickly.
Stone Wall Shield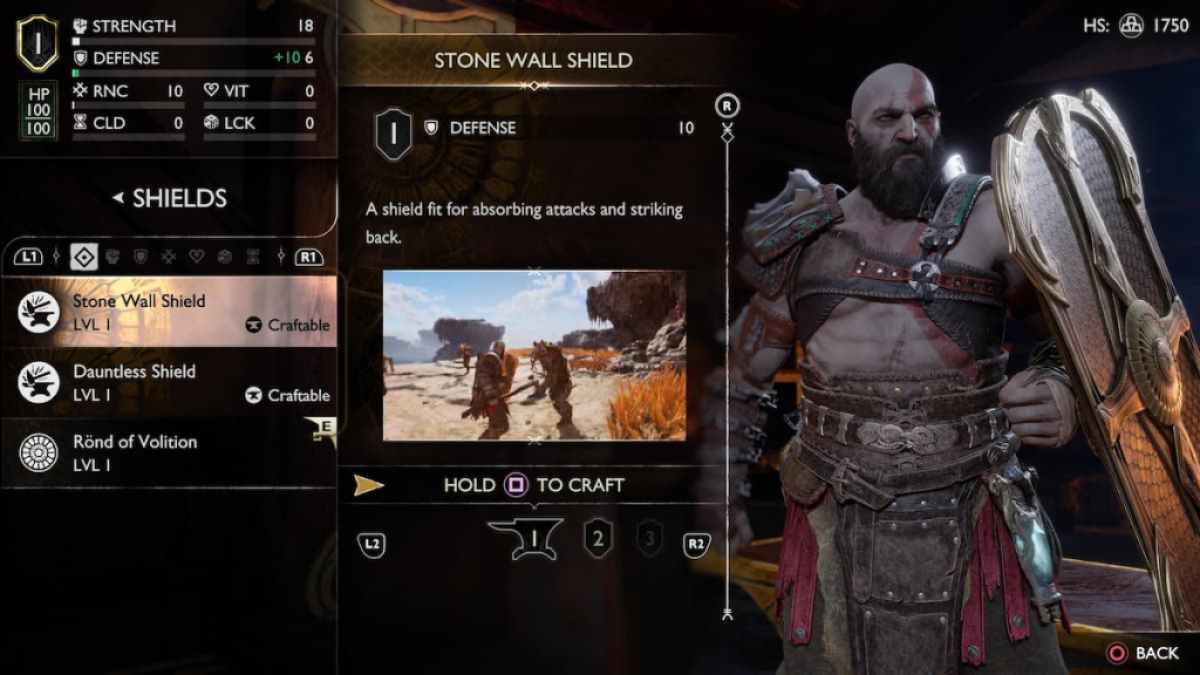 The Stone Wall Shield is a great option for players less familiar with fighting enemies. The Shield allows players to parry sooner, absorbing the damage rather than bouncing it back at the foe. It is a safer way to fight and may result in less damage being taken by the player.
Interested in other helpful God of War guides and want to read more? Check out How to get Frozen Flame in God of War Ragnarok on Pro Game Guides!