God of War Ragnarok has many RPG elements, including weapon and equipment upgrading. Players need to find crafting material dotted all over the world to upgrade weapons and gear. The crafting material can be found in many ways, with varying levels of rarity. Frozen Flame is one of the first crafting materials players will encounter.
How do you get Frozen Flame in God of War Ragnarok?
You can obtain frozen Flame in a few ways, but the most prevalent is defeating powerful enemies and bosses. Occasionally, a difficult enemy will drop Frozen Flame on the ground after being defeated, and Kratos can retrieve it later. One of the first Frozen Flame-holding enemies that players will encounter is the Huntress.
Related: How to get the red chest behind the gate in the Lower Wildwoods in God of War Ragnarok
What does Frozen Flame do in God of War Ragnarok?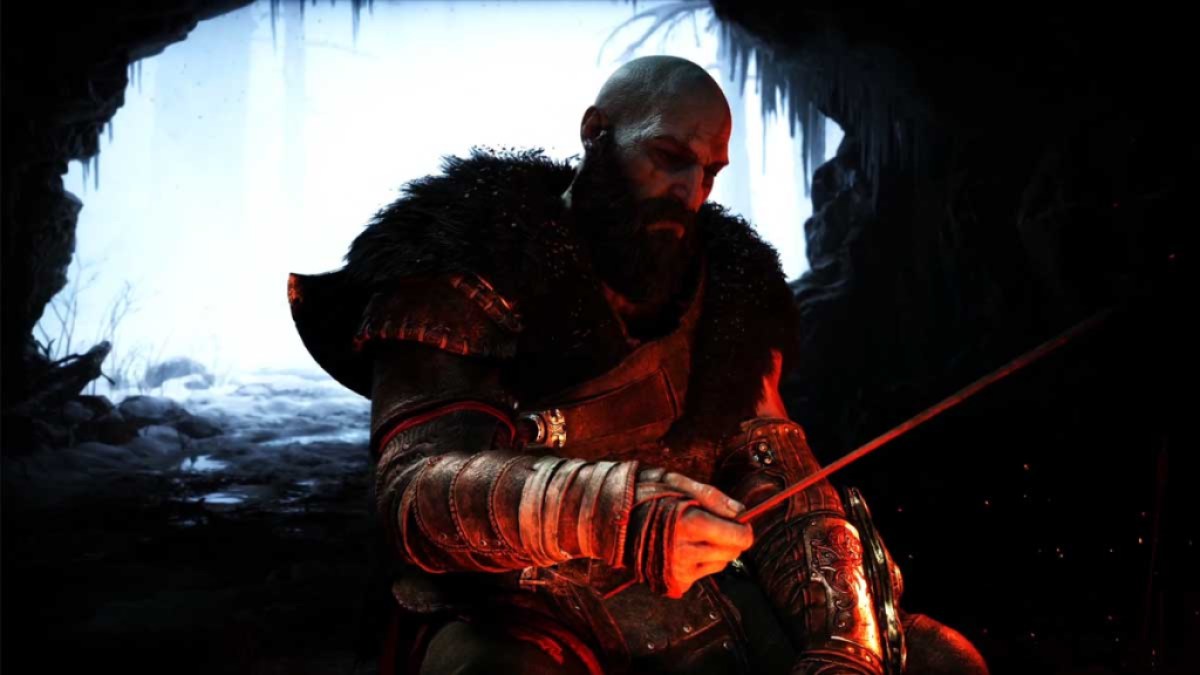 Frozen Flame is used primarily to upgrade Kratos' Leviathan Axe. This crafting material is extremely useful and becomes almost essential as players progress through the game, taking on enemies of increasing difficulty. Frozen Flame is a relatively easy material to find, but it is a good idea to seek it out early in a playthrough to ensure you are powerful enough to take on some of the bigger bosses in the game.
Bosses that reward Frozen Flames in God of War Ragnarok
There are other ways to get ahold of Frozen Flame in God of War Ragnarok, but the ones received from boss fights are the ones most players will encounter first. These are the bosses that will give Frozen Flames after defeat:
Huntress (Midgard)
Alva (Alfheim)
Nidhogg (Vanaheim)
Hel-Traveler (Vanaheim)
Flame Phantom (Muspelheim)
The Crimson Dread (Vanaheim)
Interested in other helpful God of War Ragnarok guides and want to read more? Check out How to open the Nornir chests in Aurvangar Wetlands in God of War Ragnarok on Pro Game Guides!