Grounded, the 2020 action-survival game from Obsidian Entertainment, recently announced a new update to their Game Preview title. This new update is called Hot and Hazy and features many new content, features, and fixes to the game.
This update is about the same size as the previous one (Brood Mother update), offering similar new content. Both new and old, Fans will definitely find something to be excited about in this new update. Here is everything that's been added to Grounded with the Hot and Hazy Update.
New Areas
New Biome: The Sandbox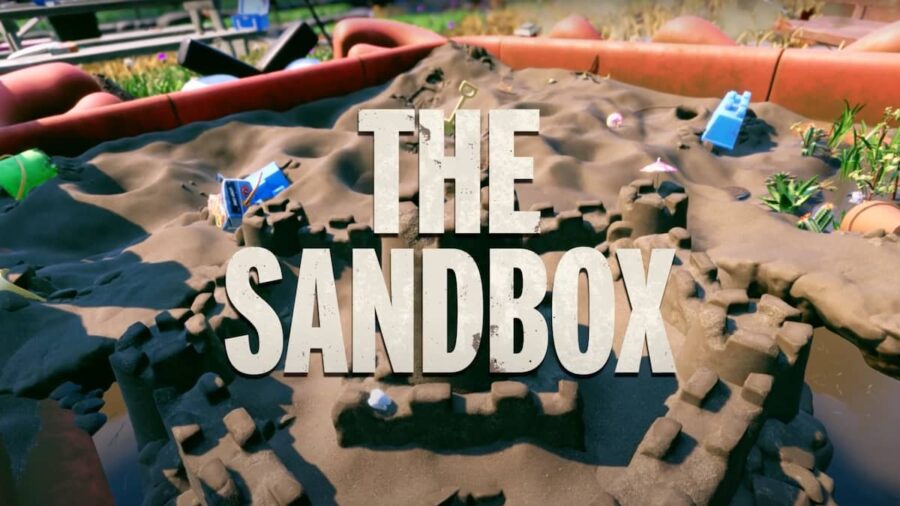 Grounded's newest biome is a large square sandbox located on the left side of the backyard. Here, players will find all new structures, like a sandcastle, some toys, and all kinds of new creatures lurking in the depths of the sand. Also, beware that the environment is hot and arid, so players will have to do whatever it takes to beat the heat.
Biome Update: The Haze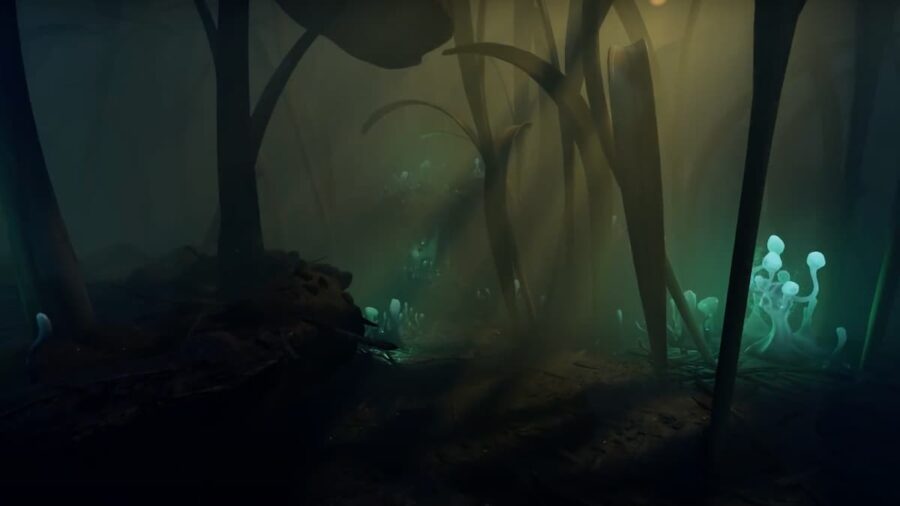 Players have probably already experienced the dangerous pesticide spray that infects a certain area of the map. Going in with a gas mask is essential. However, the new update has brought an all-new form of danger to the area. Bugs within this area have gone mad from the gas, changing their physical appearance and behavior. On top of that, explosive spores have popped up in the area, causing harm to the player if they get too close.
Related: Where to find Fireflies in Grounded?
New Enviroments
A few new environments have also filled the yard. The new Black Anthill that players will have to venture down into to find possible hidden secrets carefully.
A Picnic Table has also appeared in the yard, prompting players to discover what could be atop this giant structure. However, a beehive now dominates the area, making it a difficult and dangerous challenge to explore.
Also, a Large Trash Heap now resides not too far from the other new locations. You may find a rotten food item here or there, or maybe new secrets to uncover.
New Creatures
As you explore the new and improved backyard, you may come across a few new bugs along the way. One such creature is the Black Ant. These new ants, just like normal ones, come in two varieties: The Worker and the Soldier. Workers are harmless unless attacked, while Soldiers will attack first. Also, remember that ants travel close together, and very rarely will you find one alone. Be careful attacking these creatures as they will gang up on you.
Besides the Black Ants, the Antlion is another new addition to the creatures. These are strong and very dangerous ants that will take you down quickly. Better bring some armor and maybe some friends to take these down.
Another new creature is the Roly-Poly. These remain harmless but strong, with their outer shell protecting them from attacks.
There is also the Meaty Gnat, which will prove to be a helpful new resource.
With the new haze, players will find mutated versions of Ladybugs, Larvae, and Gnats, all of which have new unique attacks.
New Armor and a Weapon Overhaul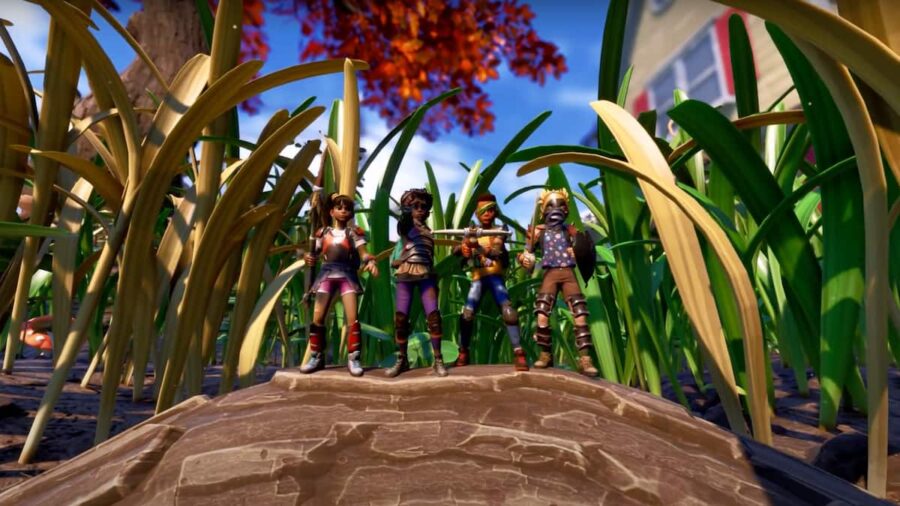 With the addition of new bugs comes new armor sets. There is the Antlion armor set, the Roly-Poly armor set, and the Black Ant armor set. There is also new Flavored Arrows and a new Smoothie Recipe.
Weapons in Grounded have been overhauled a bit with the introduction of a new smithing station. Here, the player can upgrade weapons and tools to increase damage and effectiveness. Also, certain weapons will now do more or less damage to creatures depending on the bug. For example, a Ladybug may take more damage from a hammer rather than a spear.
Milk Molars
Milk Molars are new upgrade items added to Grounded that will increase your player's skills or the skills of your whole team. These new items are spread all across the yard and will be tough to find.
For additional information on the update, including the new trailer and patch notes, check out Grounded's blog post.
For more guides and information on Grounded, check out Grounded Cheats & Console Commands on Pro Game Guides!