Hedge Lab is one of the most coveted landmarks in Grounded. During your game journey, you have to visit the lab to get the Hedge BURG.L chip that will unlock critical recipes like Ziplines/Ladder, helping you further advance in the game. As the name suggests, the Hedge Lab is located inside the Hedge Biome on the southeastern part of the map and requires precise tracking to reach it.
Where is the Hedge Biome in Grounded?
Related: How to get a Pet in Grounded
As mentioned earlier, you must first reach and start from the Hedge Biome to locate the lab. Use the below image for a pictorial representation of the landmark.
Location of Hedge Lab
After reaching the prescribed landmark, you will find a big tree with a small branch to climb.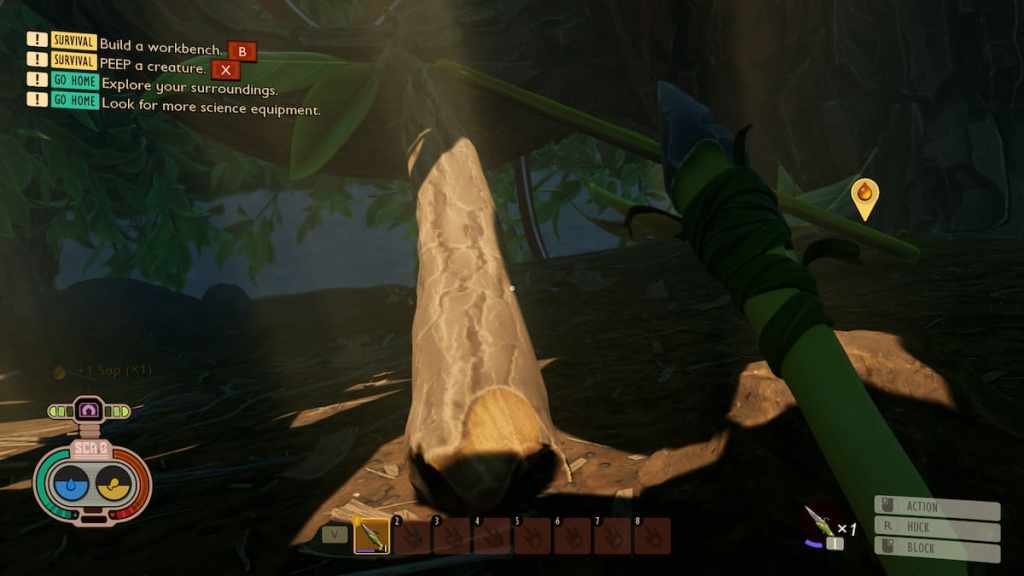 Start climbing the tree until you find a pathway to the juice box on the left top of the tree.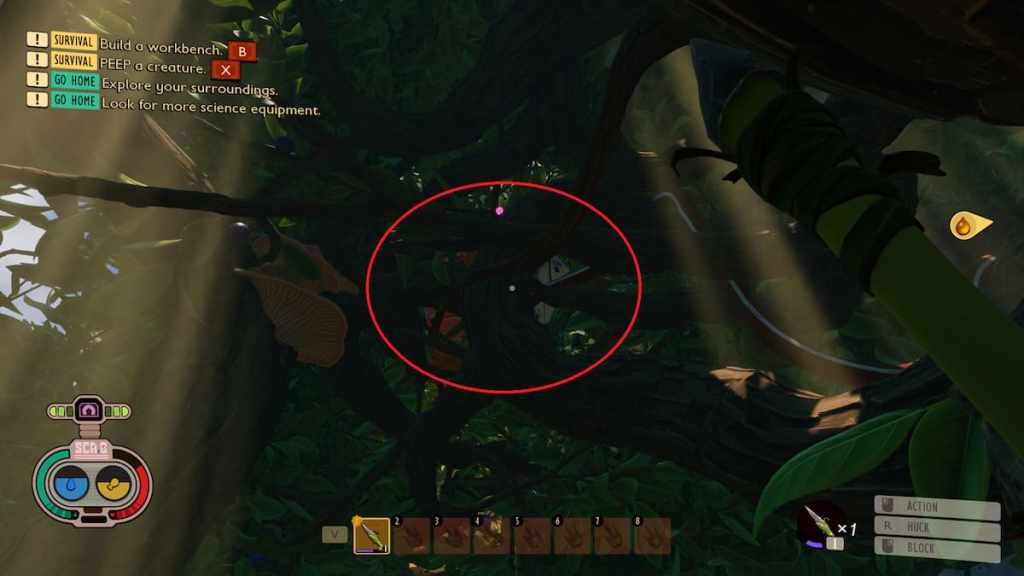 Once you have reached the Juice Box, cross it, and you will find the first zipline. Take the zipline and zip across to the other end.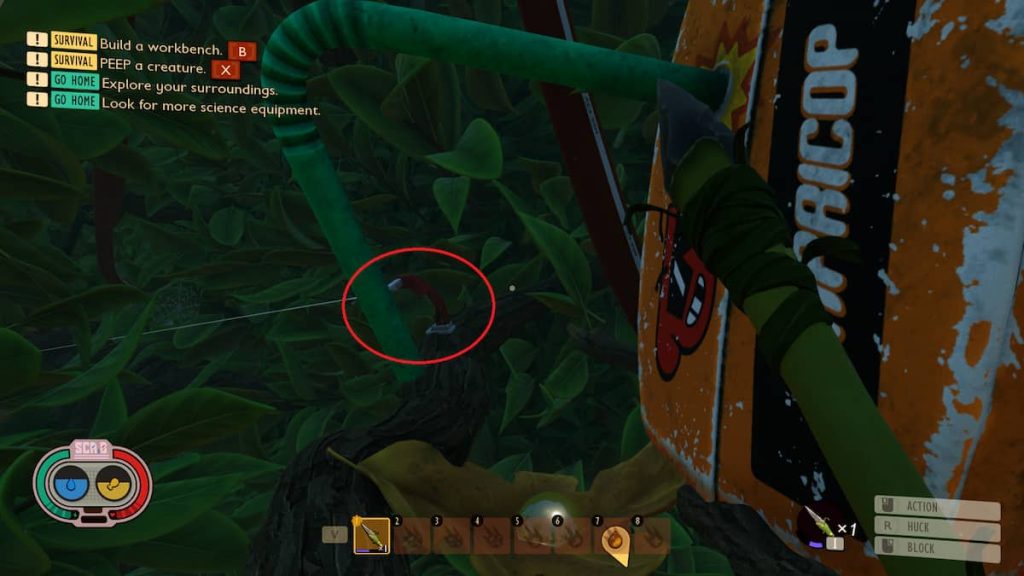 On the other end, you will find a small lab/camp behind the big bark.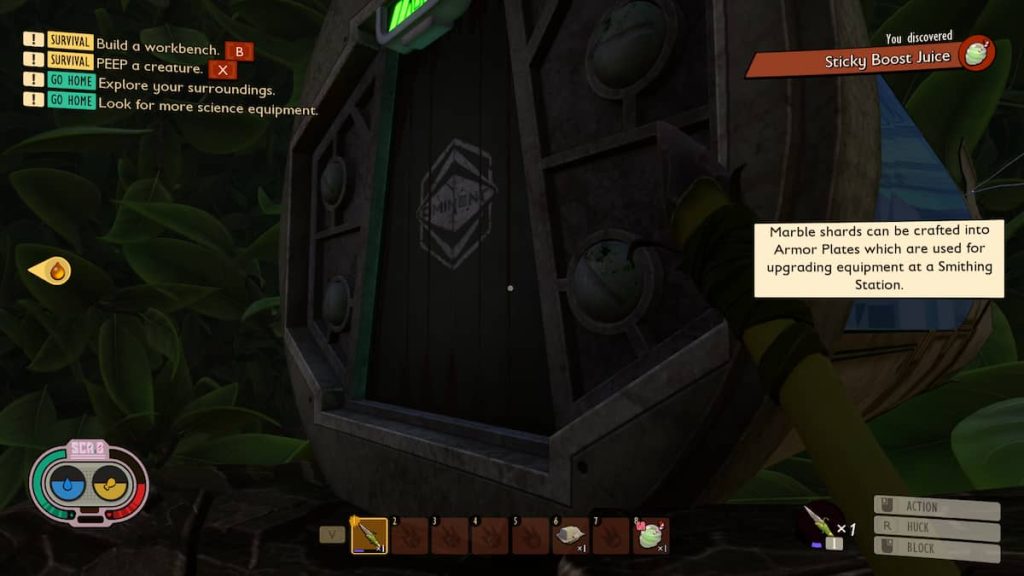 Take a left through the mushrooms in front of the lab/camp area to find the second zipline. Ride the zipline and reach the other end.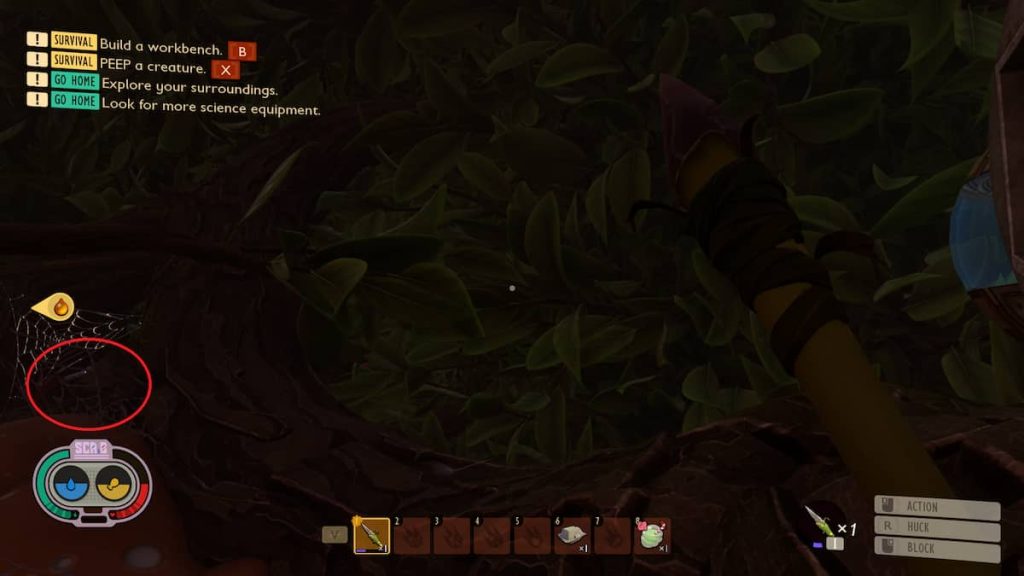 Now, you will find a big orange frisbee-like structure in front of you. Travel across it, and reach the third zipline.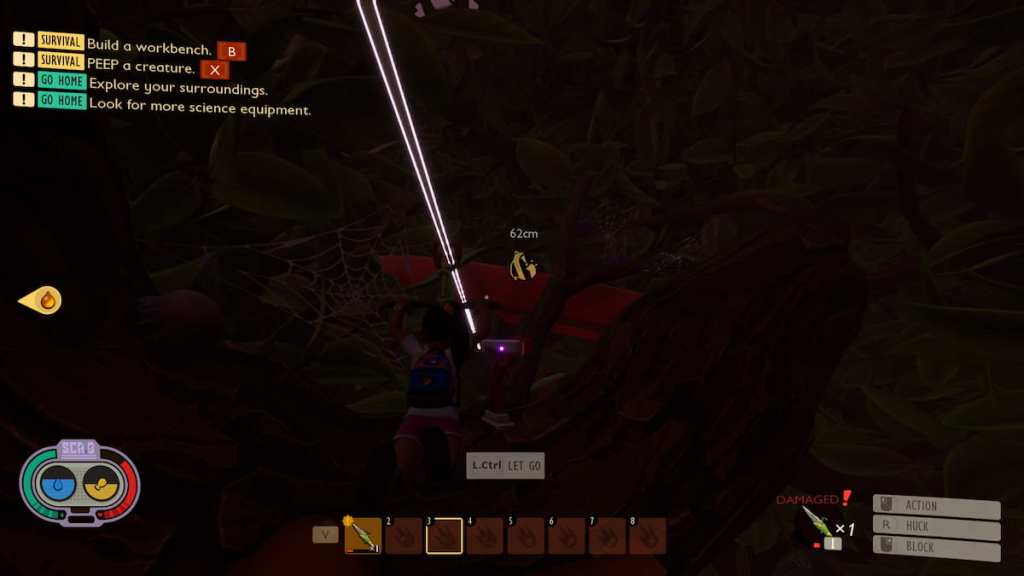 Take the third zipline to find a similar camp/lab after taking your first zipline.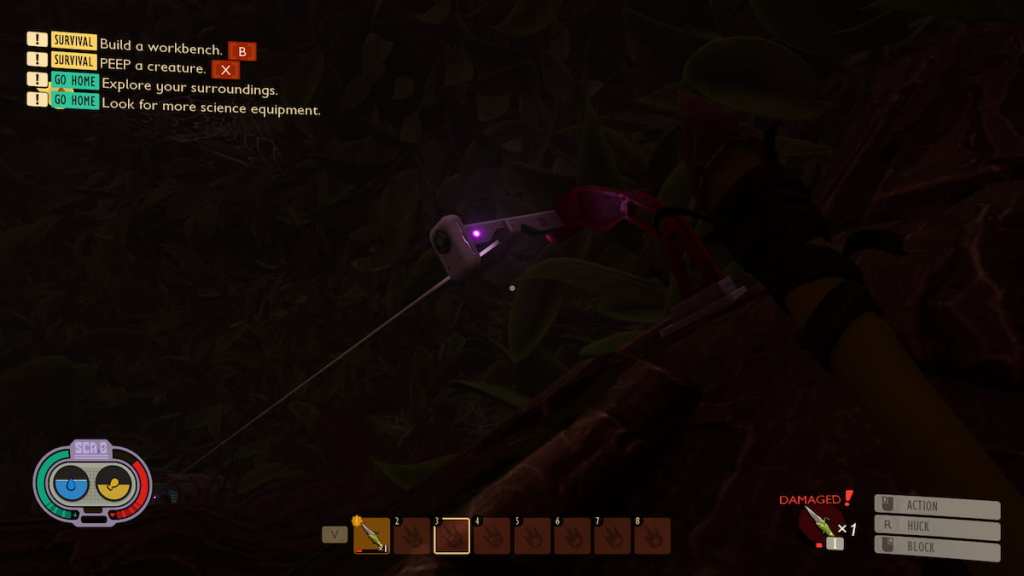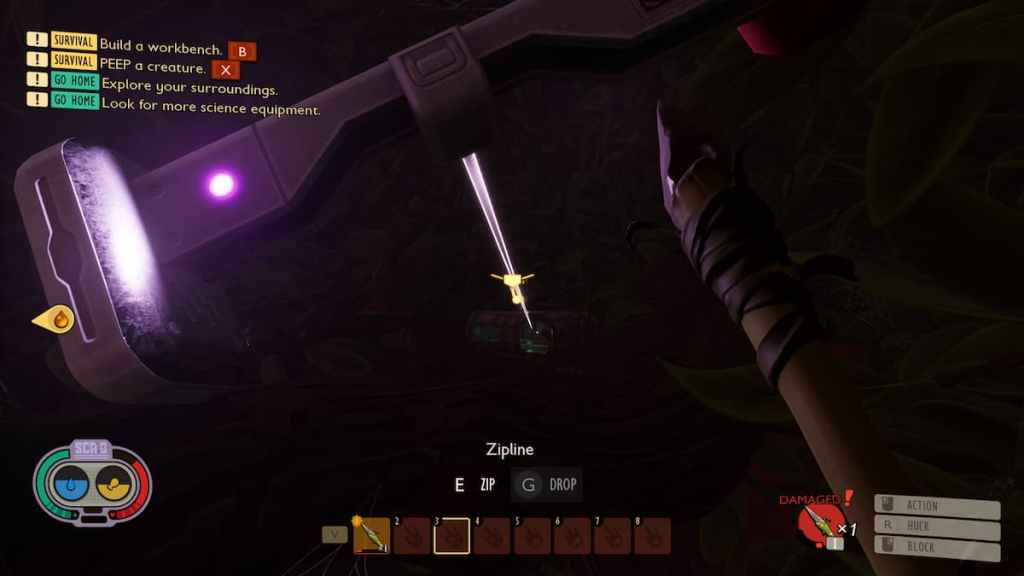 From the outpost, you can visually see the Hedge Lab on the opposite side of the Hedge Biome.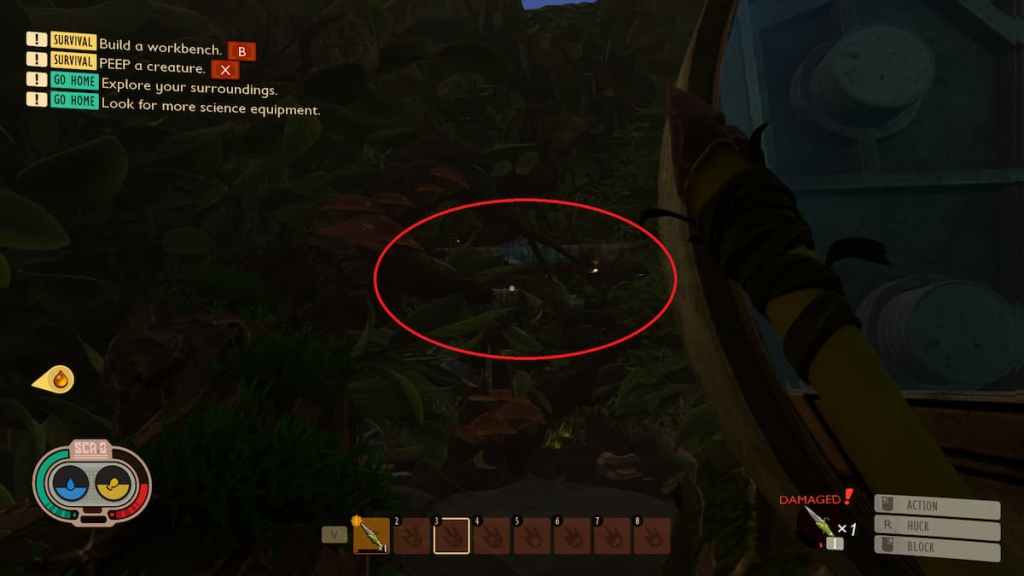 Travel through the branches on the left side and climb the leaf to reach the final and fourth zipline that will take you to the Hedge Lab.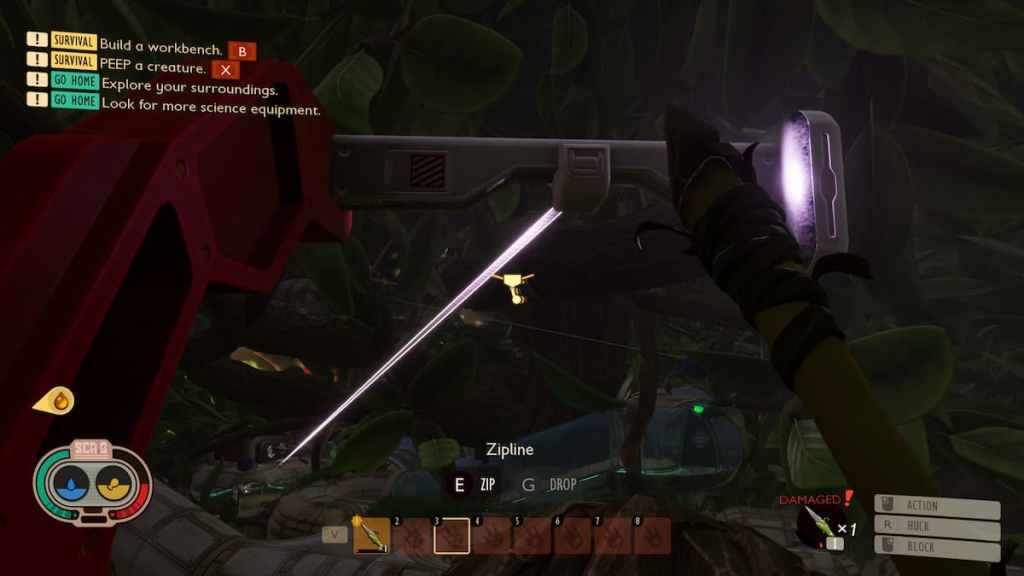 Remember, throughout the journey, you will face a lot of Spiderlings, so heal yourself from time to time and be ready for a fight at any instance.
For more on Grounded, check out How to fix Grounded Multiplayer not working or All Armor and Armor Set Bonuses in Grounded on Pro Game Guides.