Sometimes, you may want to buy a gift card for a friend or loved one to enjoy the games they'd love on Origin. But with an initial Google search, trying to make sense of how to obtain one is very confusing. Here's what we know about buying an Origin Gift Card.
Can you buy a gift card for Origin?
You cannot buy a gift card for the Origin app or platform. This is because Origin and Electronic Arts do not make any gift cards for Origin games. Electronic Arts does, however, sell EA gift cards for Origin at certain physical retailers. This can be quite confusing for players looking to purchase a simple gift card, but this is because Electronic Arts owns Origin. Therefore, EA benefits more from selling EA cards under one brand compared to itemizing them under individual properties.
Related: How to redeem Roblox Gift Cards
What to do instead of buying an Origin Gift Card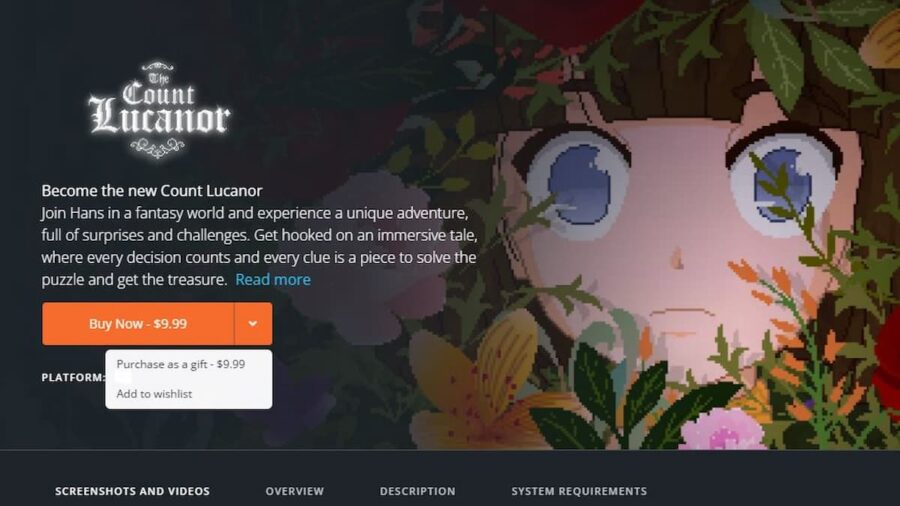 While you can't simply purchase an Origin Gift Card within the Origin App, you do have a couple of options. The first is to find a local retailer that is selling an EA Origin Wallet Gift Card. Places like Best Buy, Walmart, Target, and Game Stop sell these physical cards that you can redeem within the Origin app. Sometimes you can even find these as digital gift cards, but they are not always available.
Another option you have if you do not want to deal with a physical retailer is to buy a specific game on Origin as a gift for your intended recipient. To do this, go to the Origin store and click on the game you want to purchase. Click the orange arrow and then hit Purchase as a gift. You'll be able to fill out the info on who to send the game to and then purchase the game before sending it off.
Want to read more about gift cards for gaming? If so, check out How to buy a Twitch Gift Card Online on Pro Game Guides.