If you want to make certain meads or food items, you will need to get thistle in Valheim, so why not read our guide here to find out the best way to farm thistle.
How to get thistle in Valheim
To farm thistle, you will need to go to the black forest; inside the biome, you can find thistle spawning in groups of up to four plants. That said, before heading into the black biome, we recommend turning your vegetation quality all the way down to low to make farming thistle and other plants easier.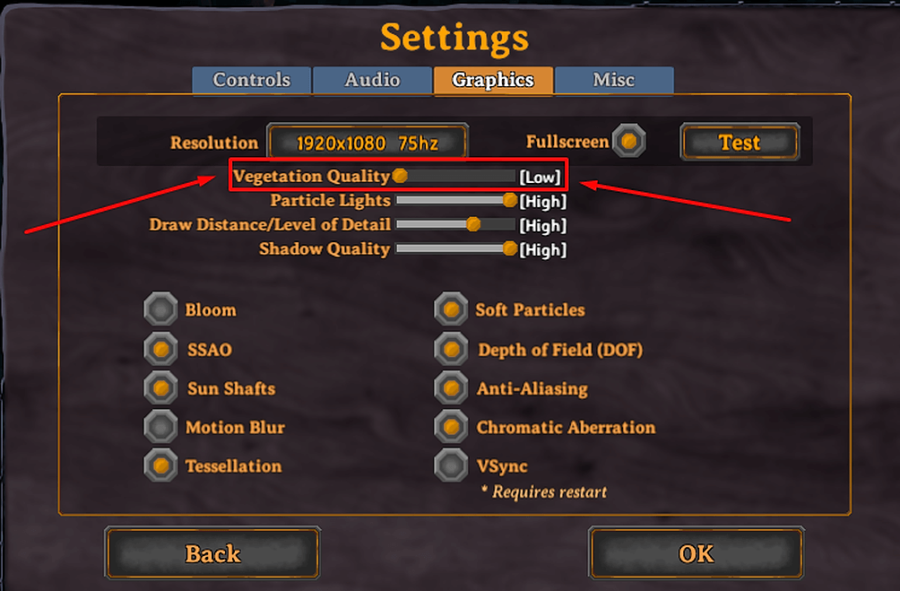 Once you are inside the black forest biome, explore the surrounding area and look for glowing blue lights on the ground; when you see some, you will have found thistle plants, and to pick them up, just walk up and hit e on them.
After this, keep looking; where there's one, there is often more nearby, but overall you shouldn't have too much problem finding thistle as it is straightforward to spot, even during the day. This also applies to the swamp biome, but I don't recommend going there until you are heavily armored with at least bronze as the monsters there don't play nice.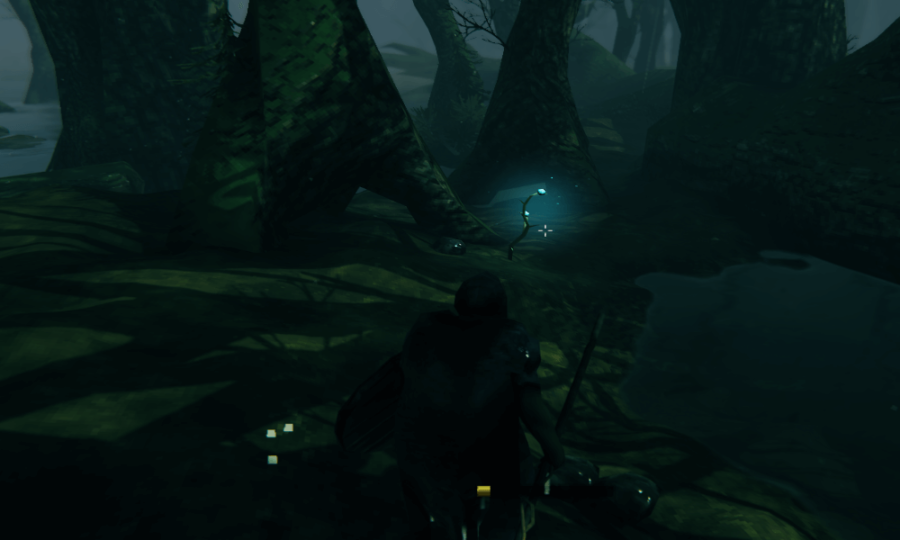 When you feel like you got enough thistle, you can then make the following items with it.
We highly recommend picking thistle up whenever you see it as it highly useful for keeping both your hunger down with sausages and health up with the many meads recipes that require it.
For more on Valheim, we at PGG have you covered with an expanding roster of guides like how to build a ship and how and where to plant seeds in Valheim. Along with these two awesome guides, check back later and we will have even more guides for Valheim coming out in the weeks and days ahead.