Life is Strange: True Colors is here, and we finally get to experience playing as Alex Chen in Deck Nine's newest installment in the series. With this being a game with entirely new characters, there will be some newcomers to the franchise - so we're going to get you up to speed about saving.
Previous Life is Strange games have had the handy Autosave function, and True Colors follows suit. There is no manual save function as the game saves itself regularly, so there is very little room left for having to replay a section if you turn your console off in the middle of a chapter.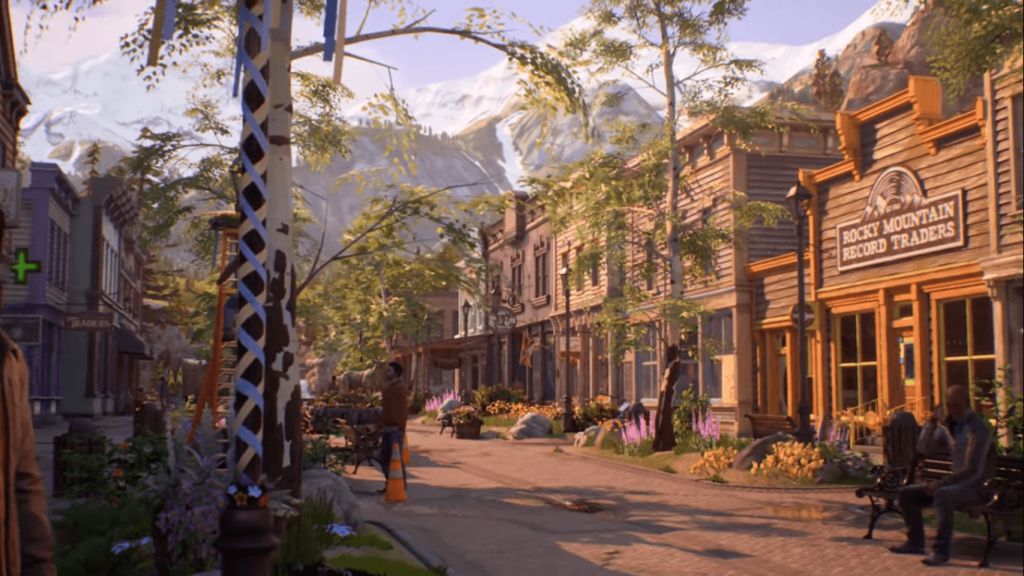 Related: Life is Strange: True Colors DLC revealed, play as fan favorite Steph Gingrich
The game will save when:
Dialect choices with consequences have been made
Major choices have been made (where the screen splits into two options)
When chapters have been completed
When artifacts or memories have been found
With so much interaction in the game, you shouldn't ever find yourself having to go through an entire chunk of the story again due to autosaving being mistimed. It frequently updates your save file due to how many choices are involved in the game, so there should be no worries!
We hope you're enjoying the game as much as we are! Looking for more content? Check out all the voice actors in Life is Strange: True Colors.