Choosing your class in Guild Wars 2 can be a daunting task. These classes determine your progression within the game and no one wants to end up in the wrong class. With nine classes to choose from (if you have the DLC), we want to help you choose the best class that either grows with the build or is a great starting point to develop later.
Theif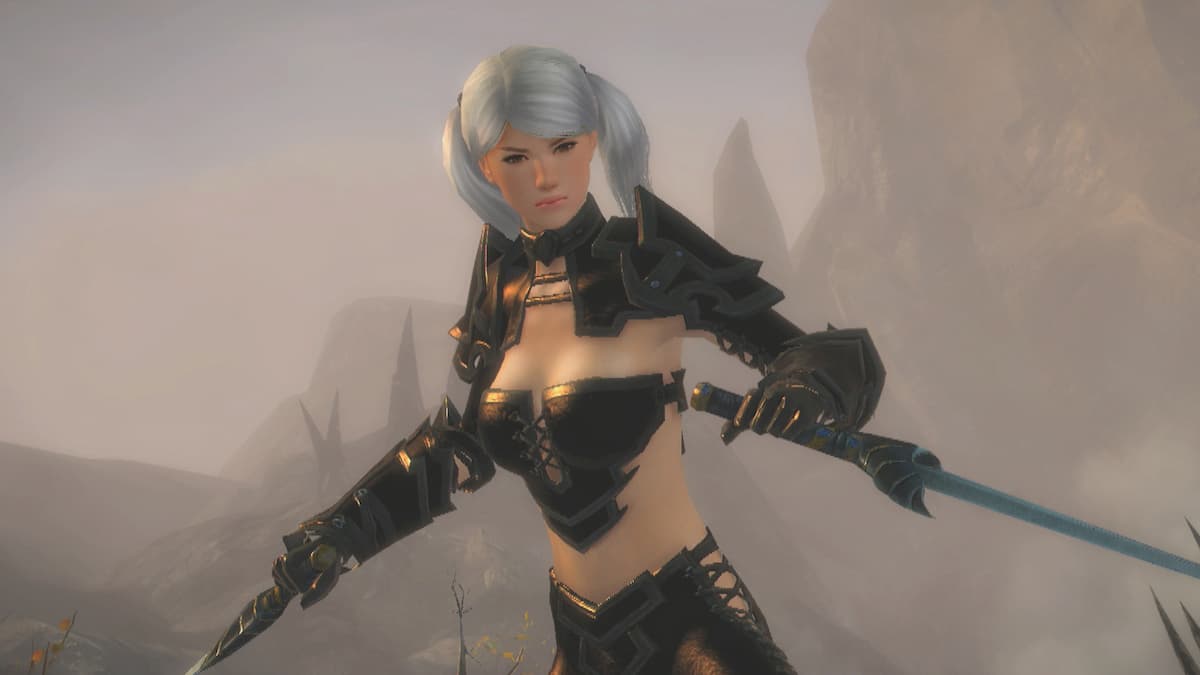 For many newcomers, playing as a Thief (included in the Adventure profession) would be a more significant challenge. While this Class is balanced, it still takes a bit of getting used to. The Thief uses skills and abilities not seen in other classes. Despite using medium armor, the Thief isn't specifically great for a range of weapon choices, either.
That said, the Thief is slippery to catch when you are fighting in stealth mode, and the Thief can manually set off traps, too. If you combine these two abilities together and learn how to use them properly, the Thief becomes one of the best classes in the game.
Traits
Deadly Arts—Increases Poison and Stealing.
Critical Strikes—Improve the ability to Crit Strike an enemy.
Shadow Arts— Stealth attacks and increasing additional effects while in stealth.
Acrobatics— Dodging increase and improvement in mobility.
Related: All Professions in Guild Wars 2
Warrior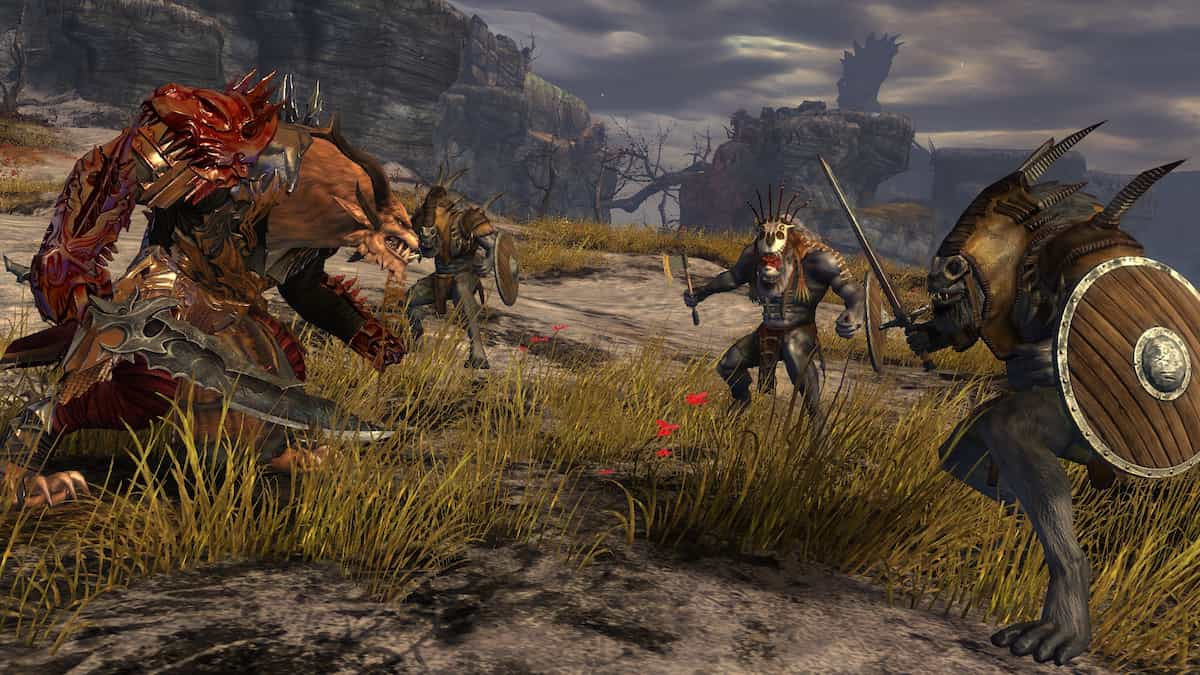 Warriors are the go-to in terms of Melee combat and are very accessible to new players. Strong and very damage-resistant, this class can be built up to take damage and dish it out equally. The Warrior's abilities allow it to take an army of the enemy head-on and appear to not even have a scratch on if the build is correct. Starting Guild Wars for the first time? This is the class for you!
Traits
Strength—Strength grants might, and improves damage.
Arms—Specialising in this improves bleed and critical hit chance.
Defense—Endures damage and recovers from effects and injury easily.
Tactics—This ability improves allies around you to turn the tide in battle.
Guardian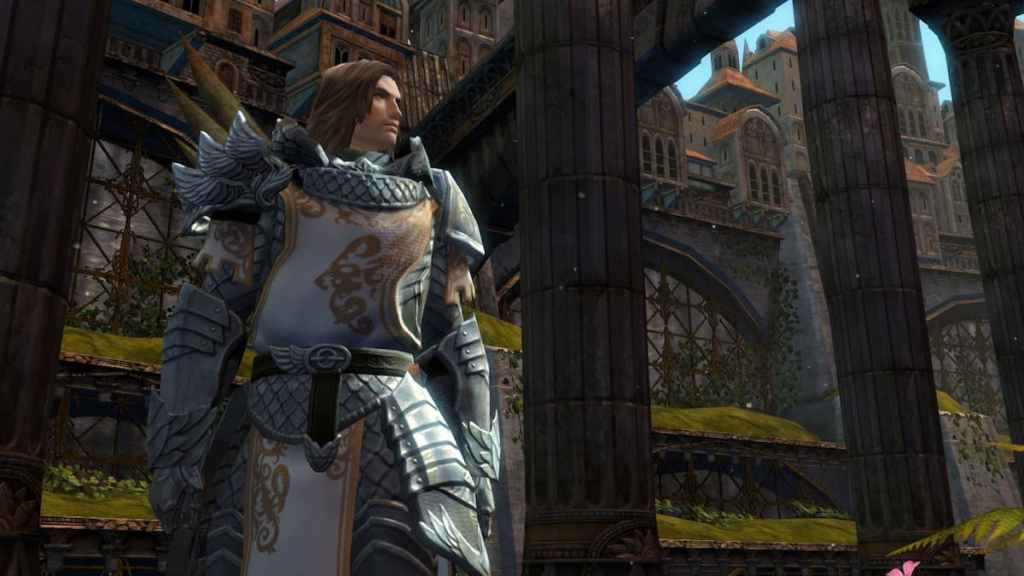 One of the more versatile builds and classes in Guild Wars 2, the Guardian is the perfect pick if you enjoy honor and courage. This class is more of a defensive option and protects the allies around you while in battle. You can, through different traits, build this character for damage or scale for healing, so this class is perfect if you want to balance the two.
Traits
Zeal—Strengthens virtue and ability to apply vulnerability to enemies.
Radiance—Ability to Burn and Blind enemies as well as increase critical hit.
Valor—Improves block attack and the ability to block and protect allies.
Honor—Assist allies with healing, cleansing, and revival.
Engineer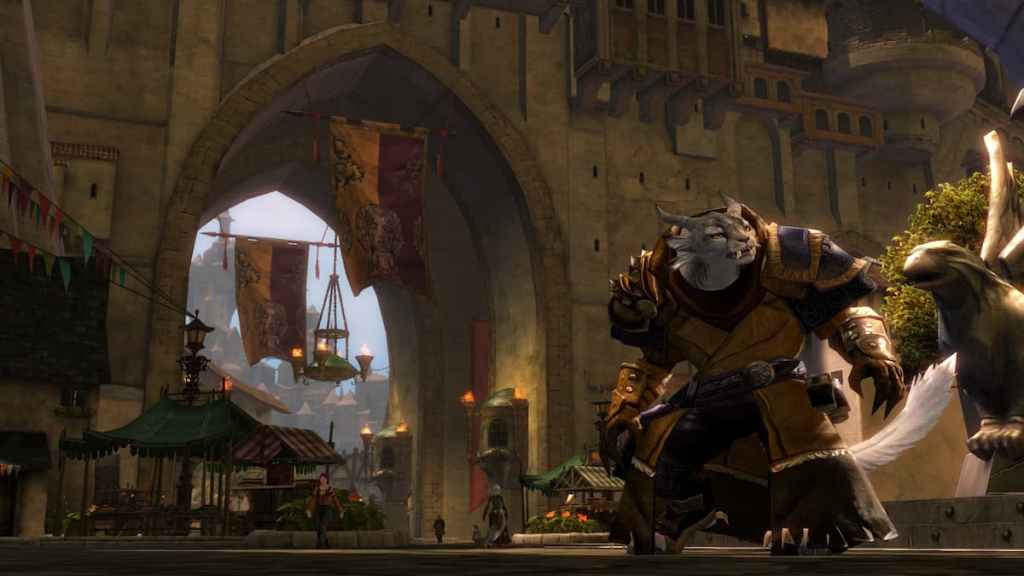 The Engineer class is a typical Tank-style class. Using the class's wealth of knowledge on how to blow things up is great at keeping enemies away. Well rounded, this class type is suitable for any player coming into the game or trying out a new class. Damage scaling is excellent, too, as it has abilities to keep the damage on enemies very high.
Traits
Explosives—Improves power with explosion skills and grenade kits.
Firearms—Improves critical hit efficiency as well as bleeding and burning potency.
Inventions—Access to several boons including smoke bombs, mines, and turrets.
Alchemy—Elixirs are used to cure ailments or heal yourself.
Related: 5 Tips for Beginner in Guild Wars 2
Necromancer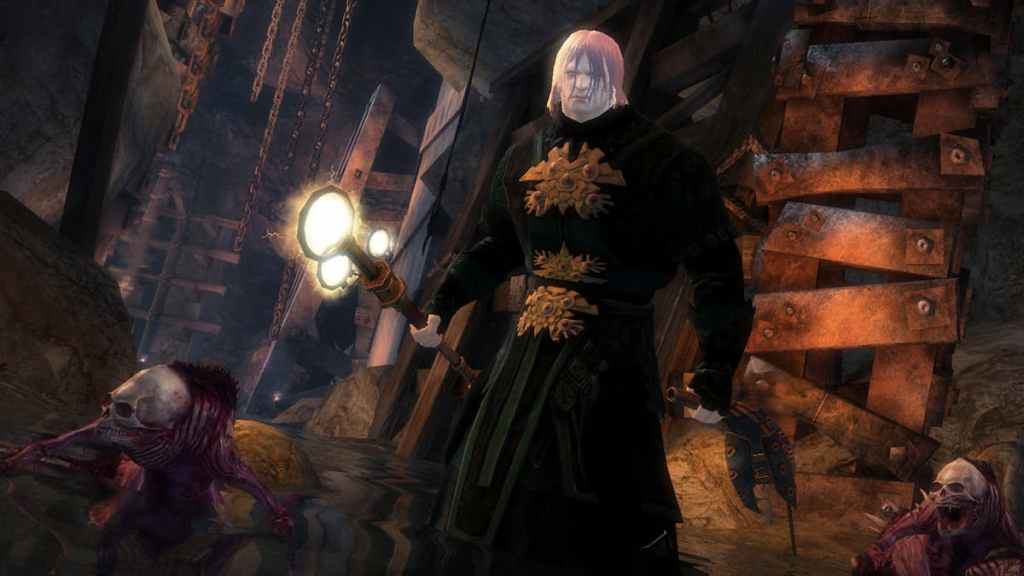 The Necromancer is a lot of fun to play with for all players alike. This class type constantly damages enemies and can bring summons into the battle. The Necromancer can be built to suit your play style, from making the necromancer into a tank style or melee-driven style of play. So there is a lot of versatility in this Class! If you enjoy pretending to be death itself, this class is for you!
Traits
Spite—Increases outgoing damage by enhancing the ability to gain might.
Curses—Improves critical hit efficiency and condition output.
Death Magic—Summons Undead Minions.
Blood Magic—Heals character at an unyielding pace and drains life from enemies.
Pro Game Guides have you covered on everything Guild Wars 2. We got you covered Ranger!