Want to be a great and victorious fighter in Harvestella? So do we! That's why we put together this helpful guide to lead you down a stable path of combat improvement. Pace yourself, be prepared with supplies, and be aware of your party arrangement to maximize your fighting prowess truly.
Best Combat Tips in Harvestella
Combat has many moving parts in Harvestella, so the best tips can vary depending on your level, party arrangement, and more. With that in mind, we've compiled general tips that should be helpful to any new player who is beginning to engage in battle:
Before you head off to combat, make sure you've packed some useful supplies. These main items are Bombs, Repair Kits, and Return Bells. Bombs and Repair Kits will help you clear your path more quickly and not waste valuable time trying to get to your destination. You may also want a Return Bell to get home quickly after the battle.
Since many players have to wait to unlock dodging in Harvestella, you can opt to use the Bait move instead. This will help you get enemies to a better position for you and your fighters.
Study both general elemental strategies and enemies' weaknesses. Mastering these principles will help prepare you before you even begin the battle. All enemies have specific weaknesses you'll want to target to take them down. With elements, think of the way many other video games work. Harvestella is the same in that opposing elements (ice versus fire) will cause more damage.
Don't neglect your skill tree. Make sure you are considering what path you'd like to follow, as well as making adjustments to your fight style with them. For example, you don't want to be a melee fighter who is exclusively leveling up ranged attacks.
Related: What do the icons above enemy health bars mean in Harvestella?
Best Tips to Survive Combat in Harvestella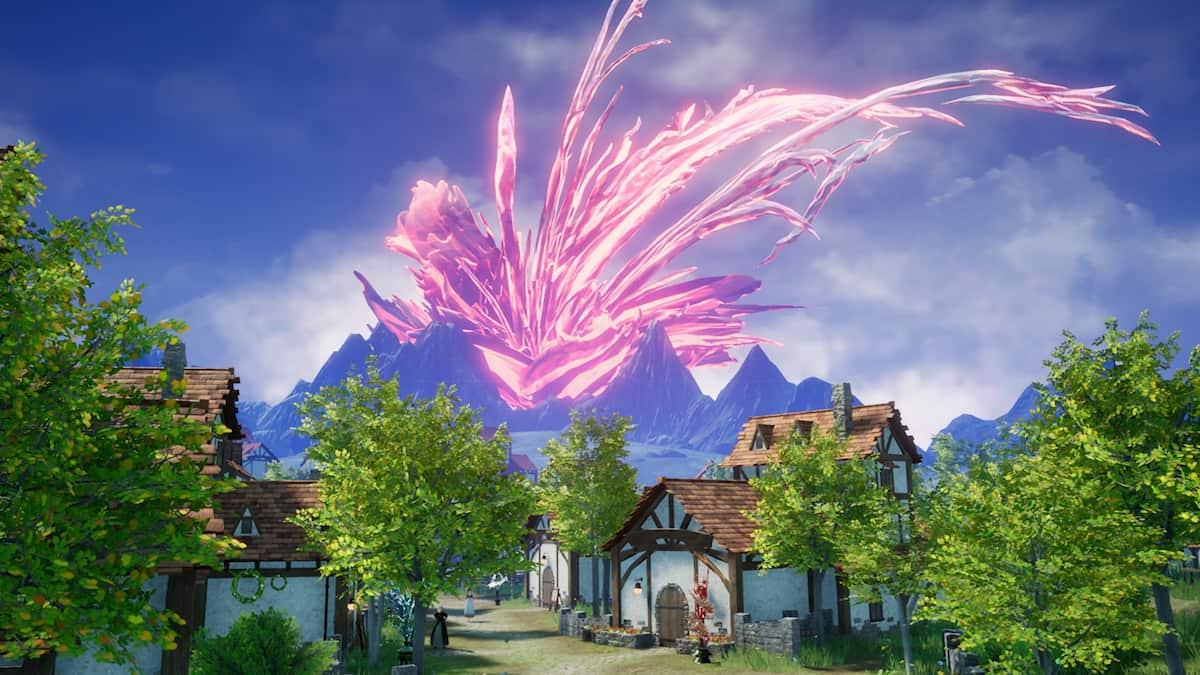 You don't want to die or be defeated during battle, we know that much is obvious. But it can be more challenging than wanting to win. Try to implement some of these tips to increase your chances of not only survival but also successful:
Make sure you always have plenty of consumables with you. Having food in your inventory is necessary for early-level combat survival, as you have few other options for consistent health and stamina revival. If you need more recipes for flexibility in available dishes, visit general stores to purchase recipes.
Build your parties wisely. Having too similar of Jobs or haphazard team organization can deplete your resources and make you more likely to lose a battle. You want to be using less energy and fewer resources for harder hits. Experiment with different battle-party arrangements to find what works best for you personally.
While this strategy is not one we'd recommend for normal battle, we will give the tip to let your party take more damage than you. This is specifically for when a battle becomes unmanageable and you enter true survival mode. It's not an effective long-term strategy, but you want to ensure you don't take too much damage in the short term. Especially when you're out of food, you want to let your team take the brunt of attacks until you get your footing.
This is a tip for before a battle, but it still stands. Make sure you are pacing yourself with the number of battles you engage in. Take time after battles to return home, grow food, purchase recipes, and make other moves to improve yourself. Rushing into battles one after another will ensure you are punching above your weight class and leave you depleted and frustrated.
Want to read more helpful Harvestella tips? If so, head on over to Best crops to grow in each season in Harvestella on Pro Game Guides.