Trying to decide which version of Hogwarts Legacy to purchase may be a stressful time. There are lots of factors to weigh, such as whether the cosmetics and Dark Arts added items are really necessary, especially if you're playing as a good wizard or witch, or if you want to spend some extra money for an already full, semi-pricey game. Well, I've purchased the Deluxe Edition, and I'm here to tell you, from my own experience, whether it's worth it or not and hopefully make your decision a little bit easier.
Everything included in Hogwarts Legacy Deluxe Edition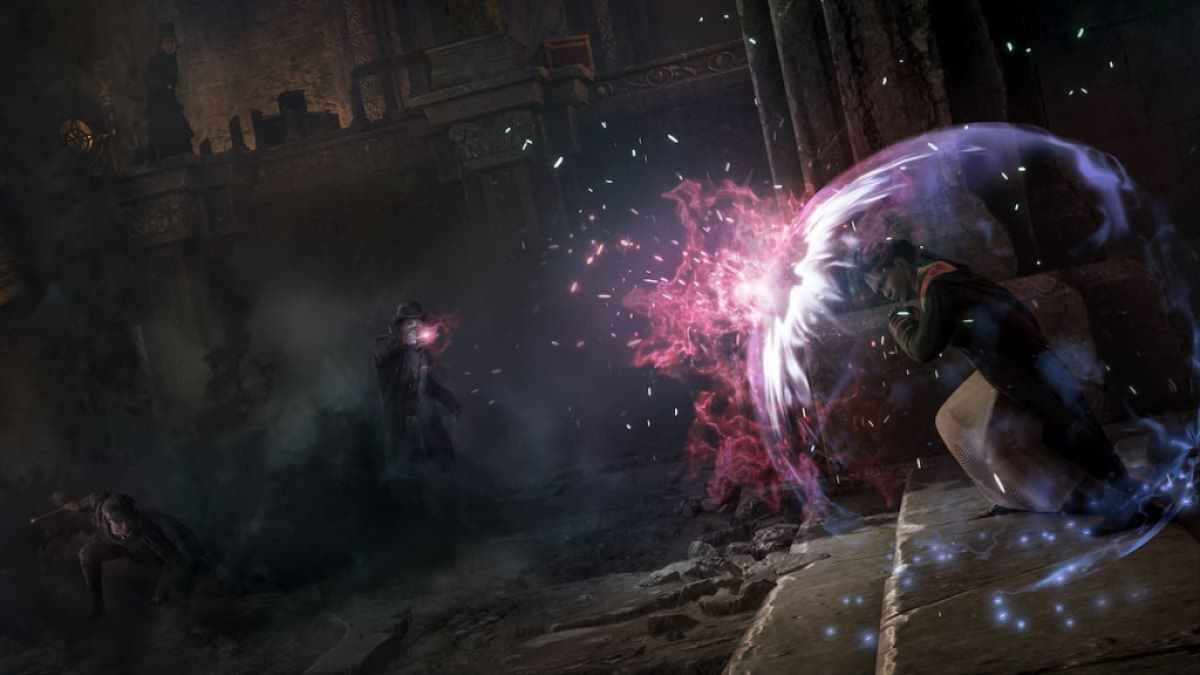 Although it may not seem like quite the difference when comparing the Standard and Deluxe, let me tell you, the Deluxe includes so much more than just simple cosmetics. The Standard is just the base game, with nothing else included, and costs $59.99, and the Deluxe Edition is $10 more, costing about $69.99. Here is everything that you get with the Deluxe Edition:
The Base Game
Onyx Hippogriff Mount
Thestral Mount
Dark Arts Cosmetic Set (this includes some Death Eater robes)
Dark Arts Garrison Hat
Dark Arts Battle Arena
Now, with that being said, do all these add-ons make the Deluxe Edition worth it? In my opinion, when purchasing a game I know I'll enjoy and play to its completion, I will always look for the best, most full experience that I can. The base game has a lot already within it, but for me, the Dark Arts Battle Arena is honestly the main reason that the Deluxe outweighs it. This is more than just cosmetics, but a full arena with several waves of enemies you get to defeat by using only the Unforgivable curses.
Related: Can you get the Dark Arts Pack separately in Hogwarts Legacy?
If the Deluxe was anything more than just $10 added on, it may not be all that worth it. However, for that price, I think you have a great deal on just a little bit more content that will 100% make your experience more enjoyable. Of course, if it's a decision based on how much money you currently have to spend, do what you can, but if you have the option, you won't be disappointed in that extra $10 dollars spent.
Looking for more Pro Game Guides Hogwarts Legacy content? Check out our guides on Is Hogwarts Legacy Collectors Edition worth it? Everything Included and Price or Hogwarts Legacy – Which house to choose & how to pick!