Hogwarts Legacy's open world is filled with tons of puzzles and items for players to solve and collect. While new gear can be collected from chests, bags, and defeating enemies, items for your Room of Requirement can only drop from certain chests known as Collection Chests. Every location has a certain number of Collections Chests for you to find, the progress of which will be indicated on your map. In this guide, we'll tell you how to find the one and only Collection Chest in the Horklump Hollow cave in Hogwarts Legacy.
Where to find the Collection Chest in Horklump Hollow in Hogwarts Legacy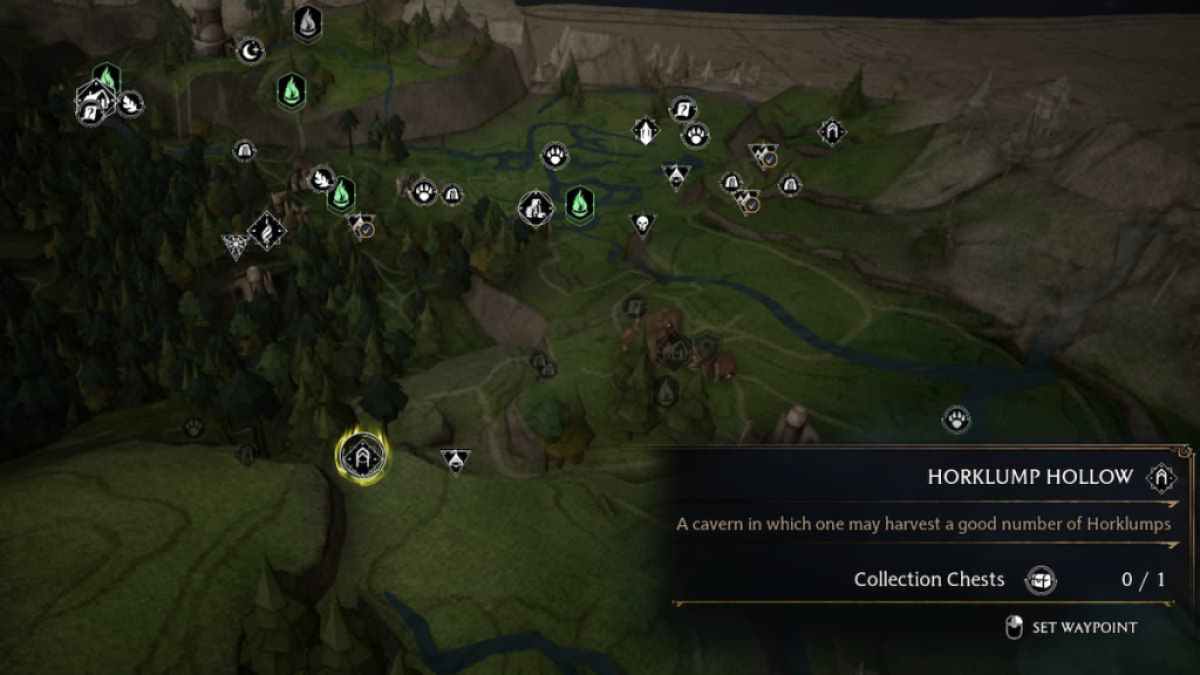 Horklump Hollow is a cave located in the Upper Hogsfield region of the map. To head there quickly, fast travel to the Upper Hogsfield Floo Flame point, and then head toward the closest cavern marker to the east.
Related: All Side Quests in Hogwarts Legacy – Side Quest List and Guides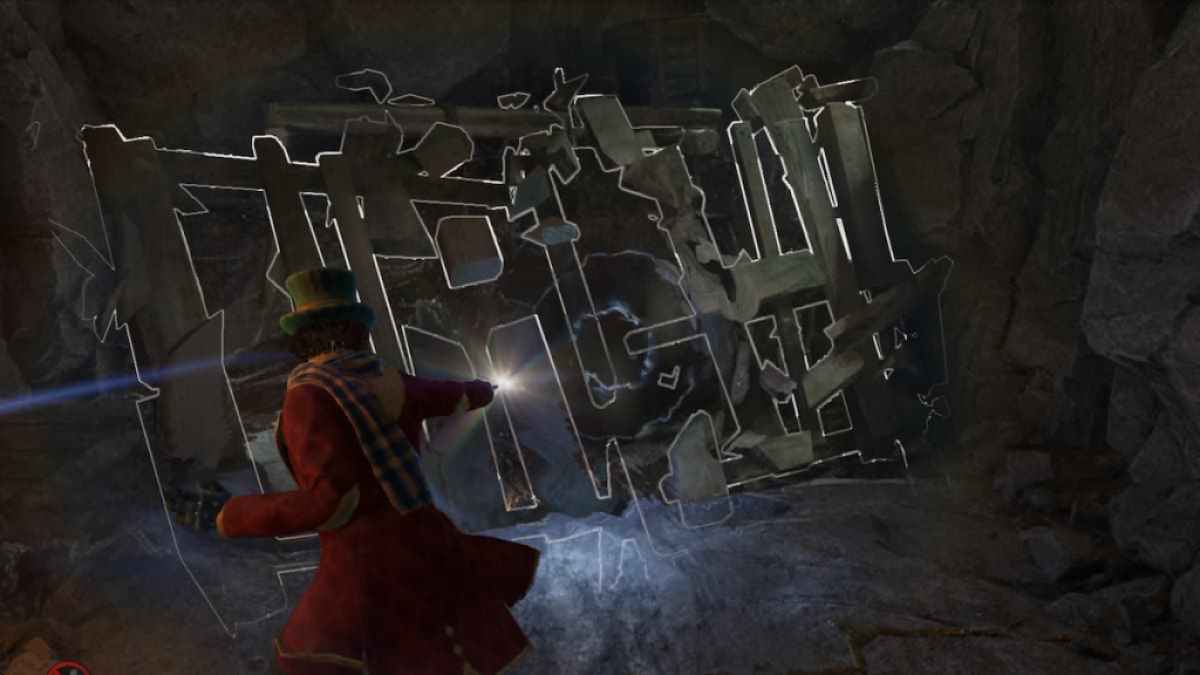 Once you reach Horklump Hollow, head inside and keep going straight until you come across a small gap you have to jump over. After crossing the gap, you will notice a left turn at the end of the path that is blocked by a few pieces of wood. Use Depulso or Confringo to remove the barricade, and then jump down to the lower section.
After landing, turn around to find a narrow tunnel behind you. Crawl through the tunnel to exit into a large, damp room. Inside this room will be a couple of Galleons for you to collect, as well as the only Collection Chest that you can find in this cavern. Don't forget to stock up on your supply of Horklump Juice while you're here!
Looking for more decorations for your Room of Requirement? Check out All 5 Hogsmeade Collection Chest Locations in Hogwarts Legacy, right here on Pro Game Guides.