Hogwarts Legacy has tons of secret features that are never explicitly made clear to the player. Players are thus encouraged to experiment with the large number of spells and tricks they learn to uncover these hidden mechanics. One such feature is subtly unlocked when you unlock Wingardium Leviosa, a spell that can be cast even without having it equipped in your spell slot! In this guide, we'll tell you how you can cast Wingardium Leviosa without having it equipped in Hogwarts Legacy.
How to cast Wingardium Leviosa without equipping it in Hogwarts Legacy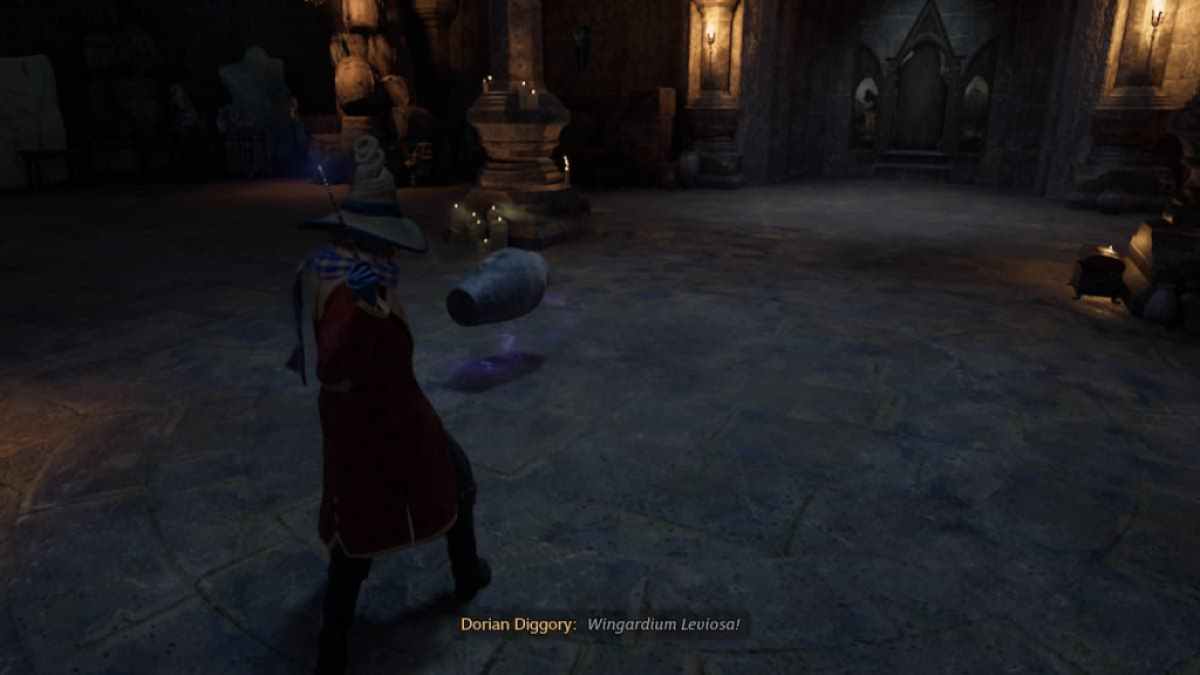 Wingardium Leviosa is a force spell that players can use to levitate a target and move them around at their will. Players can unlock Wingardium Leviosa by completing Professor Garlick's first assignment, and then corresponding with her at the Herbology Classroom. Once you unlock Wingardium Leviosa, you can use the Accio spell to automatically cast Wingardium Leviosa on the target.
Related: How to steal a Loyalist Ranger's crossbow bolt in Hogwarts Legacy
Accio is one of the first force spells that you learn through the main quest when you attend Charms Class by Professor Ronen. After you learn Wingardium Leviosa, the spell will automatically trigger upon each Accio cast.
Like the hidden feature which allows you to flip a Dugbog on it's back, this mechanic is not clearly conveyed to players. Since you learn a vast array of spells, you will constantly find yourself changing your spell slots, which can become cumbersome after a point. Therefore, having the ability to use two spells with one cast can act as a great quality of life upgrade.
Looking to add more spells to your magic arsenal? Don't forget to check out Should you learn Imperio in Hogwarts Legacy? and Best Spells in Hogwarts Legacy – Spells Tier List, right here on Pro Game Guides.