Every type of enemy in Hogwarts Legacy has different movesets and weaknesses to exploit. While fighting enemies, you may get challenges called Dueling Feats to perform certain spells or actions on an enemy. One of the Dueling Feats is to steal a Loyalist Ranger's crossbow bolt, and here is how to do it.
Goblin Loyalist Rangers stay at long range and shoot at you with crossbow bolts. Right as a Loyalist Ranger begins to fire their crossbow, a button prompt for the Ancient Magic Throw will pop up near his crossbow.
Related: How many Talent Points can you get in Hogwarts Legacy
How to launch the Loyalist Ranger's crossbow bolt with the Ancient Magic Throw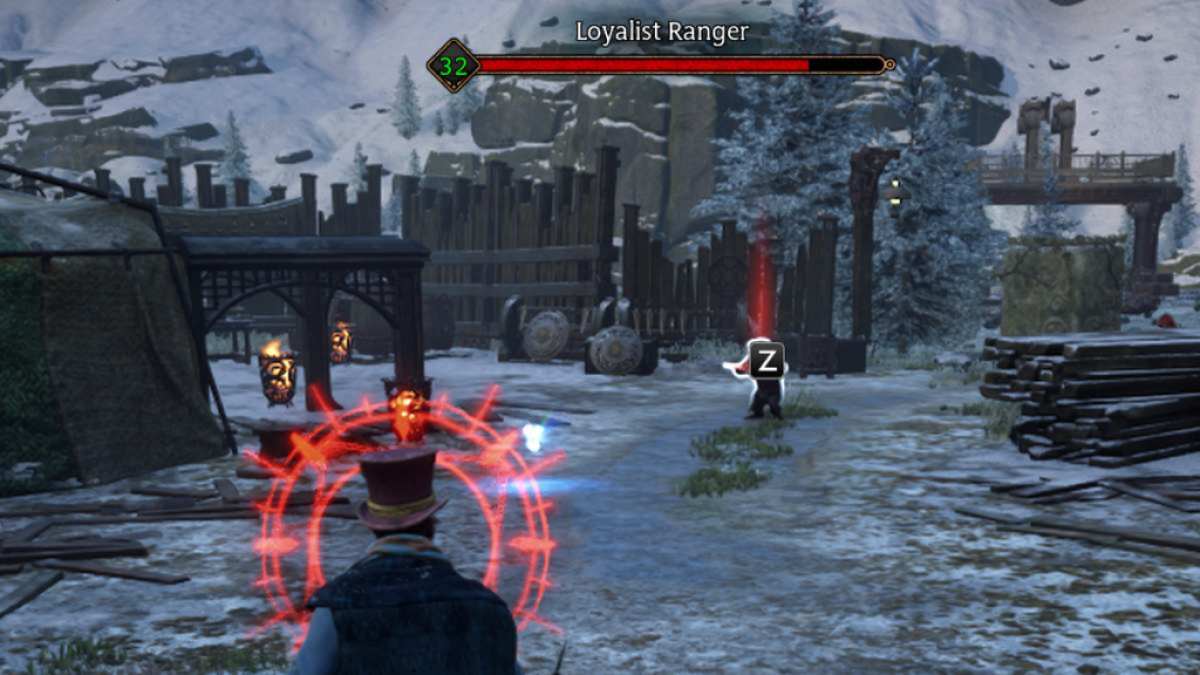 Perform an Ancient Magic Throw when the Loyalist Ranger shoots the crossbow bolt to steal it and launch it back. The crossbow bolt will do massive damage to anybody it is thrown at and is capable of breaking shields. Here are the default controls for the Ancient Magic Throw.
PC: Z key
PlayStation: R1
Xbox: RB
If you get the Dueling Feat challenge to steal the crossbow bolt, try to target the Loyalist Ranger and wait for their attacks to counter with the Ancient Magic Throw. Completing Dueling Feats lets you unlock collection cosmetics including a Pumpkin Mask, a Demiguise mask, and more.
For more on Hogwarts Legacy, check out All Side Quests in Hogwarts Legacy – Side Quest List and Guides or How to Get Money in Hogwarts Legacy here on Pro Game Guides