In Hogwarts Legacy, you can either keep or return Nerida Robert's mermaid Necklace. Here is what happens in both choices and how to complete the Mer-Ky Depths quest given to you by the Slytherin student.
Should you keep or return Nerida's mermaid necklace in Hogwarts Legacy?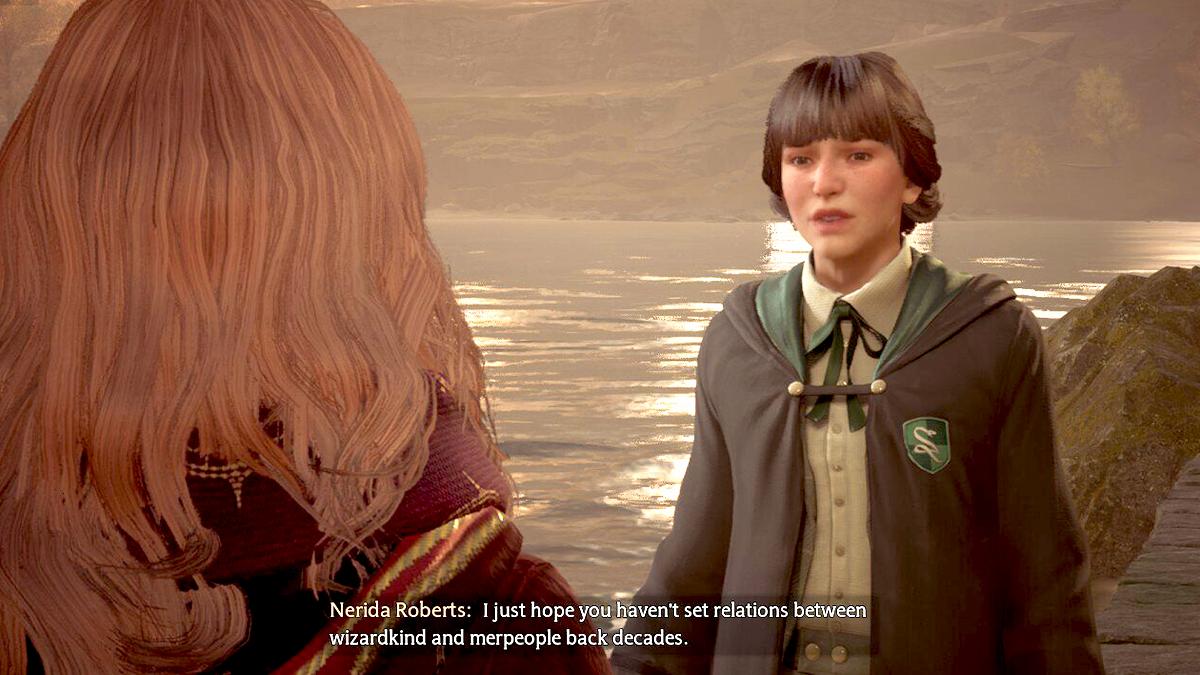 You will meet Nerida Roberts for the first time in the Hogwarts Boathouse, where she gives you the Mer-Ky Depths quest. In the mission, the Slytherin student asks you to swim underwater and retrieve a necklace that the merpeople have left her as a peace offering. After retrieving the mermaid gift, you will be given the choice of either giving the necklace back to Nerida or keeping it all for yourself. Similar to the Hogwarts Legacy Zenobia Gobstone quest, though, your decision has little consequence.
Both choices have the same reward: 180 experience points and the Mermish Liason Uniform. So regardless of what you do, the outcome will largely be the same. However, if you keep the mermaid necklace, Nerida Roberts will be upset with you for potentially ruining the relationship between merpeople and wizardkind. While this sounds like a big deal, it ultimately has no consequences as Hogwarts Legacy doesn't have a relationship system, and there aren't any further missions with Nerida. You can't do anything with the mermaid necklace either, so feel free to choose whichever option you like the most.
How to complete Mer-Ky Depths quest in Hogwarts Legacy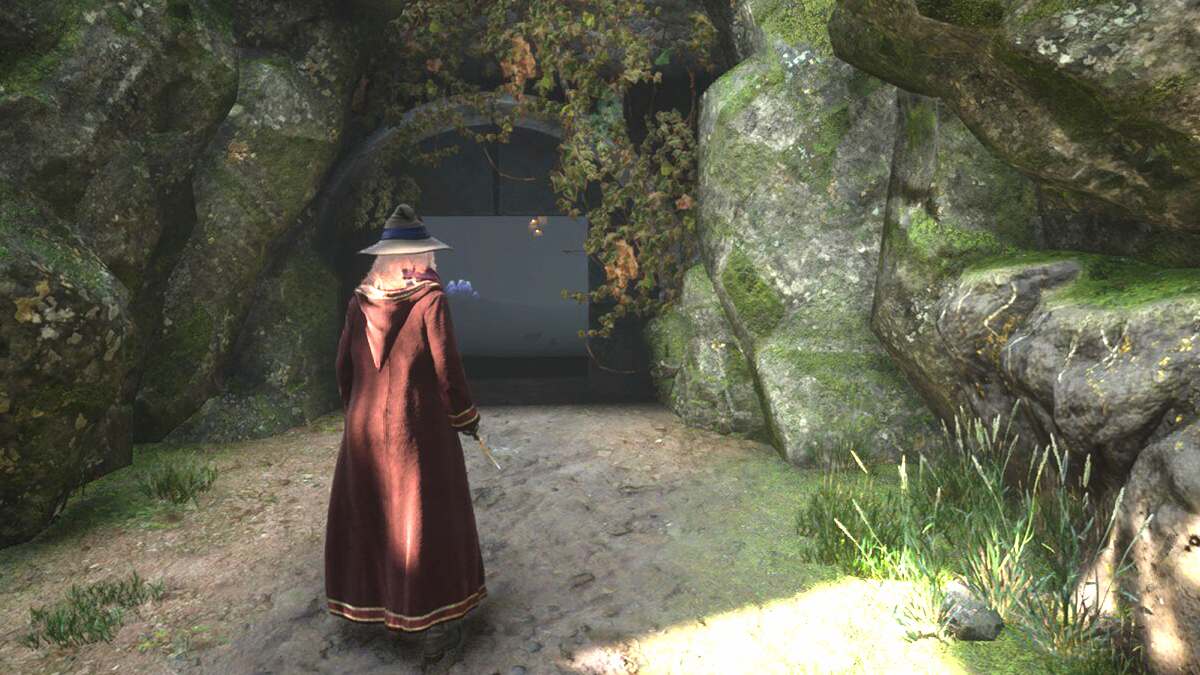 After speaking with Nerida, swim in the water to the marked waypoint to dive under the lake. You will see a locked moth door once you've emerged into the cavern. To complete Mer-Ky Depths, use the Incendio spell on the cobwebs to free the two trapped moths. Next, use Lumos to carry each insect to the door to lock them into place.
The final moth can be found behind a pillar at the back of the room, so circle back to the entrance to grab it. With all three insects in place, the door will automatically unlock to reveal a chest. Open the treasure to retrieve the mermaid necklace and return it to Nerida. You will now be given the choice to either keep or give the gift to Nerida. After making your decision, the Mer-Ky Depths quest will be completed.
For more information on Hogwarts Legacy, check out Where to get Fwoopers and Fwooper Feathers in Hogwarts Legacy here on Pro Game Guides.