Fired is a Honkai: Star Rail side mission that you can get when you make enough progress in your Xianzhou journey. Here, an officer named Tantan will ask for your help with road observation. If you're here thinking it's a memory game, you'd be right, but not for the reason that you're thinking
How to complete Fired Mission in Honkai Star Rail
Fired is more than just counting the number of white starskiffs that passed by. Here's a full walkthrough.
How many white starskiffs passed by?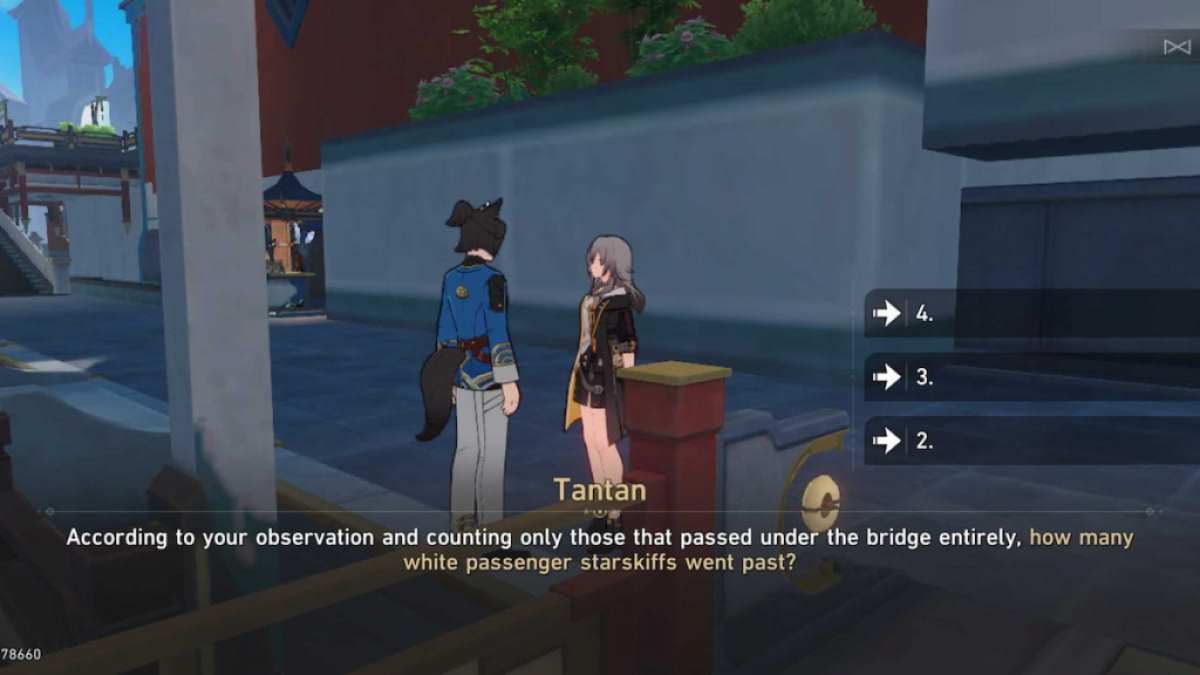 When asked how many white starskiffs passed by, the answer is 3. It won't affect the outcome of the mission if you get it wrong—much like most of the answers you'll have to make that will determine Mei's endgame later on. Speak to Tantan again to really start the quest. A traffic accident will occur.
For the most part, you'll be presented with yellow markers to indicate your next destination. The only time that you won't is when you're asked to look into witnesses. The first is this Frowning Young Man and the second is someone from the IPC. Once you're tasked to search for the latter, find Howard near the bridge.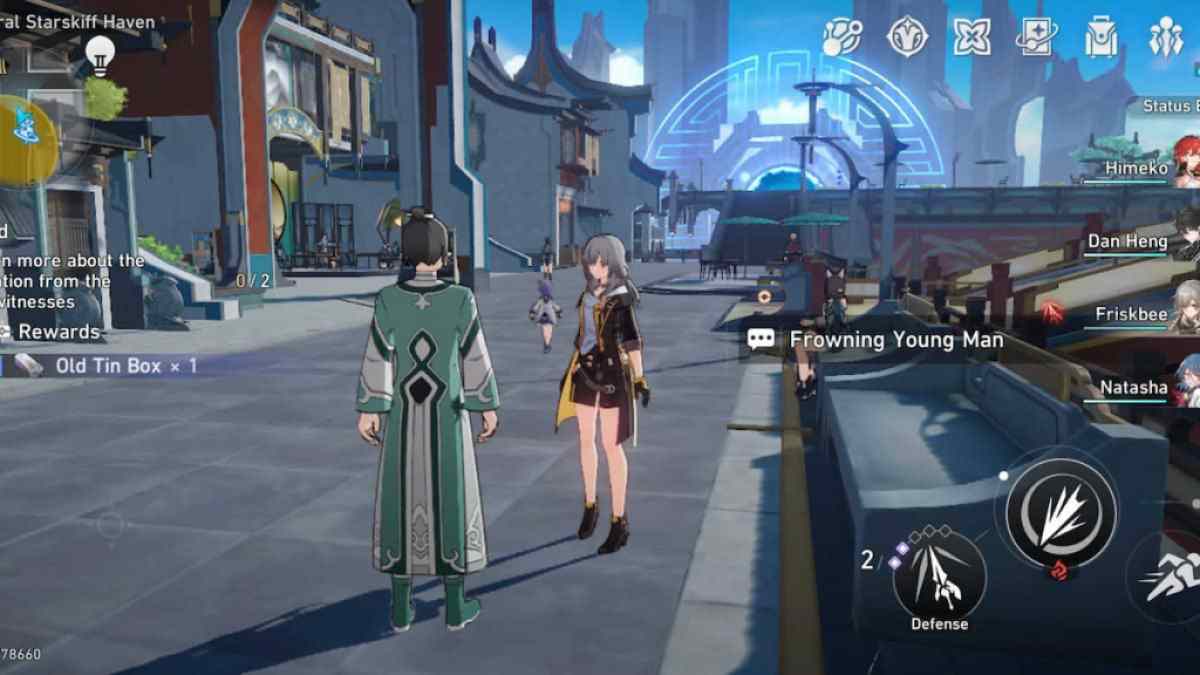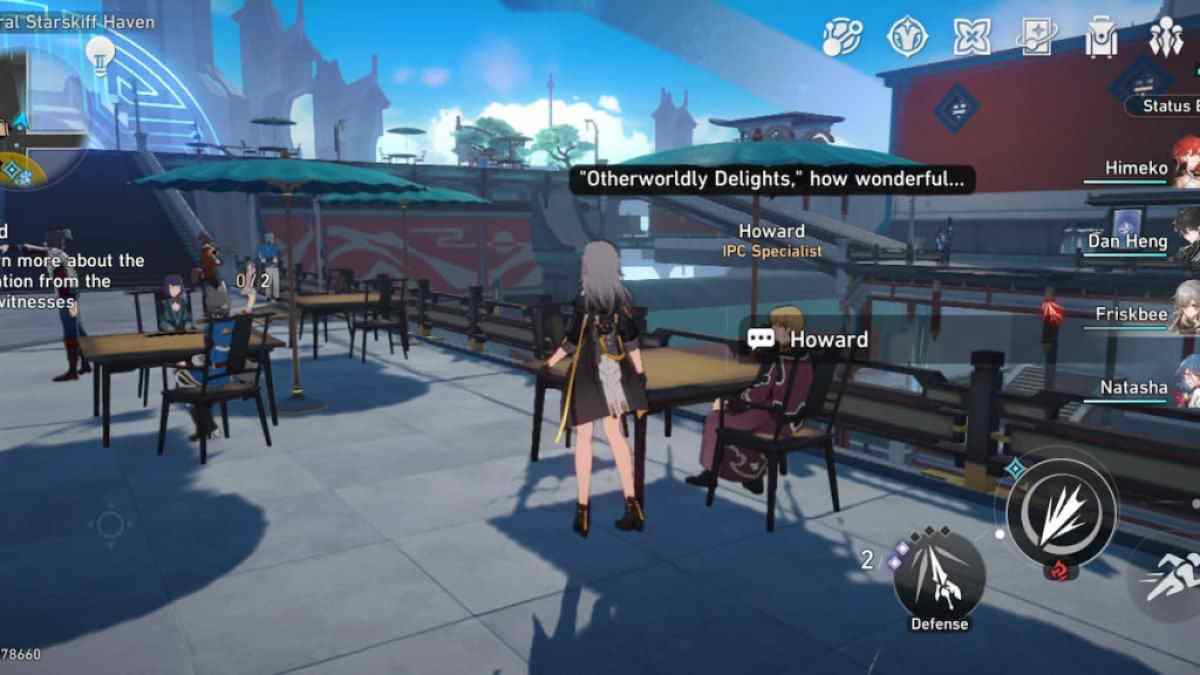 Which is the offending starskiff in the picture?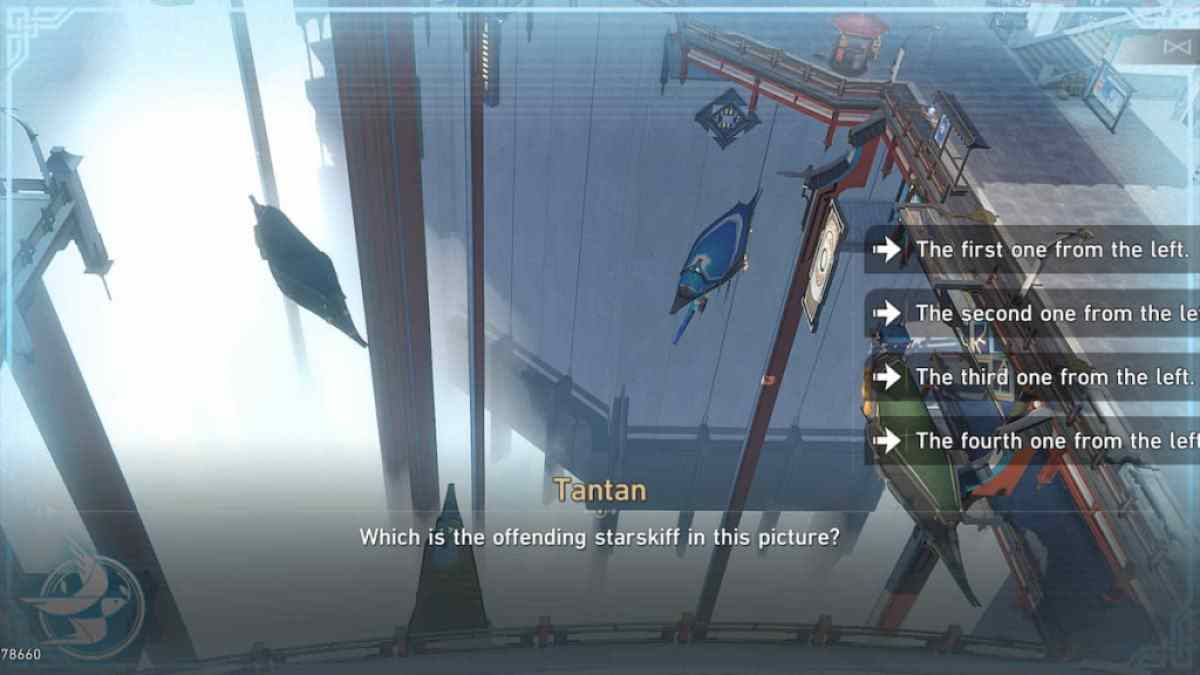 Once you have all the clues, you'll be asked to identify the speeding starskiff that hit Mei. The answer is third from the left. The marker will lead you to Stargazer Nevalia where you'll find the ship. It doesn't matter what you tell the Proud Man, he'll try and fight his way out anyway. The battle is super easy (at least for me) and will only consist of mobs you normally find in the area.
Complete the last bit of the dialogue to finish the mission. You'll gain 250 Trailblaze EXP, Stellar Jades, and more for your effort. Well done!
For more help with Honkai: Star Rail, take a look at Honkai Star Rail All Upcoming Characters and All Exalting Sanctum Treasure Chest Locations in Honkai Star Rail here at Pro Game Guides.