Science Points are the rarest resources/items in Ixion. It's mainly due to its procuring method, as they are obtained randomly during any quest line. Still, there are some techniques, like deploying Space Probes, to increase your chances of finding Science Points-related missions.
What are the uses of Science Points?
Science Points are used to unlock new upgrades in the Tech Tree. These upgrades will help you progress and complete the story mode much faster.
What are Space Probes in Ixion?
Space Probes are deployable items in Ixion that are used to find ores or find POIs related to the main storyline.
How to use Space Probes to find Science Points
Similar to finding other resources, you can use the Space Probes to find quests or missions that may provide Science Points after completion. Firstly, you need to construct a Probe Launcher from the Construction tab. After that, build a Probe using three units of Polymer from the Launcher menu.
Related: How to improve stability in Ixion
Once your probe is ready, we can use it to find missions that can provide us with Science Points. Click the Launch Probe Button and equip the scanner. Using this scanner, scout the entire map using your mouse and find an area that has a high estimation rating for a Science Points-related quest. The Science Points-related mission Bar is in the sixth column of the estimation graph index.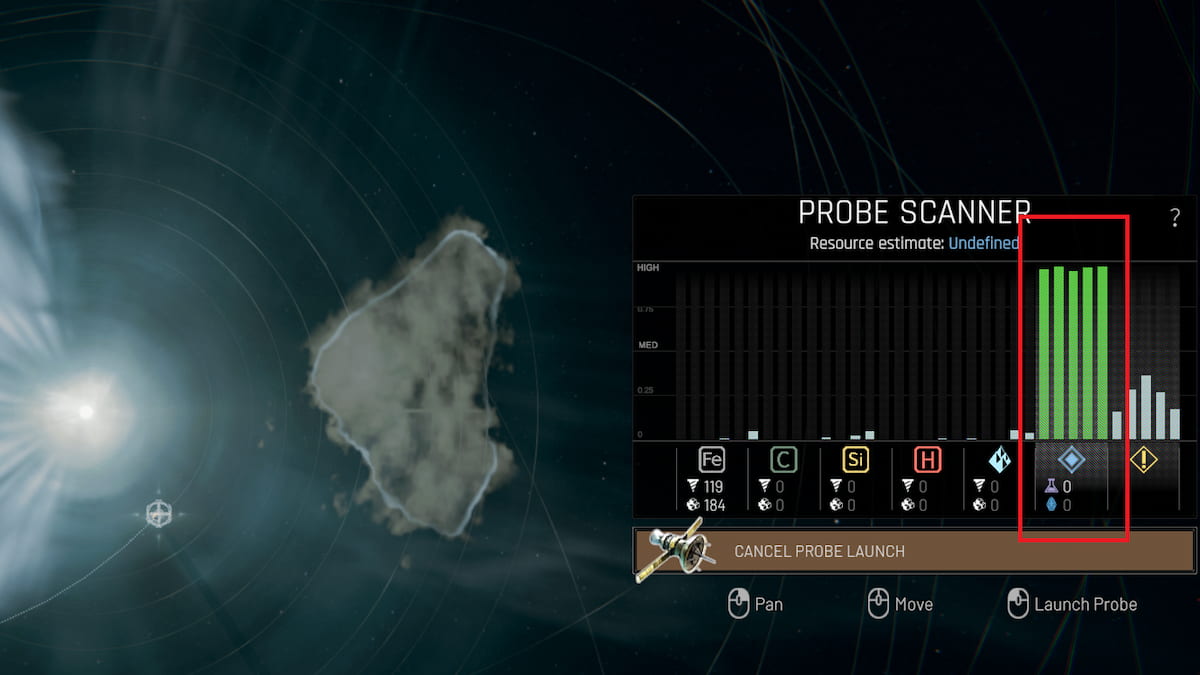 Launch the probe towards the desired area to get a Science Points-based mission. After getting an objective, you can begin the quest by sending over a Science ship.
Remember, it is not guaranteed that you will get some Science Points after completing these missions. After all, the Science Points are random and depend on your current status inside the game. We recommend sending a lot of Space Probes, one after the other, to increase your chance of getting Science Points.
How to make your Tech Lab produce more Science Points
Apart from sending Space Probes, you can also make your Tech Lab produce more Science Points on its own by unlocking the Assistant Promotion upgrade for 30 Science Points. The perk is available under the Tech Lab after reaching Tier 2 in the Tech Tree. The upgrade allows the Tech Tree to produce 3 Science Points every 5 cycles.
For more on Ixion, check out How to maintain hull integrity in Ixion or How to transfer resources in Ixion on Pro Game Guides.